Boom! Stash 113 Drops
Stash 113 inducts another 31 brilliant motion projects into the Stash Permanent Collection complete with behind-the-scenes features plus exclusive interviews with the animation, VFX and design talent behind the work.
Commercials, broadcast and title design, music videos, brand films, game cinematics and short films: they're all here in the Stash Permanent Collection.
Stay inspired with the planet's largest online video design library, an indispensable creative resource used by creative professionals and students in over 50 countries.
Enjoy Stash FREE for 30 days and discover the stories behind the work.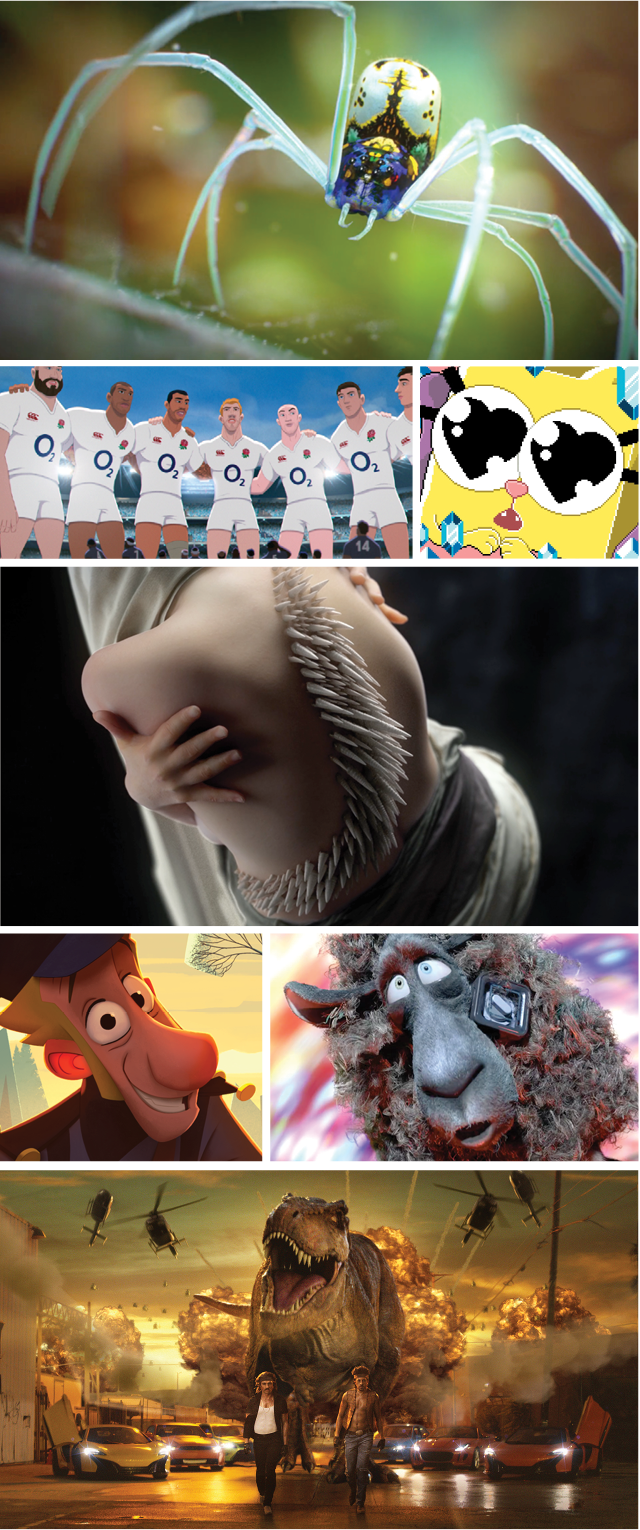 STASH 113 includes the work of:
YAWEN ZHENG
THE SPA STUDIO
THE LINE
TENDRIL
PRODIGAL PICTURES
PANOPLY
MOTH COLLECTIVE
NEON
MPC
THE MILL
MILL+
MIKE SCOTT ANIMATION
MATHEMATIC
MANVSMACHINE
LUMBRE
LOGAN
LE CUBE
LAPOSTA
ISAAC HOLLAND
HORNET
HOLMAN + HUNT
GIMMICK VFX
GIANT ANT
FRAME
DIGIC PICTURES
THE BROTHERS MCLEOD
BLINKINK
BLENDER INSTITUTE
ASSEMBLY
AIXSPONZA
1STAVEMACHINE
SUBSCRIBE TO STASH and gain instant access to the largest online library of Animation, VFX and Motion Design.
Stream and build your own playlists from over 4,300 exceptional projects including commercials, music videos, virals, broadcast and title designs, game cinematics, short films, behind the scenes features and exclusive interviews, PLUS production notes, credits, toolkits and links for every project.
Stash delivers an indispensable creative resource to professionals and students in over 50 countries.
www.stashmedia.tv
Twitter: https://twitter.com/stash_magazine