"Into The Flame" Animated Short by Hue&Cry (Full Film)
Two years in the making, Hue&Cry's six-minute passion project "Into The Flame" tracks a strange episode involving a salesman named Floyd and the "surreal and epic chase driving him far from home and potentially out of his mind."
Sean McClintock, partner and creative director at Hue&Cry: "We all know what it's like to feel trapped: to wonder if we're living the life we're meant to live, to want to run away from it all and start anew.
"Into the Flame looks at how far that feeling can push someone and at how to convey those emotions without using the expected tropes, without cheeseball endings, or go-to character arcs, and without dialog. It combines graphic symbolism with the power of animation to form something that resonates on a deeper level.
"Live-action reference was shot in-house and was used to aid in the character animation process. This crucial step drove insight into our character's performance and provided animators with a study of the nuanced action.
"With each design frame, there were elements that lent themselves to cel and those that needed 3D. Sometimes 3D was used for reference for cel artists to visualize how proportions change in space, especially when extreme lensing was involved.
"One of the technical challenges was figuring out how to handle the moth swarm. The swarm needed to feel menacing, build in intensity and fit within our graphic style of the film.
"We wanted to build an animation setup that would allow for us to easily make changes and have complete control over various aspects of the animation. Particle simulations were a little slow and hard to art direct, which led to us finding a clever use of Cinema 4D's mograph tools to build and animate the swarm."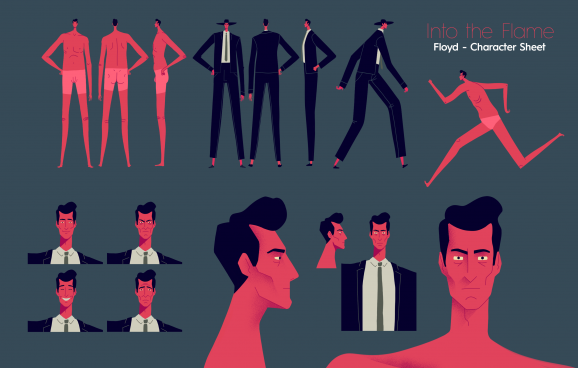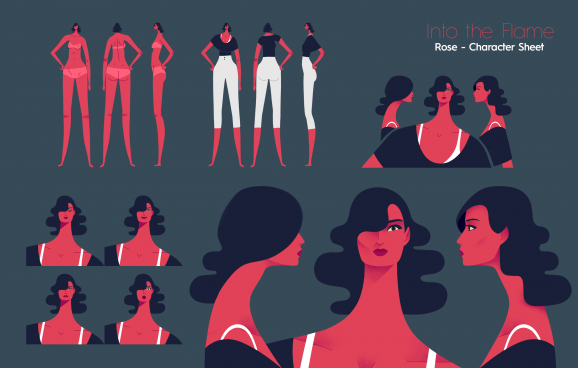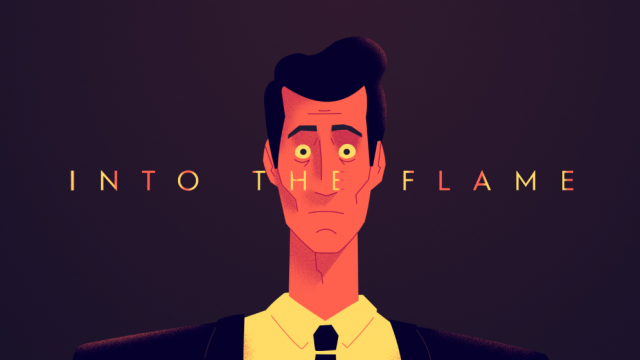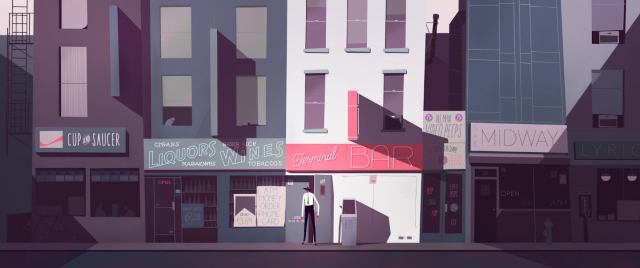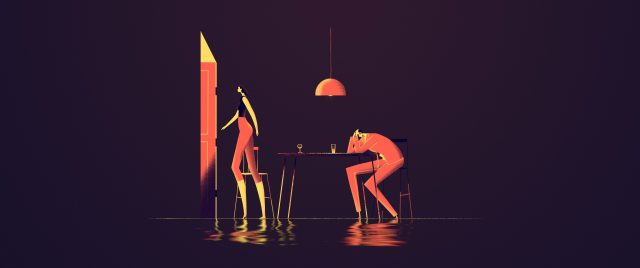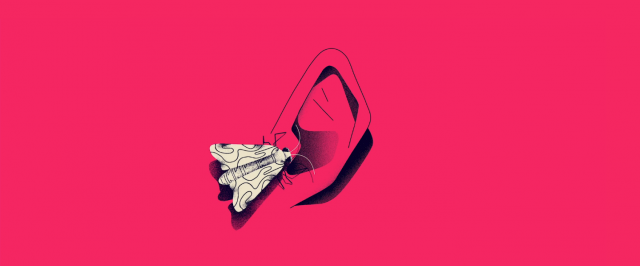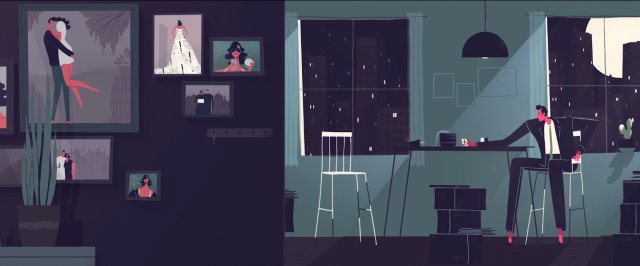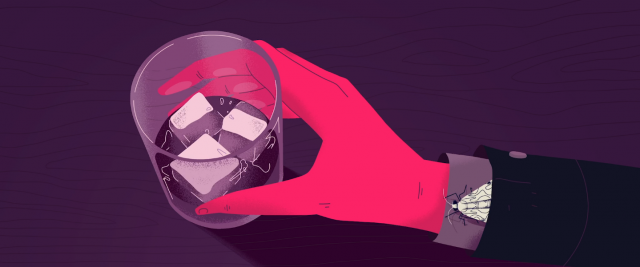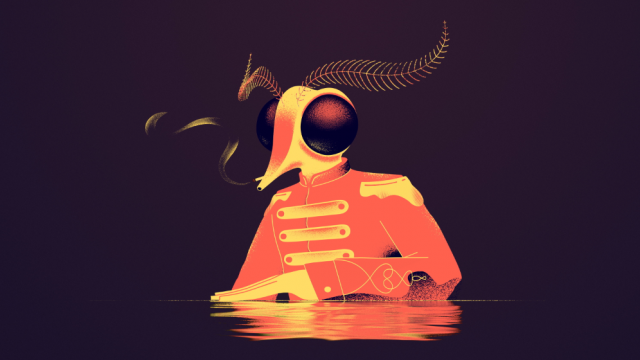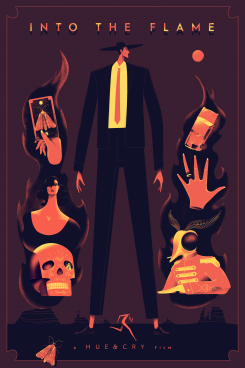 Production: Hue&Cry
Writer/director: Sean McClintock
Character Designers: Timo Prousalis, Diego Abad, Sean McClintock
Designers: Sean McClintock, Timo Prousalis, Diego Abad, Angie Yeun Son, Matt Deans
Lead Animator: Timo Prousalis
2D Animators: Timo Prousalis, Diego Abad, David John Reyes, Travis Schmidt, Sean McClintock, Ryan Musselman, Reza Iman, Kavan Magsoodi, Lauren Cash
3D Animators: Travis Schmidt, Ryan Musselman, Sean McClintock, Paul Wei, Anthony Palermo
Technical Direction: Ryan Musselman, Travis Schmidt
Storyboard Artists: Diego Abad, Timo Prousalis, Matt Deans, Sean McClintock
Concept/Story Assistance: Sean McClintock, Timo Prousalis, Matt Deans, Diego Abad, Ryan Musselman, Travis Schmidt, Magnus Hierta, David John Reyes, Angie Yeun Son, Mariah Hourihan, Jeff Bybee, Whitney Green, Cloie Leger, Giao Roever
Executive Producers: Magnus Hierta, Sean McClintock, Whitney Green
Senior Producer: Jeff Bybee
Junior Producer: Cloie Leger
Editors: Sean McClintock, Danny Reidy
Compositors: Angie Yeun Son, Ryan Musselman, David John Reyes, Travis Schmidt, Diego Abad, Richelle Son, Carly Johnson, Morgan Allison, Sean McClintock, Timo Prousalis
Cleanup Assistance: Symbiosys
Sound Design: Niccoló Chotkowski, Guido Montalcini
Drums: Niccoló Chotkowski
Final Mix: Overcoast