"Playful Shapes" In-store Phone demos by From Illo
From Illo in Turin, Italy: "A fun project commissioned by NYC agencies 1stAve Machine and Special Guest had us working on the in-store demos for the launch of new smartphones. A colorful, dynamic experience ensued.
"The project included the creation of concepts, designs and animations for the smartphones' launch, showcasing their features in an engaging way for the in-store experience, while also working on an exciting AR prototype.
"Our saturated, lively, and clean esthetics were the perfect match for the big tech company's needs, making this a collaborative experience that brought two distinctive, yet very compatible visual styles working together.
"The contents we created were made for the in-app tutorial present on phone screens in stores, aiming for a friendly, relatable approach that would highlight the new features in an intuitive and playful way.
"Simple shapes and fluid movement, along with an imaginative use of empty space helped express the concepts, adding a touch of playful elegance to the product's functionalities.
"Since there was no voiceover or a script that would add to the story, we relied heavily on the power of visuals so as to convey the major switch 5G technology would be, from the speed to the smooth and constant flow.
"The creative process reflected this with a day-to-day approach, gradual reviews, and input exchange with the agencies that kept the collaborative spirit alive and kicking."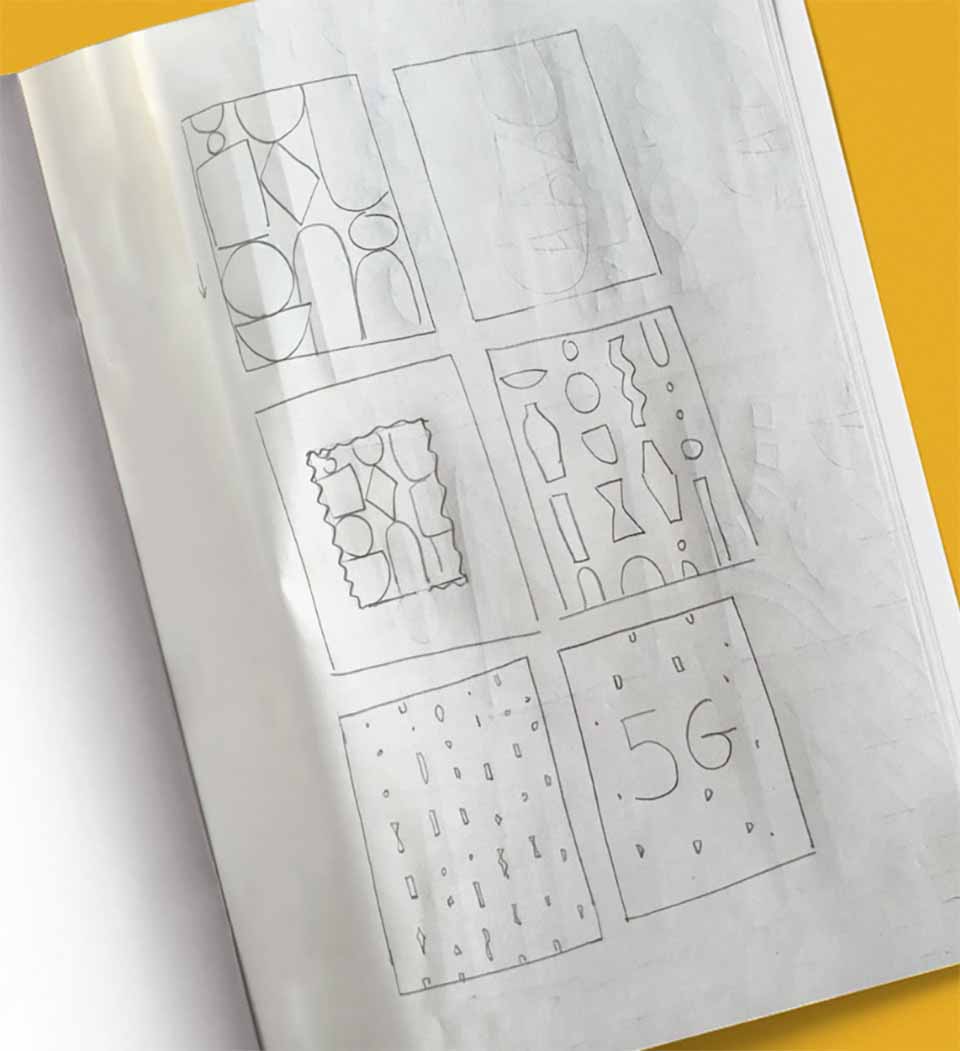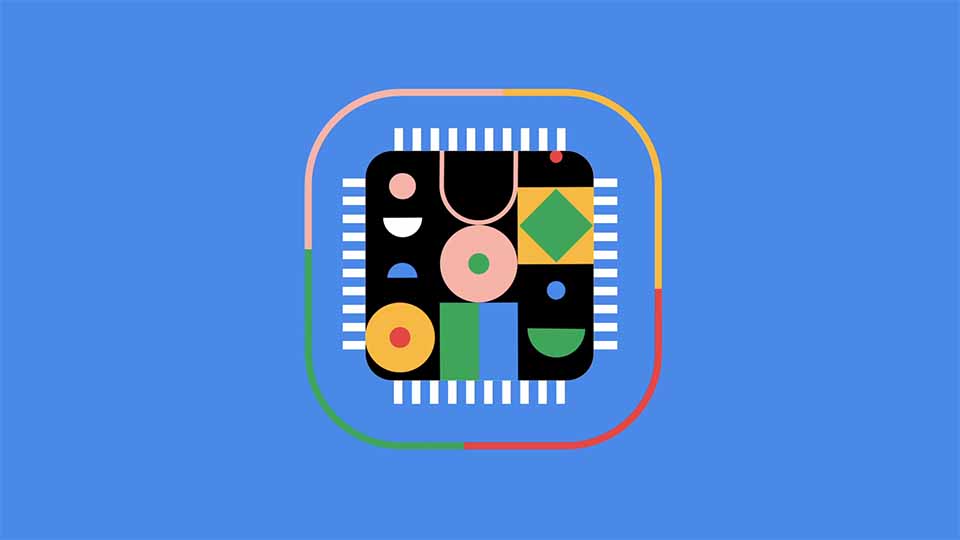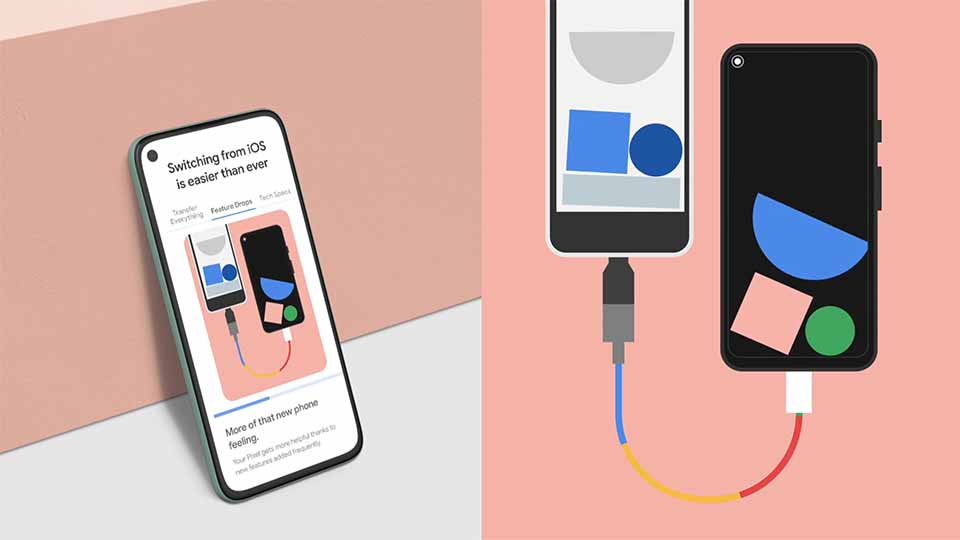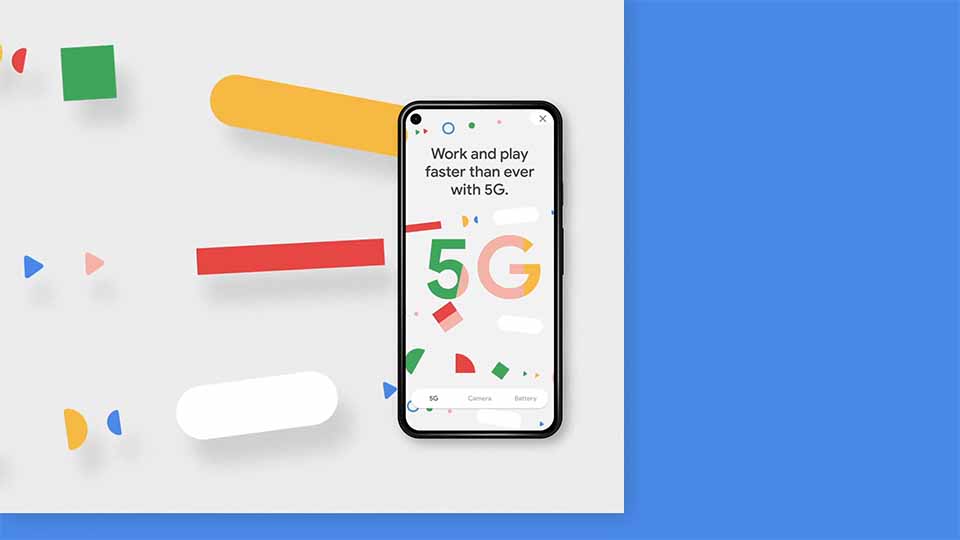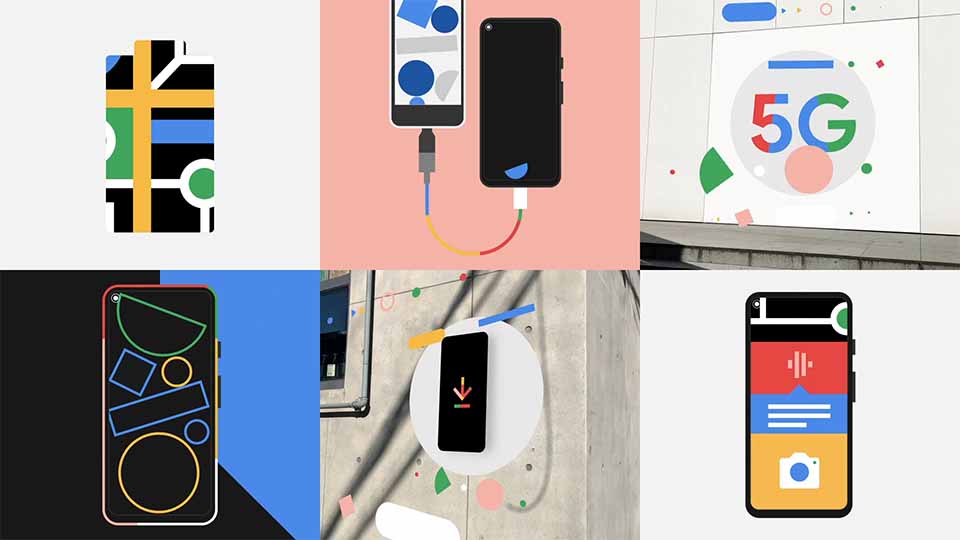 Agency: Special Guest, 1st Ave Machine
Creative Director: Aaron Duffy
Head of Post Production: Christos Mountzouros
Direction: Laurence Baz Morais
Sr. Producer: Sue Romweber
Production: Illo
Creative Director/Designer: Ilenia Notarangelo
Executive Producer: Luca Gonnelli
Art Director/Designer: Cristina Pasquale
Animation Lead: Laurentiu Lunic