Stash 119: A Full-frontal Blast of Inspiration
From crazed hand-crafted animation and innovative stop-motion to complex VFX and intense 3D projects, Stash 119 delivers a full-frontal blast of inspiring motion projects, PLUS 28 minutes of behind-the-scenes features and exclusive interviews.
And you can find it all (plus 4,000 or so more clips) in the Stash Permanent Collection – the planet's largest online archive of design, animation and VFX.

Enjoy Stash FREE for 30 days and discover the stories behind the work.
Stay inspired all year, subscribe to the Stash Permanent Collection.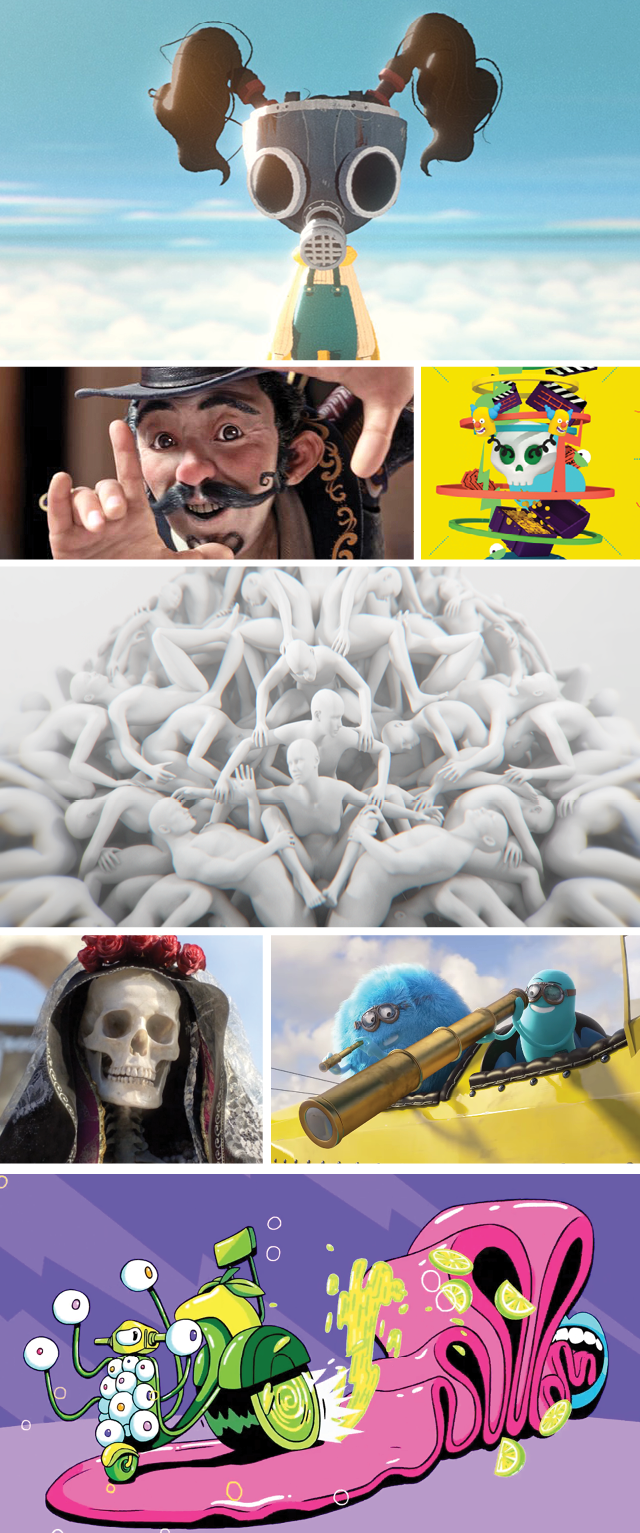 STASH 119 includes the work of:
CONOR WHELAN
ALAN WARBURTON
VETORZERO
TREAT STUDIOS
STRANGE BEAST
PSYOP
PLENTY

PES
PASSION PICTURES
AGGELOS PAPANTONIOU
ODDFELLOWS
MRZYK & MORICEAU

MPC
MATHEMATIC
MANVSMACHINE
LUMBRE
LOBO
JOHN LIKENS
I-REEL
DARIO IMBROGNO
GERHARD HUMAN

GOLDEN WOLF
GIANT ANT
ABRAHAM DIECKMAN
BUCK
DAN BRITT STUDIO
BLINKMYBRAIN
BLACKLIST
HENRIQUE BARONE
ASPECT
ART&GRAFT
AGGRESSIVE
Stash 119 Durations:
Main Program: 64 mins 
Behind the Scenes: 28 mins
Bonus film: 5 mins
SUBSCRIBE to the Stash Permanent Collection and gain instant access to the largest online library of Animation, VFX and Motion Design. Stream and build your own playlists from over 4,400 exceptional motion projects.
@stash_magazine