Tribute to "Evangelion" Anime by Somei
This spectacular new personal project from Shanghai director/motion designer Somei Sun was inspired by his childhood obsession with the critically acclaimed Japanese mecha anime TV series Evangelion.
Somei: "This year, the final theater version of Evangelion will be released. The core purpose of this film is to try to make the EVA world real.
"There is a saying in the EVA movies that I really like "梦是现实的延续,现实是梦的终结", "Dream is the continuation of reality, reality is the end of dream."
"We live in such chaos, a chao-real world. But no matter what kind of disaster we face, we can still smile, connect with each other, and give each other strength."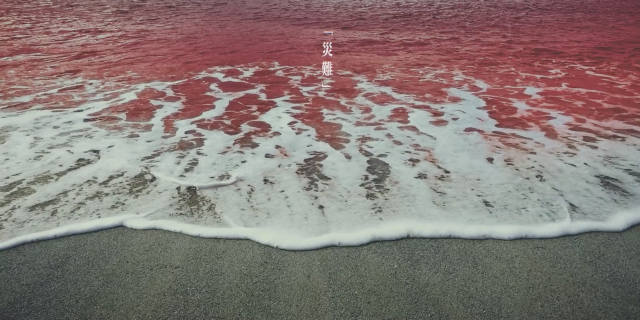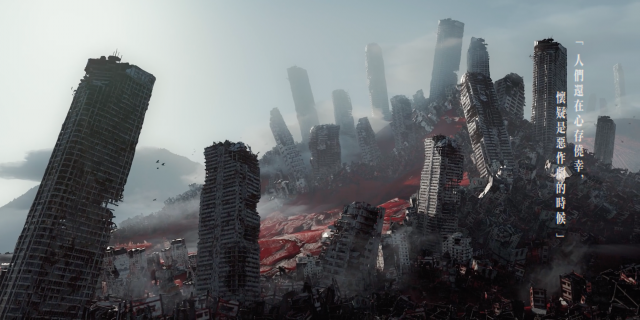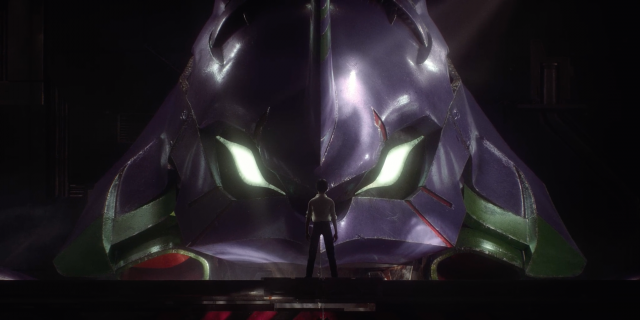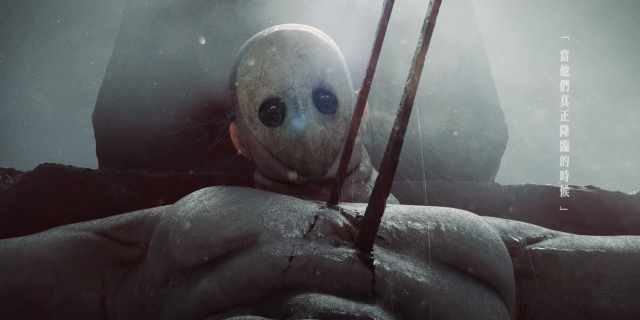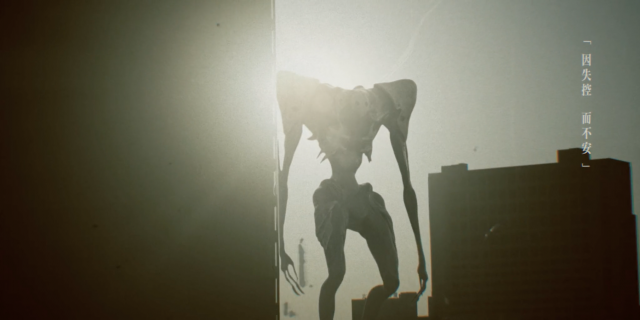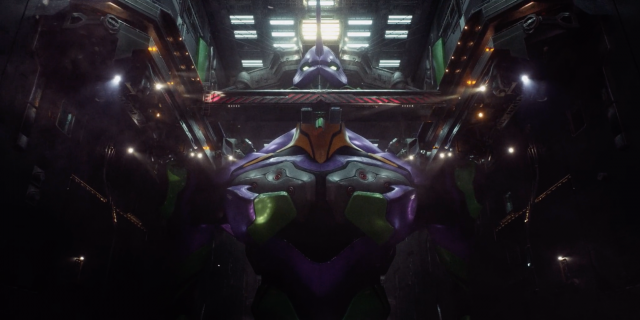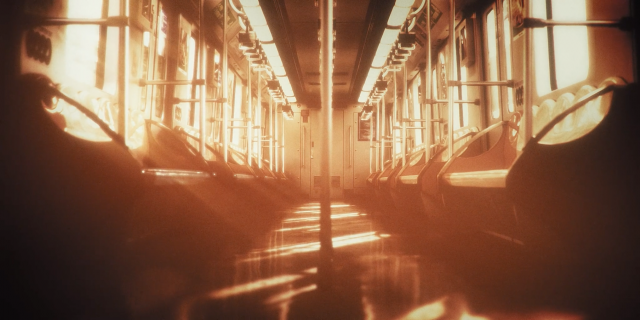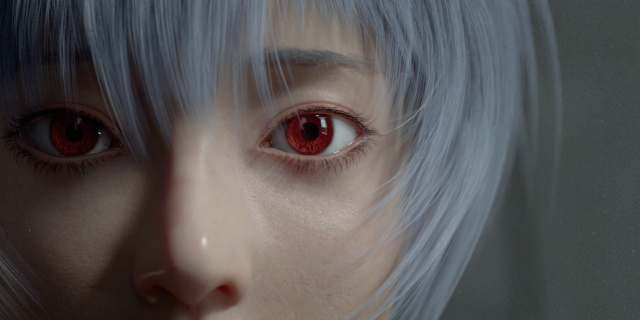 Production: Somei Design
Director: Somei
Animation/Lighting/Rending/Compositing: Somei, LIGO, Zaoeyo, MoGroup
EVA-01 Modeling: JOJO
Base Modeling:Mash
Texture Painting:LIGO
Character Design: Wei-HsiangZeng, Somei
Monster Design:MV8
Rigging:Kangddan
VFX:Shuifx
Product Render:Jason
Edit/TC: Somei
For MoGroup
AnnLiu, ChenYou, Flolin, Syris, TANKEIYII, Woozie, DEANSZH
Composer/Sound Designer: Kambiz Aghdam
Ending music: Evangelion 2.00 – Tsubasa Wo Kudasai
Special Thanks: Neo, fireman, Young Jo, MarkChang, Jaskni, Momentor, OPPOACE, khara, Crystal, KIKI
Toolkit: Cinema 4D, Octane