Releases July 15/18
Preview music: Luc "Glow" by Vincenzo Lodigiani and Dress Code from the music video featured in this issue
To watch the full issue Subscribe to Stash or try Stash FREE for 30 days.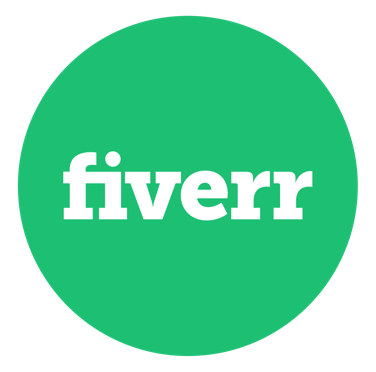 Need top animation talent?
Hire the crew you need at Fiverr.com. Use code STASHTV10 to save 10%!
Stash 130 features these outstanding projects: