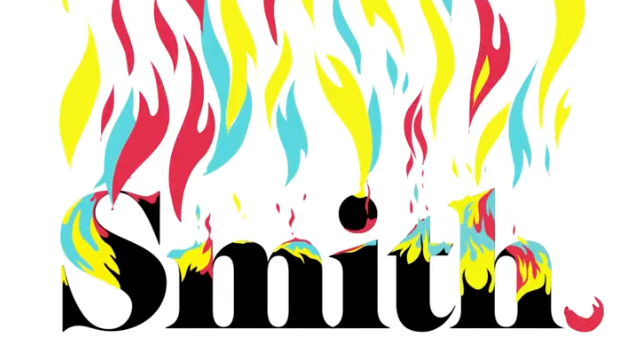 Major merger on the Toronto post scene brings together Crush (design/animation), Notch (color grading), AXYZ (VFX/animation) and Lollipop (digital) to form a 60-person shop called Smith. [Read more]
Toronto's Crush takes on the supporting VFX role in this austere and elegant piece set to "Avalanche" by Leonard Cohen from Canadian director Ben Shirinian and choreographer/dancer Guillaume Côté produced thru Shirinian's Toronto studio KLP with a grant from Bravo!FACT.
Shirinian says Lost in Motion II is, "about showcasing a universal take on where any artist retreats to in their mind when they expose themselves and their work. I wanted to create a setting that truly embodied and visually represented feelings of vulnerability, loneliness, danger, and beauty all at once.
"Guillaume and I came up with the physical environment of a lonely, eroding cliff top in the sky surrounded by looming, full, dark, clouds and prominent wind, rain, thunder and lighting, to represent the inner turmoil and feelings experienced by an artist."
Watch the BTS here…
Paper cutout inspired cuteness pulls at the heart strings in this spot for Seattle's Woodland Park Zoo from Toronto studio Crush via creative agency Wong, Doody, Crandall, Wiener, Seattle. The look of the animals was developed by Crush designer Jullian Ablaza and children's book illustrator Ashley Barron. [Read more]