The latest film in the New York Times literate and low key 'Modern Love' series launched yesterday: a minimalist swirl of abstracted romance by new Vancouver studio Manyhands based on a narrative by Amy Butcher.
Director Stuart Langfield: "My goal was to tell the story without showing people. Instead the characters are represented through color, shape, movement, and some nasty weather. All of the animation was blocked out in 3D to get the basic movement locked down before rotoscoping began. Then some additional rotoscoping was added to the in-betweens, to smooth out some of the transitions." [Read more]
Zena Barakat's talent for commissioning touching, thoughtful, low key motion work based on the urban relationship narratives found in The New York Times' Modern Love column continues uninterrupted with the release of this insightful three-minute piece by director/animator Scott Wenner, aka the CD at motion504 in Minneapolis.
Scott Wenner: "The challenges were the aggressive schedule (approx. 4 weeks total) and finding unexpected ways of complimenting the VO instead of just illustrating it. The biggest challenge was the daunting task of having complete creative freedom: which you always think you want, until someone gives it to you.
"With the days ticking down and panic setting in, I went down multiple roads and had many false starts before finally landing on a look and feel. I even spent some significant time on a photorealistic route until the final cut-down of the audio interview made it clear that it was the wrong direction." [Read more]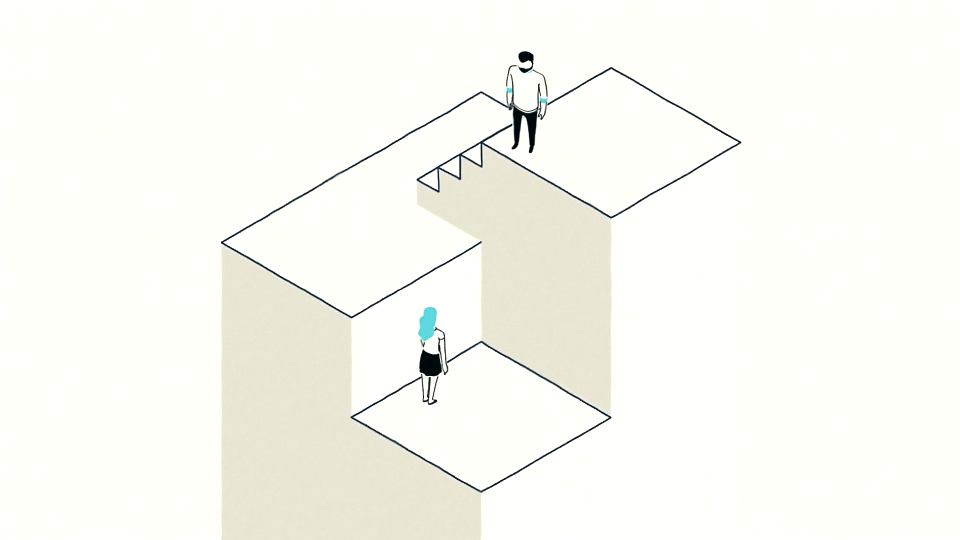 Brooklyn director/designer/animator Freddy Arenas spins an engaging mix of metaphors and illustrative vignettes into a short animated tale of devotion in the face of adversity for the Modern Love column of the New York Times. Sound design by Jocelyn Gonzales, senior producer: Zena Barakat. [Read more]