"A Report of Connected Events" by Mischa Rozema
Directed by PostPanic CD/founder Mischa Rozema, A Report of Connected Events explores "iconic moments in film and television history, blurring the lines between our reality and some of our favorite stories."
Shot in Paris, the four and a half-minute film was commissioned for US cable giant Liberty Global as branded content by Nuna9 with VFX handled in-house at PostPanic in Amsterdam.
Mischa Rozema: "I'm a firm believer in the power of stories. They define who you are as a person. They can teach, warn, change your view and let you experience your full emotional scale in ways reality rarely can.
"With all the creative freedom we were granted, I wanted to create a genuine cinematic and emotional experience. I looked to actively engage the viewer with contemporary visual stories, which are imbedded in our collective psyches.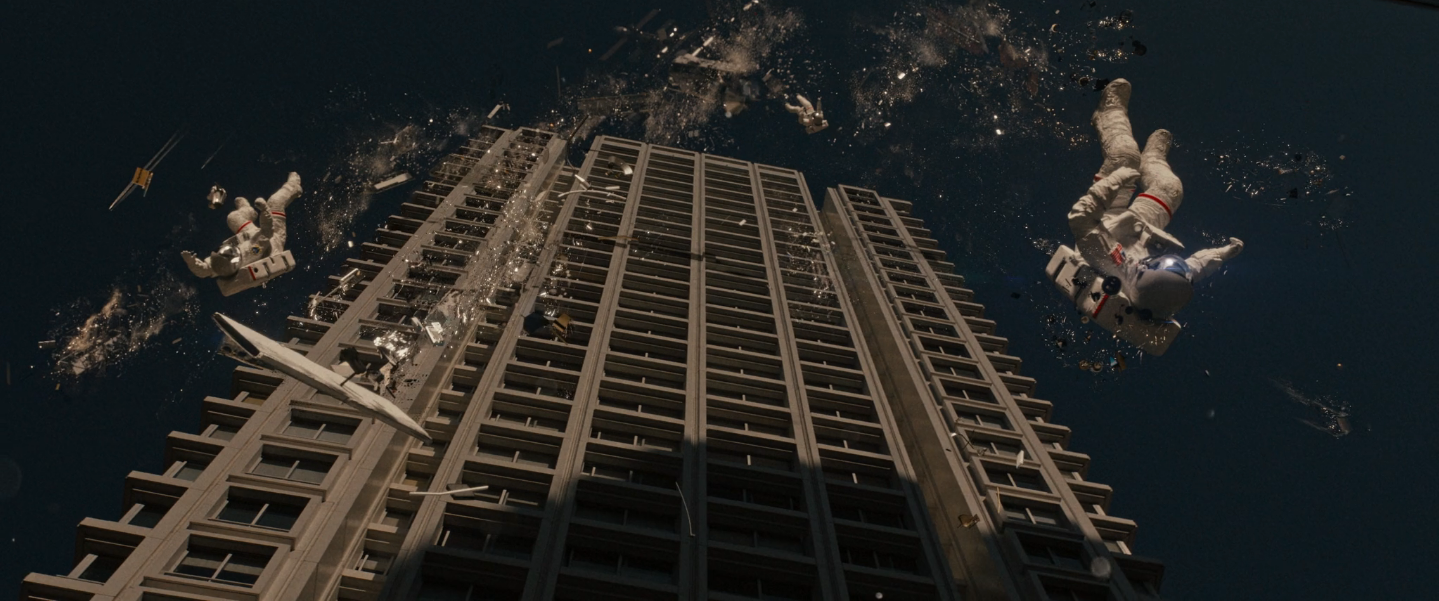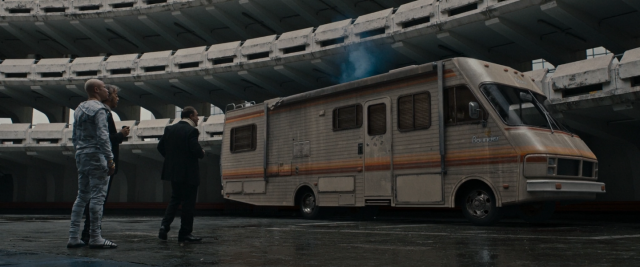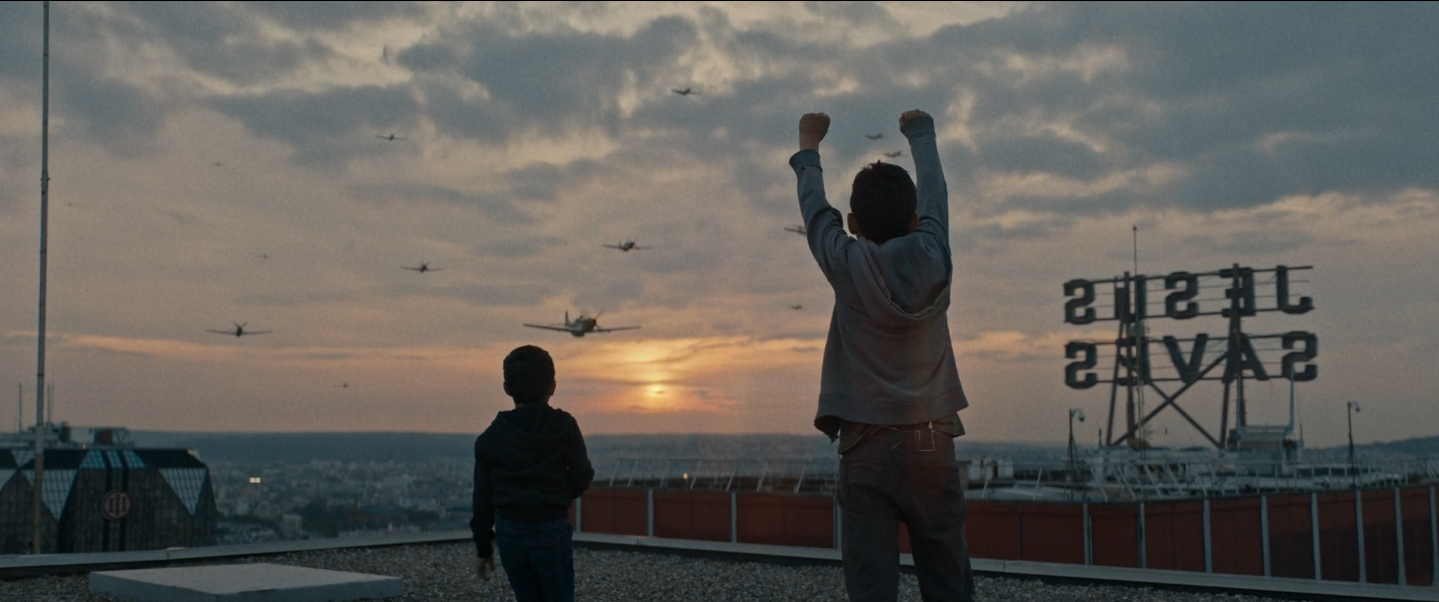 "I'm a huge architecture geek – these particular locations in Paris have been on my radar for a long time and finally I found a story that would fit them perfectly.
"I also chose Paris to disorientate the viewer. Most of the depicted films/tv series are anglo-american by origin, I looked to create a different vibe. We even added lots of reference to asian TV and cinema throughout the city to accomplish that.
"This is a film all about references, most of them being my personal favorites. However, they also had to be visually interesting, fitting the main narrative, and we needed a good variation in genres.
"In this way, it almost becomes a fun game. We've made some references really obvious and others quite hard to find. I think only few people will get them all!"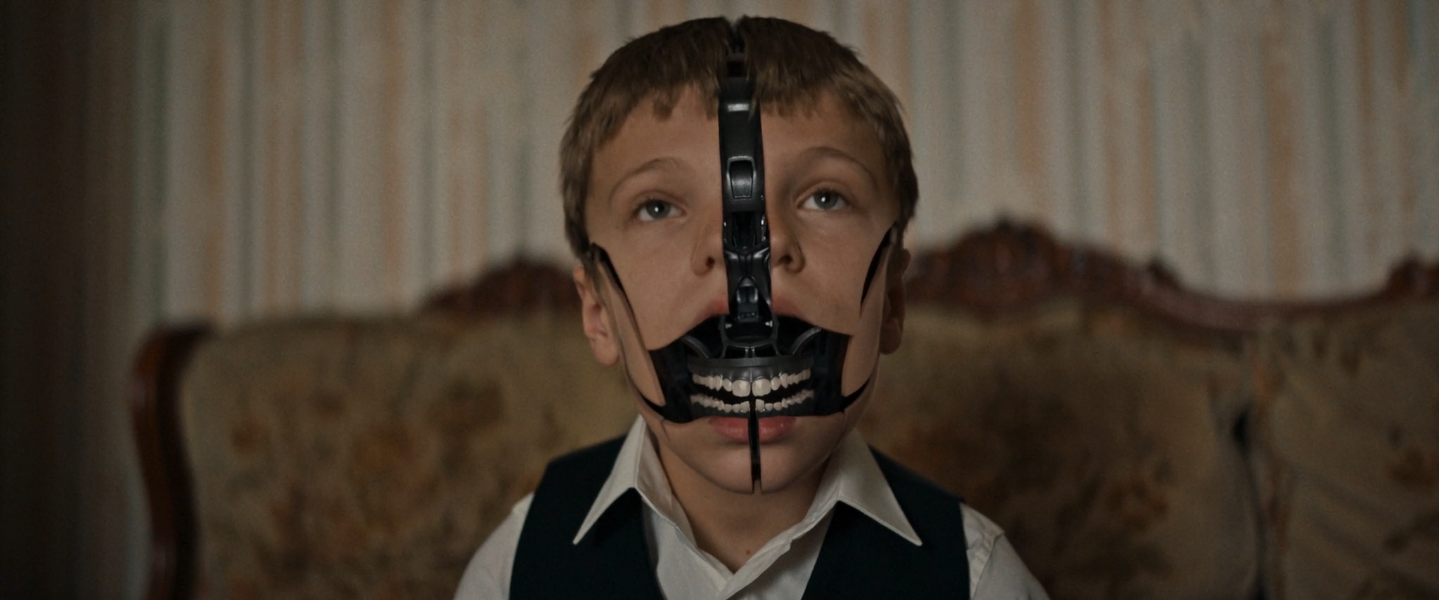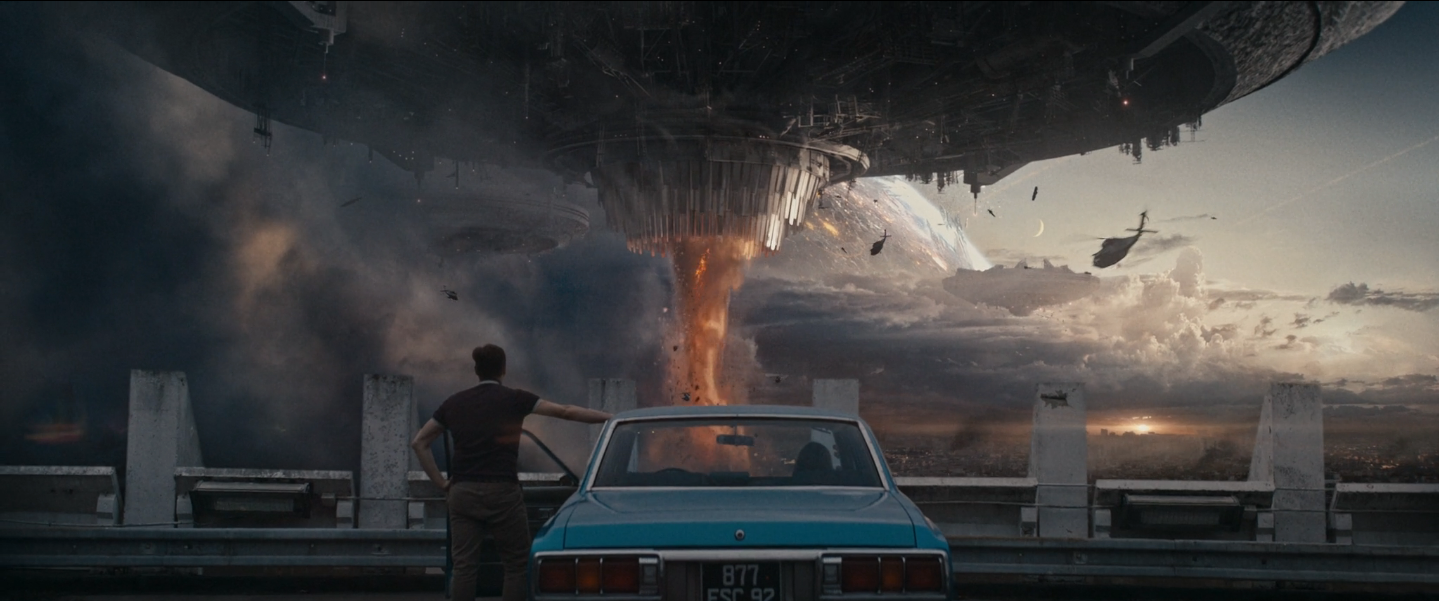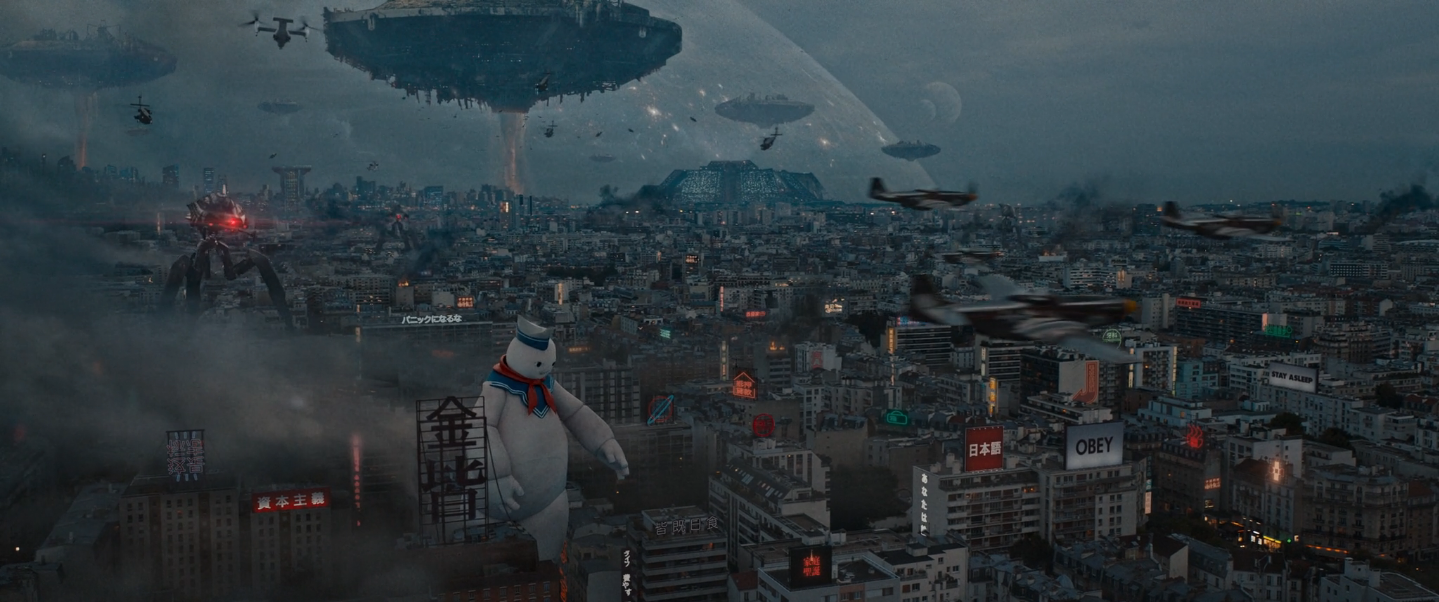 Client: Liberty Global
Agency: Nuna9
Production: PostPanic
Director: Mischa Rozema
Director of Photography: Menno Mans NSC
Post Production: PostPanic
Editor: Mischa Rozema
Grade: Laurens Orij (Crabsalad)
Line Production (Paris): Be Light Films
Music: Justin Lockey, Ben Lukas Boysen (courtesy of Erased Tapes Music Publishing Ltd)
Music Supervision: Mischa Rozema and AMP. Amsterdam
Foley, sound design, recording, Mix: AMP. Amsterdam