"Black Lives Matter" Short Film by Jon Krippahne
Art director, photographer Jon Krippahne in New York: "Silence is violence. That's a phrase I've chanted at protests, in the face of cops who look just like me.
"But as I protested more and more, I realized it wasn't just cops that needed to hear that message. It was friends, family members, and anyone else whose privilege protected them from the realities of racial injustice.
"Which is why we made this film. To prove that equality never came in 1964. And that the only way for the world to see change, is if we unite together and ignite it.
"Share this video with people in your life that need to wake up. More importantly, listen to black people.
"Thank you to all artists giving this movement a voice. We just wanted to make something educational for everyone. What you see here is just a tiny sliver of racial injustice."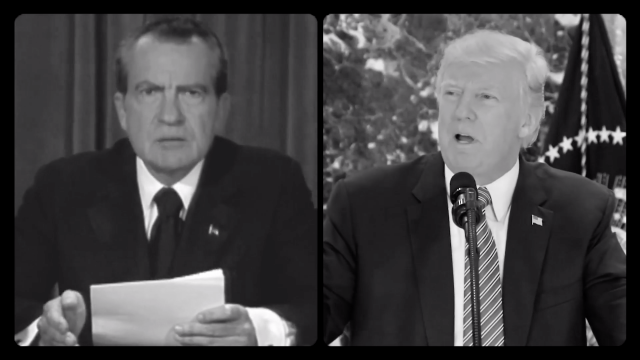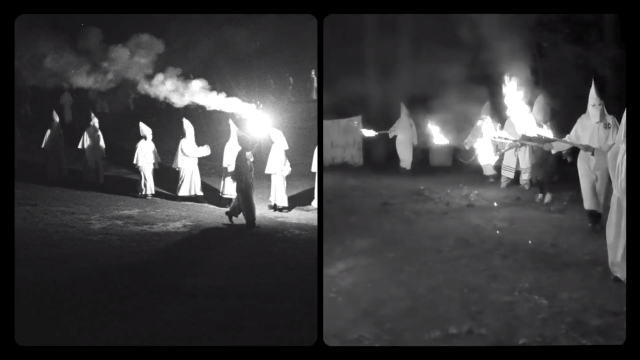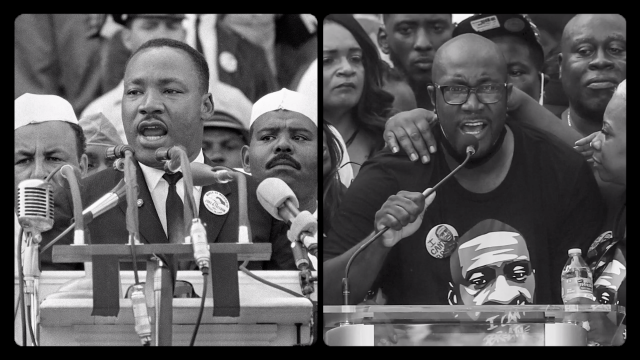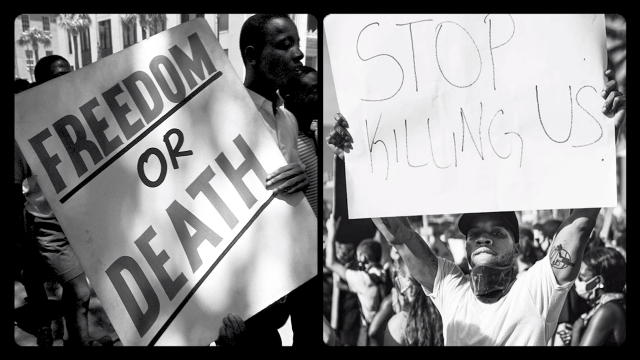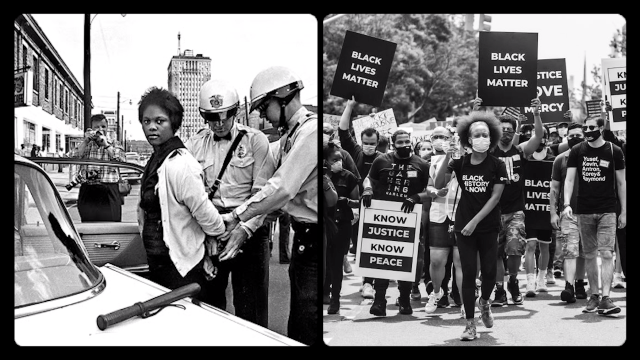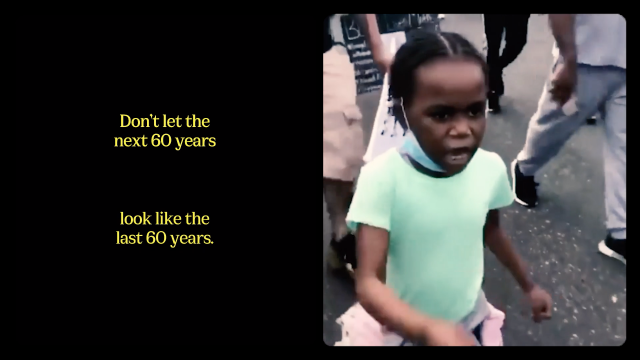 Director: Jon Krippahne
Creative partner: Justin Joo
Editor: Stephania Dulowski
Historical Consultant: Alex Brueggeman
Researchers: Chris Stadler, Marie Ribieras
Music: Michael Kiwanuka "Black Man In A White World"