Amazon Karigar "Handcrafted With Love" by Rocketscience Lab
Directors Vidya Sharma and Rajesh Thomas (aka Rocketscience Lab) working thru Lucifer Circus in Mumbai infuse this spot for Amazon India with an aura of magic realism by teaming with the miniatures and VFX teams at Thunder Studios.
Co-director Rajesh Thomas: "True to its essence, this film literally has been handcrafted with love. The idea was to create elaborate miniatures, highlighting handicrafts from India that come together to form mesmerizing worlds that carry a nostalgia for the craft's place of origin.
"From ornate woodworking to brass and royal blue pottery, the film is a poetic, colorful journey into the world of Karigars or Indian craftsmen.
"The film took six months of planning and close to a month of prep then shot over three days."
Watch the behind-the-scenes video: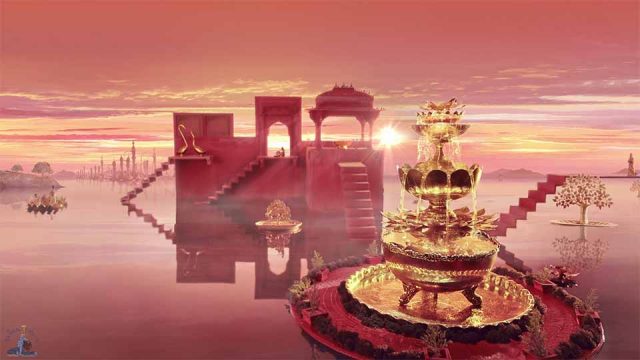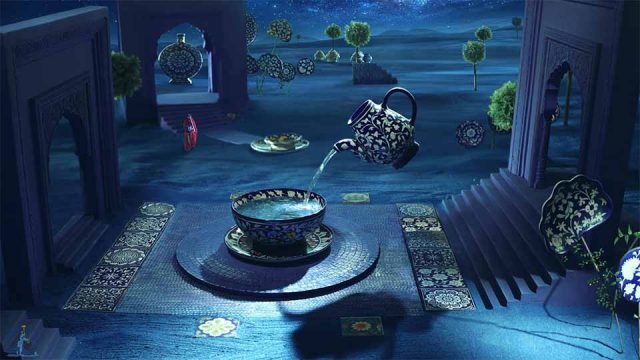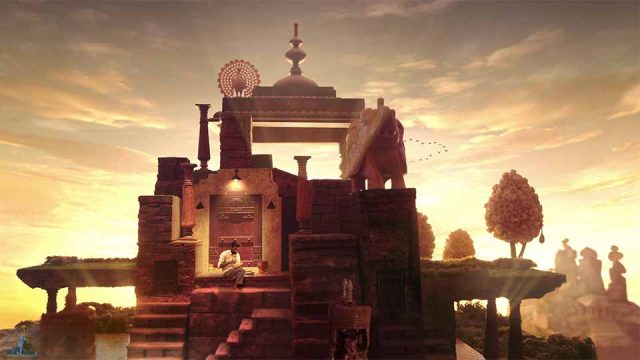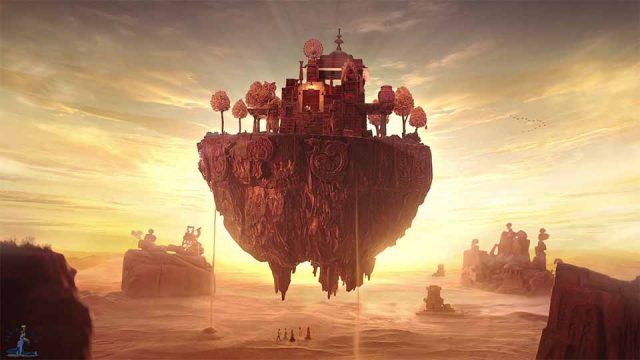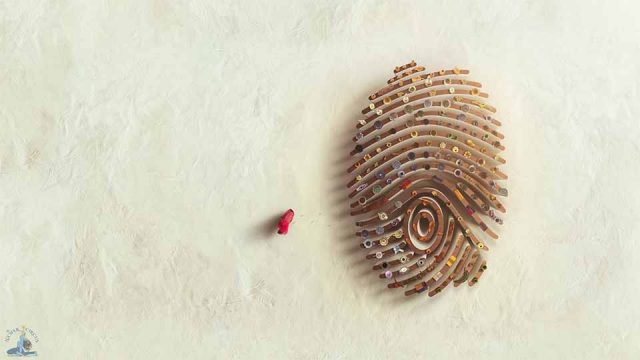 Client: Amazon Sellers India
Agency: Ogilvy
CCOs India: Harshad Rajadhyaksha, Kainaz Karmakar, Sukesh Nayak
Chief Creative Officer, Ogilvy South: Mahesh Gharat, Kiran Antony
Group Creative Director, Bengaluru: Muki Sablania
Creative Team: Harshad Salian, Gururaj Biradar, Prem Thyagarajan
Production: Lucifer Circus
Director: Vidya Sharma, Rajesh Thomas (aka Rocketscience Lab)
Executive Producer: Gaurav Chanana
DOP: Ravi Varman
Production Design: Sabu Cyril
Line Producer: Indu Razdan
Concept Board: Chandra Sekhar Poudyal
Animatics: Arun Udmale
Post Producer: Anarbasan
Colorist: Christian Leiva
Online: Vinay Amin
VFX: Thunder Studios
Producer's Assistant: Ronnie Anand
Assistant Producer: Mala Roy
Music: Subhajit Mukherjee
Sound: Chester Misquitta
Lyrics & Voice: Gulzar Saab