The Avener "Under The Waterfall" ft. M.I.L.K. Music Video
Director Seb Caudron says when he first presented the storyboard for this video showcasing waterfalls emanating from buildings in Paris "the production and post teams looked at me like I was on drugs."
Director Seb Caudron: "We know fluid simulation in CGI is very complicated and difficult and there is no way we could be sure of the outcome – meaning it was challenging to create a bunch of realistic views of Paris covered with a waterfall.
"Actually it's not totally real and this is why maybe it works. It's more poetic but still a bit real. We had two months of intensive research and testing until we get to the point we were in a good place.
"I shot a lot of plates myself with a small camera and with a drone (FYI, it's forbidden to use a drone in Paris or you go to jail or get fined 50k because of terrorist threats).
"This phase of the test took two weeks. Then we had an edit and started to comp some of the CGI elements to make sure we were on the right track.
"We took a couple more weeks to combine the CGI elements (created by Reepost in Paris) with stock shots and other elements we shot with a Phantom camera."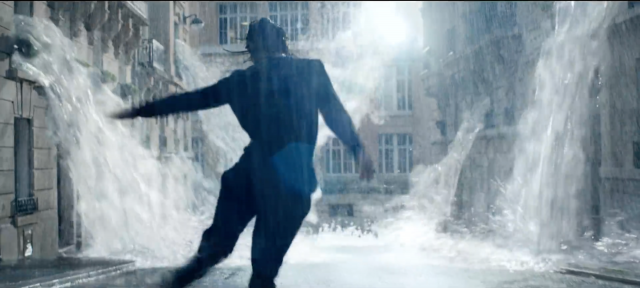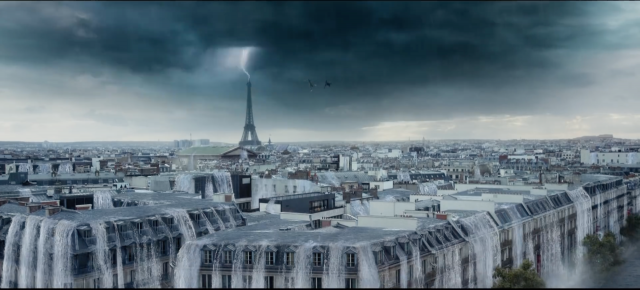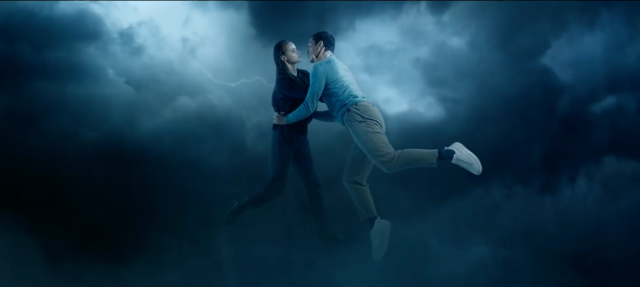 Artist: The Avener
Production: Soldat Film
Director: Seb Caudron
DOP: Fabien Benzaquem
Choreography: I could never be a dancer
Steadycam: Teva Vasseur
Editor: Yan Malcor
VFX/post: Reepost