Behold the Urban "Multiverse" by Hiroshi Kondo
Join Tokyo filmmaker Hiroshi Kondo as he transforms the scooter stampedes of Taipei into a hypnotic exploration into the fluid energy and hidden patterns of modern life in Taiwan.
Hiroshi Kondo: "I set myself in the streets and I multilayered a lot of time to create a new timeline that reflects individuals.
"I am strongly interested in the loneliness and thinness of relationships that loom over in seemingly obscure cities. Think about the relationship when you share the same time and the same place with other people who will not meet with you in the future.
"I visualize the invisible energy and make a difference between reality and the reality I have taken and created to feel unrealistic. My work is not simply a video as an expression, but also thinking that it works as a device for the viewer to feel energy."
If you like "Multiverse" and you're looking for a feature-length portion, you owe it to yourself to hunt down Godfrey Reggio's 1982 masterpiece Koyaanisqatsi.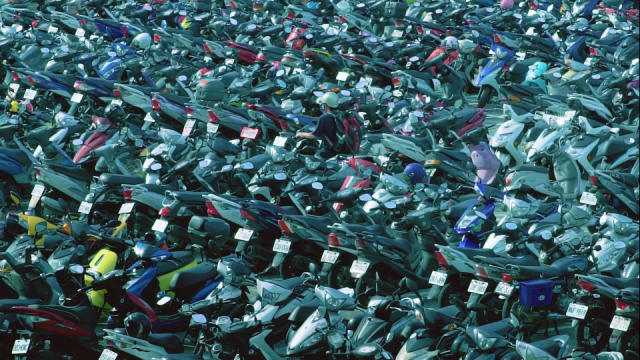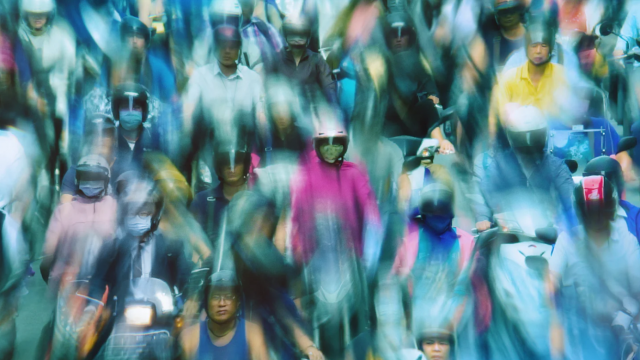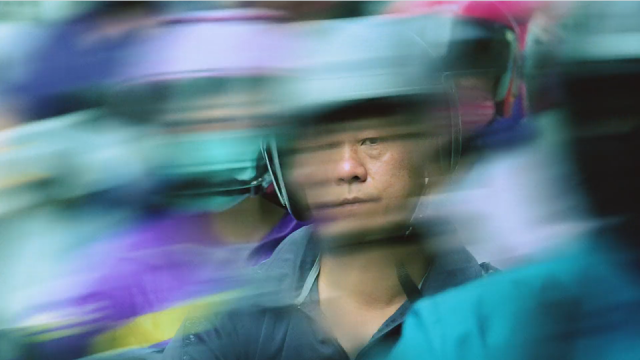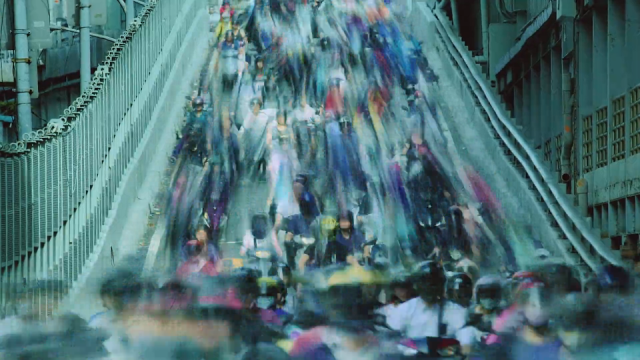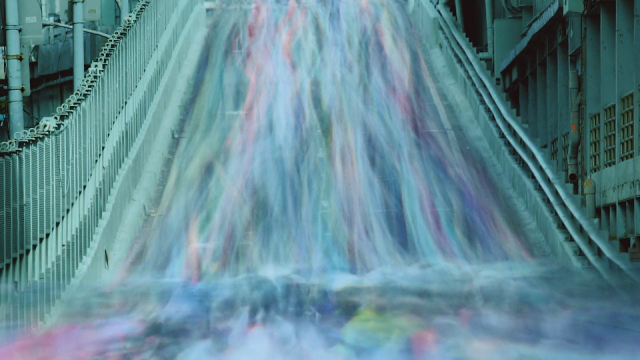 Director: Hiroshi Kondo
Music/sound design: Himuro Yoshiteru