"Black Ice" Macro Time-lapse Short Film by Christopher Dormoy
Director/art director Christopher Dormoy in Montréal: "Black Ice is a personal project I worked on during the period of the COVID-19 pandemic and confinement. Having to stay home does not mean less creation. It is time to observe and experience elements and details of our daily life that we find at home.
"I wanted to play with ice, flower, and ink and see what kind of universe I can create with the macro and motion time-lapse technique.
"I spent many hours observing and experimenting with the ice and how it react with liquids like ink but also, oil, paint, and soap. Some effects are hypnotic and surprising.
"To realize this project, I used a Nikon Z6 with an Atomos Ninja V and the Edelkrone ecosystem. I used two lenses: The Nikkor Macro 105mm and the Loawa 24mm."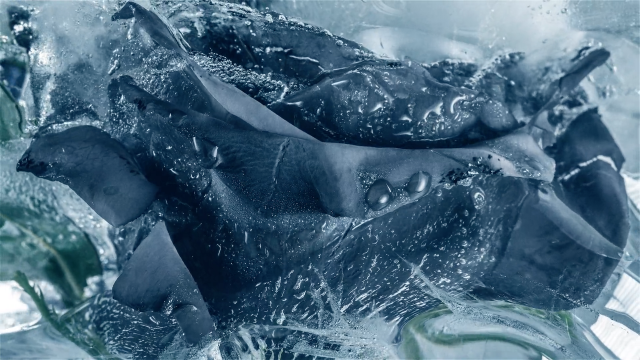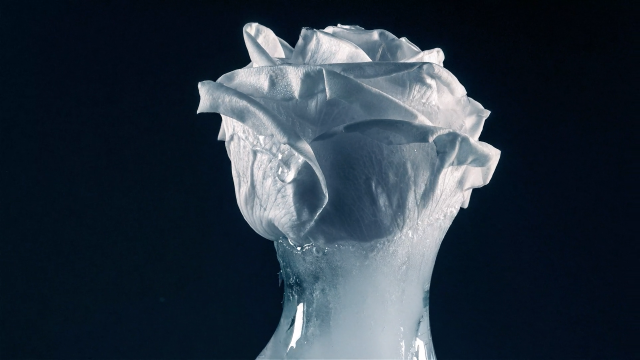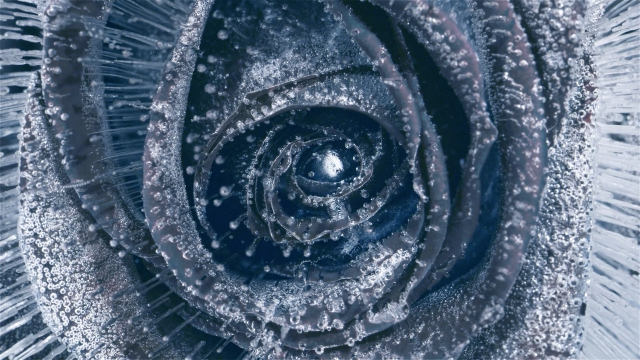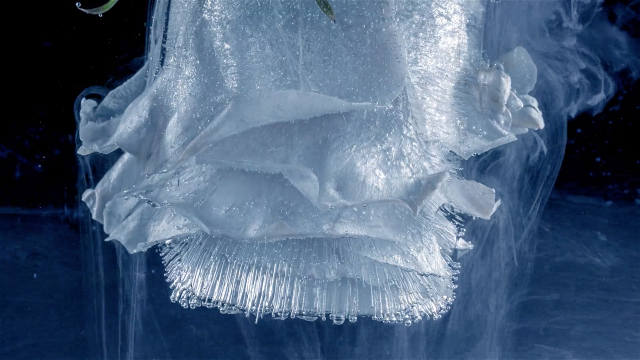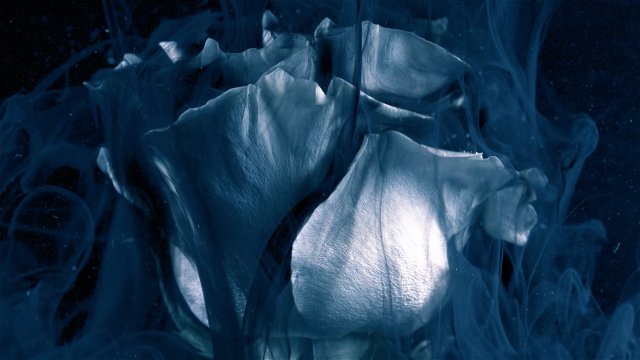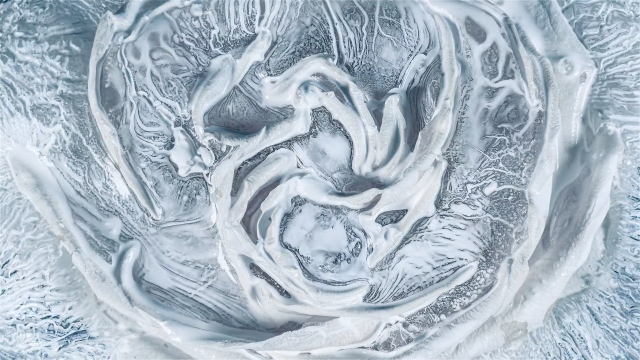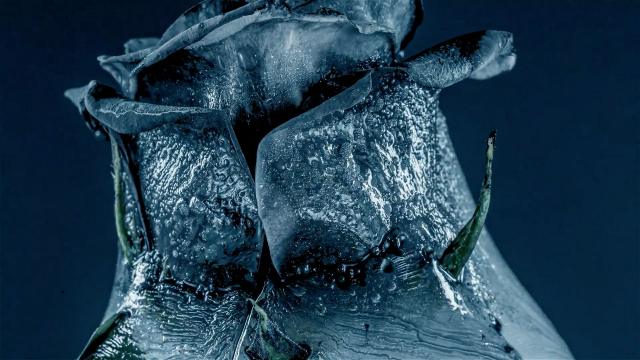 Director: Christopher Dormoy
Music: "Spring" by Cathedral
Flowers: FLeuriste FOliole