CNN "John Lewis: Good Trouble" Doc Titles by Elastic
From CNN: You might think that, given the title, "John Lewis: Good Trouble" is a biopic about the 80-year-old US representative and civil rights icon. But it's not really about him.
"Rather, stitching together archival clips and recent interviews, Dawn Porter's poignant new CNN Films documentary uses the Georgia Democrat's life story to foreground the tremendous work of his cohort of mid-century activists — and to illustrate how that legacy is in danger today.
"We are still in the civil rights movement because we are still in the civil rights struggle," Massachusetts Democratic Rep. Ayanna Pressley says in the movie. "Congressman Lewis gave us the blueprint. And the blueprint is to organize, it is to mobilize, and it is to legislate."
Lewis' approach to politics is guided by his belief in good, necessary trouble — that is, by a willingness to confront the world's many injustices, regardless of the consequences. (Lewis recalls that he was arrested 40 times in the 1960s, and has been arrested another five times since he's been in Congress.)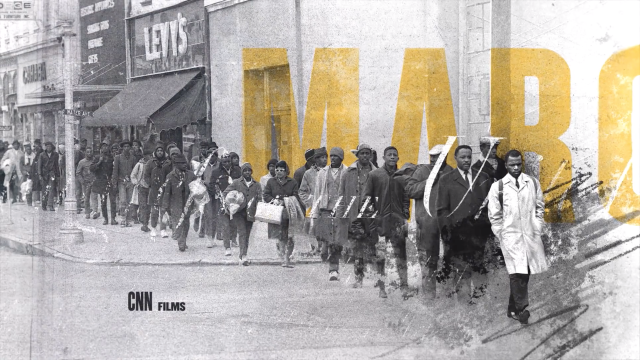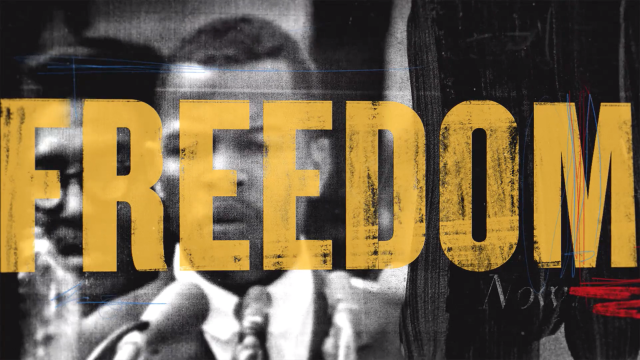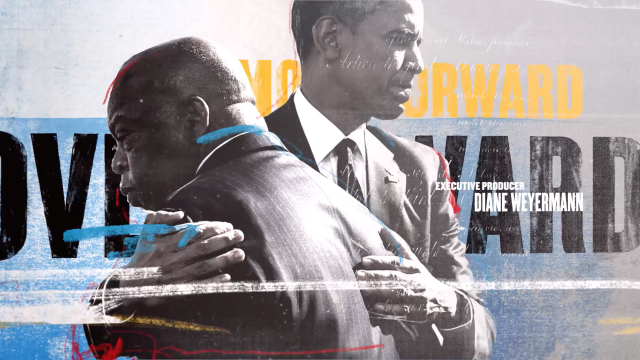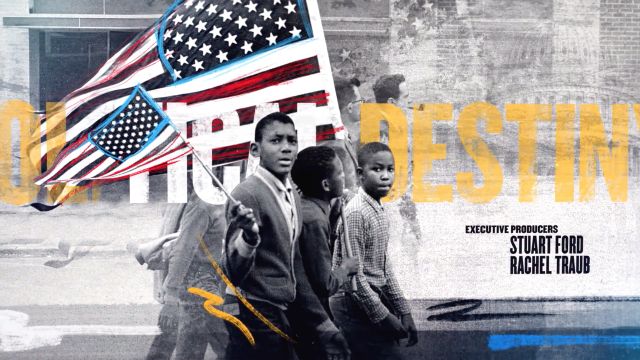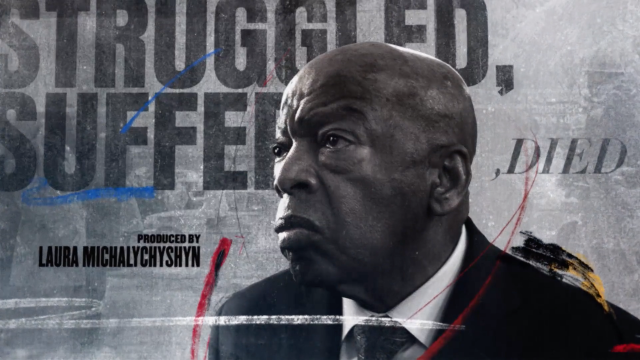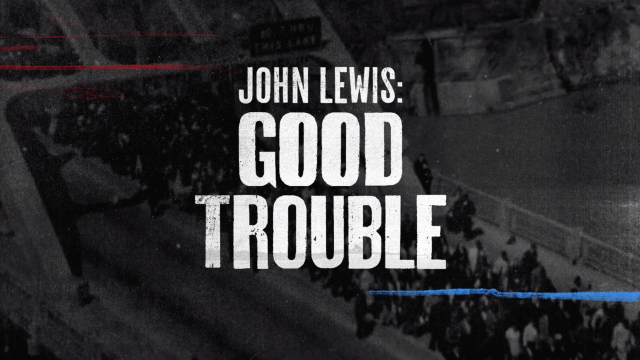 Elastic
Client: CNN / Trilogy Films Productions
Production: Elastic
Art Director: Jeff Han
Designers: Yelim Lee, Steve Biggert, Erika Bird
Animators: Steve Biggert, Gryun Kim, Evan Larimore, Jean Hwang, Peter Murphy, Brian Hayes
Producer: Jazeel Gayle
Executive Producer: Luke Colson
Head of Production: Kate Berry
Managing Director: Jennifer Sofio Hall