Erwin van den IJssel Opens "Institute" with Dancing Typography
Producer Bruce Bigg at The Panics in Amsterdam: "The Panics director Erwin van den IJssel worked with Gecko Theatre to create the opening titles and end credits for the dance film "Institute" airing on BBC Four.
"Taking a strong typographic approach, van den IJssel looked to strip the emotive film down to its core using a symphony of intricate lettering. Simple elements interacting in a highly complex manner, creating a mesmerizing introduction.
"Being a designer/director, van den IJssel had a chance to take it back to his roots here. Typically directing live-action, motion graphics, and mixed-media projects, he always looks to implement a concept-driven approach alongside a strong design aesthetic.
Director/animator Erwin van den IJssel: Throughout the film, there's a constant sense of order versus disorder; a continuous push and pull between the people inhabiting this ambiguous institute.
"Keeping the design very minimalist, I wanted the animation of the titles to convey that same feeling — an intricate typographic choreography in which simple words and names are deconstructed, dissected and rearranged until they become indiscernible.
"Set to Dave Price's score, the letters playfully attract and repel each other, and nothing appears to make sense — until finally, it does."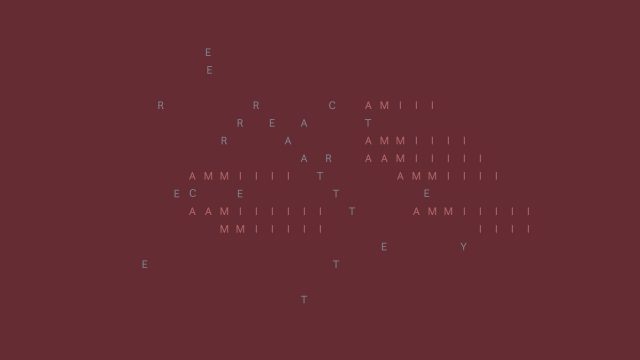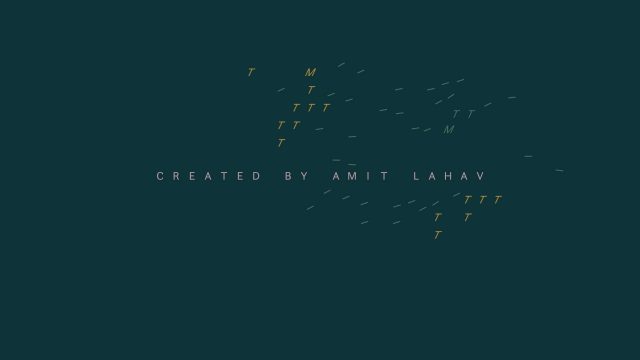 Client: Gecko Theatre
Creative Director: Amit Lahav
Executive Producer: Rosalind Wynn
Production: The Panics
Director/animator: Erwin van den IJssel
Producer: Bruce Bigg
Music: Dave Price