David Holm Gets Inside the Head of Rory McIlroy
Supply & Demand's David Holm takes on the animation, design, and editing in addition to his directing duties on this electric :60 starring golf phenom Rory McIlroy for health care company Optum thru Hill Holliday.
David Holm: "Optum utilizes data and analytics to develop the best healthcare possible for each customer. Rory McIlroy is Optum's spokesperson, as well as one of the greatest golfers to ever play the sport.
"The creative brief was to tap into Rory's mind for the two seconds before he takes a shot in a tournament. Just like Optum, Rory is constantly analyzing his situation and all the variables in play.
"I wanted that moment to be drawn-out and surreal. I also wanted to take this opportunity to visualize golf from a new perspective. Golf is a notoriously boring sport visually and we wanted to break the mold on how we filmed this spot.
"We worked with Brooklyn Aerials to utilize drone lighting to allow us to film on the golf course at night. The light of the drone represents Rory's mind's eye as he scans the course before his shot. This gave our film a very surreal dreamlike quality."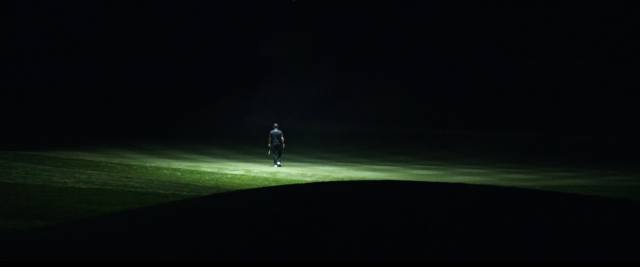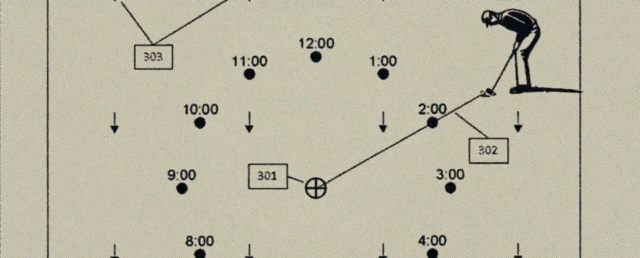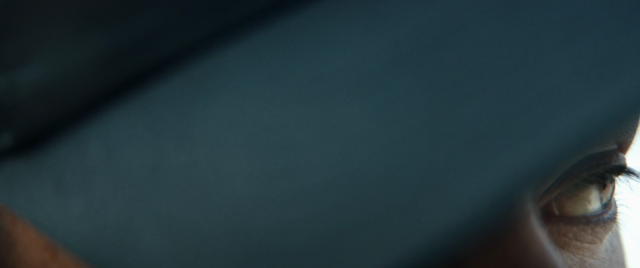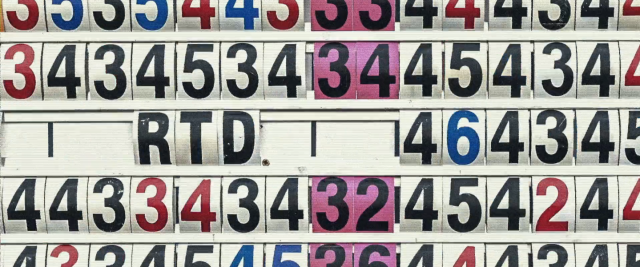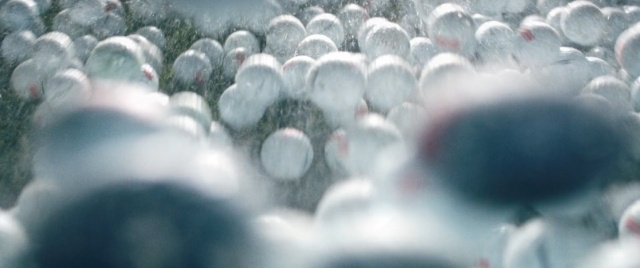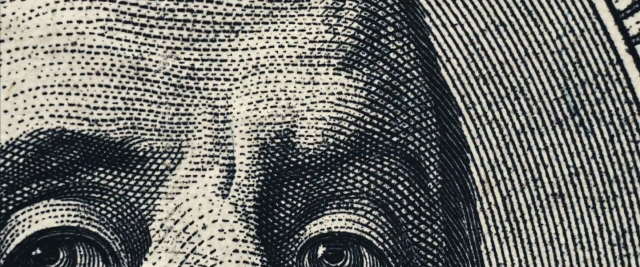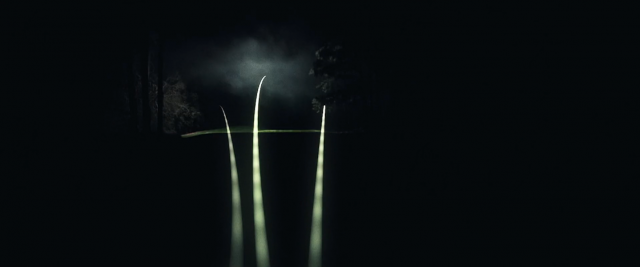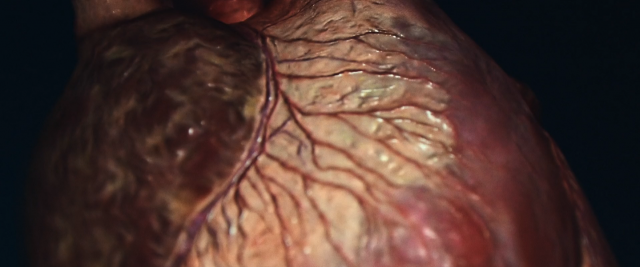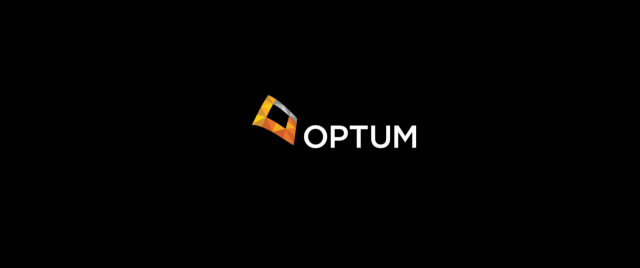 Client : Optum
Agency: Hill Holliday
CCO: Lance Jensen
CD: Bobby Pfeiffenberger,Jake Benjamin
EP: Brian Gonsar
Production: Supply & Demand
Director: David Holm
Executive Producer: Tim Case
DOP: Max Goldman
Line Producer: Ron Mohrhoff
Animation/design: David Holm
Editor: David Holm
Aerials and Movi: Brooklyn Aerials
Sound Design: Joe Mount