Romancing the Home Renovation
The romantification of the European home improvement business continues with this captivating odyssey of a young couple adrift in their clapboard fixer-upper.
The seven-day shoot in South Africa included a moving set, divers, drones and helicopters with digital effects handled by Eight VFX in LA.
"Life's Adventure" was directed by Reynald Gresset at La Pac thru agency BETC Shopper for French home improvement retailer Leroy Merlin.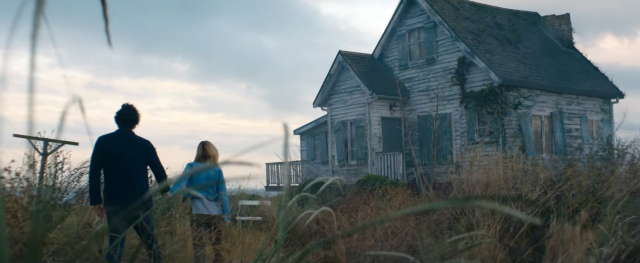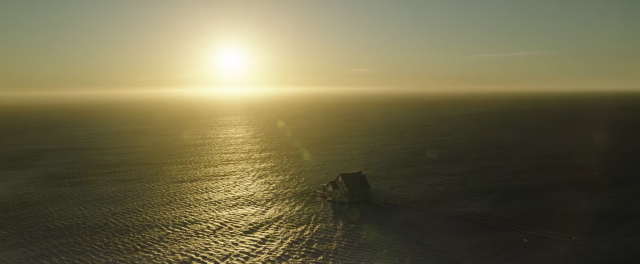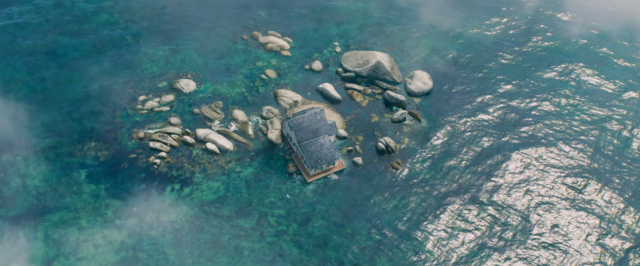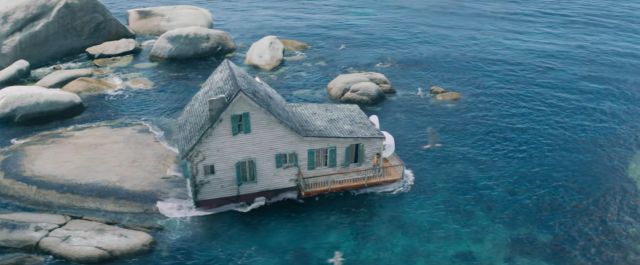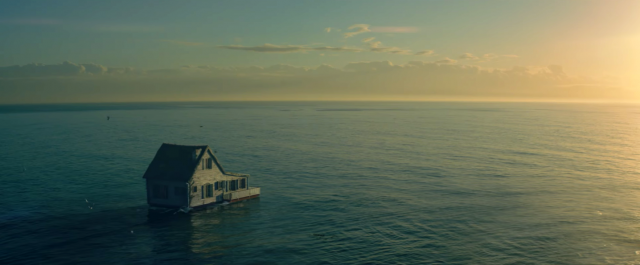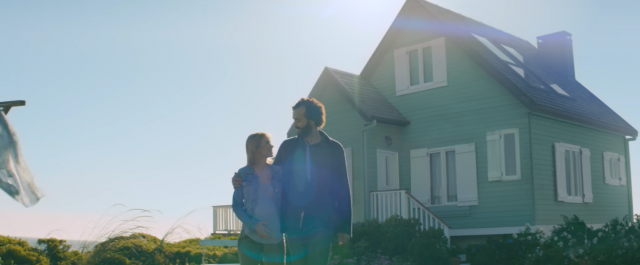 Watch the English version:

Brand: Leroy Merlin
Agency: BETC Shopper
Chief Creative Officer: Stephane Xiberras
Executive Creative Director: Olivier Apers
Creatives: Viken Guzel, Jean-Marie Gateau
Production Company: La PAC
Director: Reynald Gresset
Special Effects: Eight VFX