"Michelangelo Code" Explainer by Federica D'Urzo and House of Panic
Producer Bruce Bigg at House of Panic in Amsterdam: "House of Panic director Federica D'Urzo collaborated with Dutch musician Pieter Both to visually explore one of art history's great mysteries: What is the shape enclosing the figure of God in Michelangelo's The Creation of Adam meant to represent.
"The project was born after Both's almost unbelievable journey of research and discovery: He was a tourist when he walked into the Vatican and, laying eyes onto the Creation of Adam, his new theory came to him.
"He soon found himself on private tours of the Vatican with Professor Nesselrath, Director
of Art History at the Vatican Museum, and granted an audience with the Dutch Ambassador to the Holy See. His work was also recognized by Professor Dick Schwaab in his book 'Ons Creatieve Brein.' This new interpretation apparently sparked their curiosity and touched their hearts.
"The film delineates the debate surrounding Michelangelo Buonarroti's XVI Century work. While considering some of the most visible contemporary theories, it also weighs their validity from a historical and biographical perspective. The cheeky and dynamic style helps guide the viewer through otherwise dense art historical debate leaving plenty of food for thought."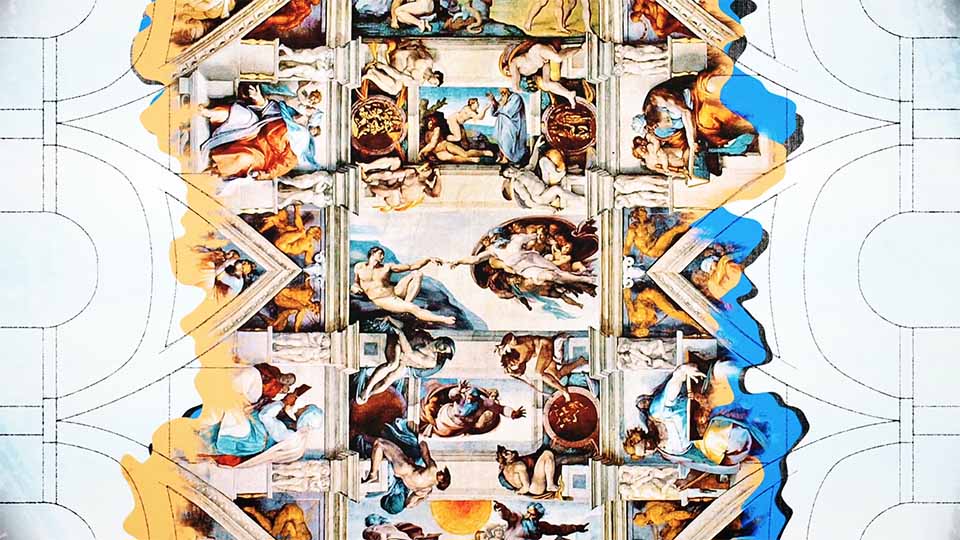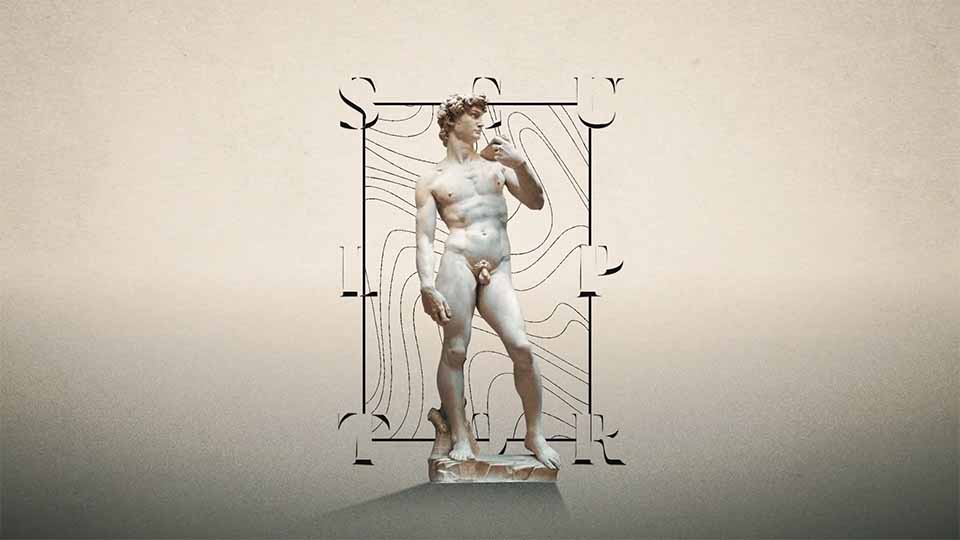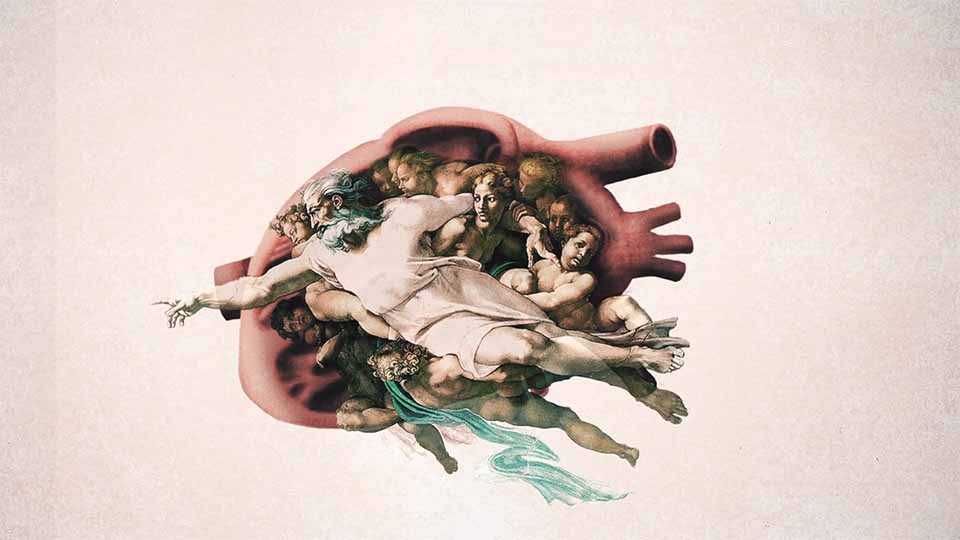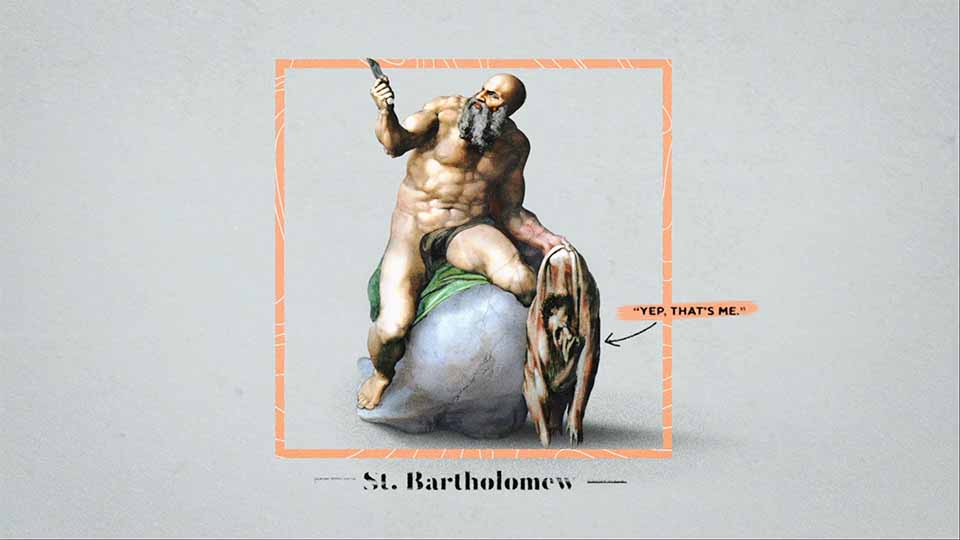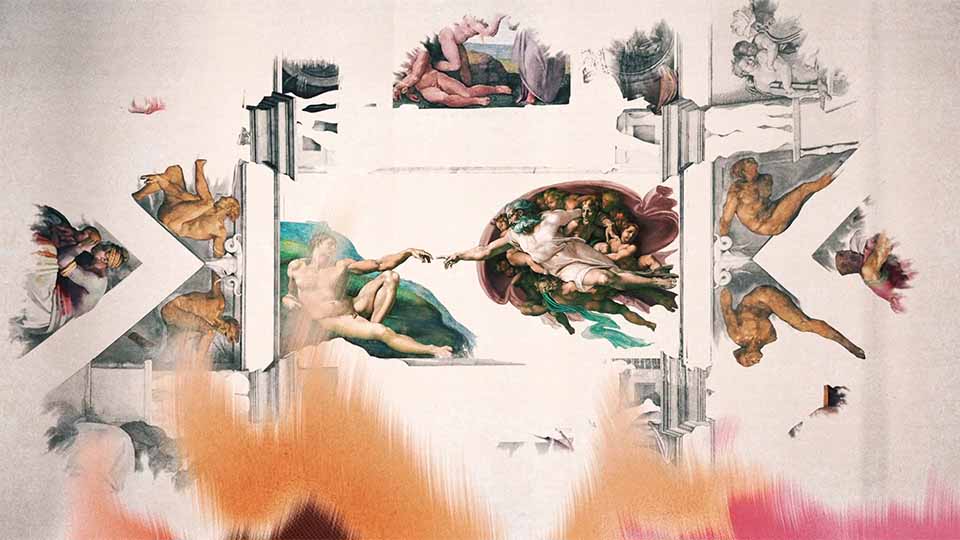 Production: House of Panic
Director/animator: Federica D'Urzo
Producer: Annejes van Liempd, Liene Berina
Writer: Federica D'Urzo, Bruce Bigg
Original Story: Pieter Both
Music: Jochem Weierink
Sound Design: KlevR
Narrator: Kit Rodgers