The "Most Handmade" HITOTOKI Clock
To emphasize the handmade nature of HITOTOKI's crafting products, Dentsu Japan created a delightful stop-motion clock with each of the 1,440 minutes in a day constructed in real-time during one 24-hour take.
Ryosuke Miyashita, art director at Dentsu Japan: "In a world where everything is so hectic and efficient, we wanted to bring the value of 'handmade' to life. We created different combinations of small HITOTOKI brand items to express each and every minute.
"At our official website, we released a real-time version of the clock – creating a new kind of branded content that is actually useful in daily life."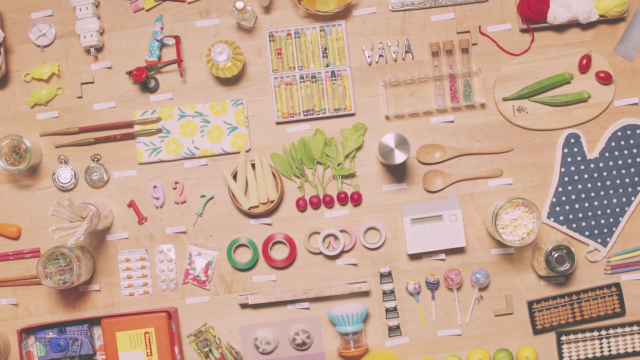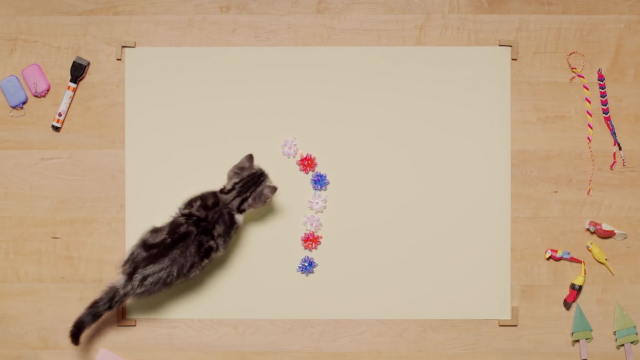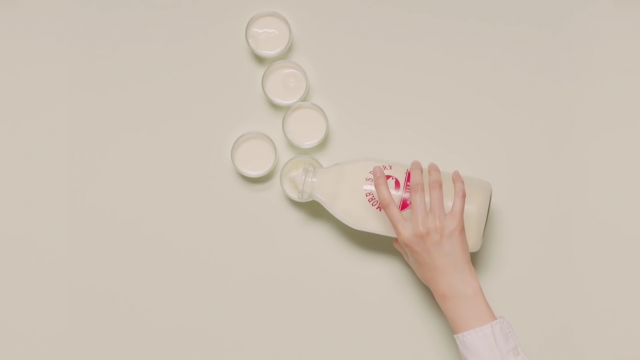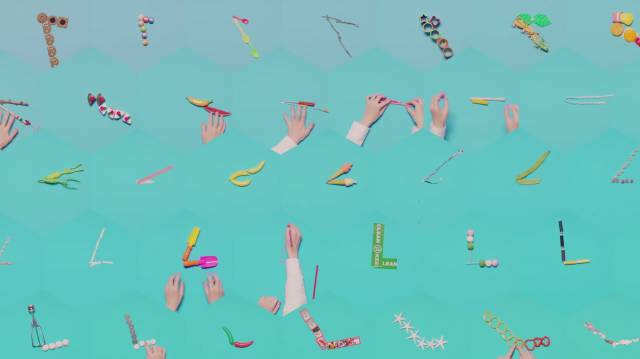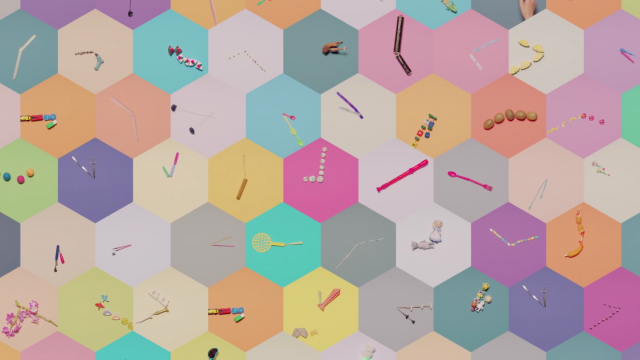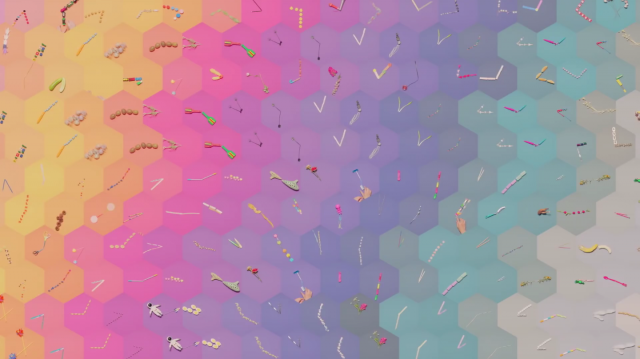 Client: Kingjim(Japanese stationery manufacturer)
Brand: HITOTOKI
Agency: Dentsu Japan
CREATIVE DIRECTOR: YUTO OGAWA
ART DIRECTOR: RYOSUKE MIYASHITA / MINAMI SAKAGAWA
COPYWRITER: YUTO OGAWA / MAI IWAANA
DIRECTOR:MAKOTO KUBOTA
PR PLANNER:MICHIRU MURAKI / ASAKO FUJIMAGARI
ACCOUNT EXECTIVE:TOMOYASU KATAGAI / WENNI SHAO
PRODUCER: KOTA ENDO / TARO MIKAMI
CAMERAMAN:YUTARO TAGAWA
ART MANAGEMENT: KENICHI SASAKI / MIYUKI NAGAO
MUSIC: SATOSHI YOSHITAKE
PROJECT MANAGER: YASUTAKA KUBOTA / MASASHI NARITA
WEB DIRECTOR: YASUYUKI MATSUMARU
TECHNICAL DIRECTOR/PROGRAMER:MOTOKAZU FURUKAWA
WEB DIRECTOR/WEB DESIGNER: MIKI SHIROKURA