"My Kingdom Come" Short Film by Walter Stoehr
An unexpected mix of biblical serpent, urban basketball, and brutalist architecture creates plenty of tension and intrigue in "My Kingdom Come," the latest passion project from German director and matte painter Walter Stoehr.
Walter Stoehr: "As I was designing the film, I already knew I wanted the protagonist Boris to inhabit the bleakest of environments. His surroundings had to transport the feeling of imprisonment and a lack of perspective – the farthest thing from how we commonly envision a Garden of Eden.
"I am fascinated by Golden era matte paintings. Those were pieces of art in their own right. Nowadays it is common to create set extensions with 3D elements. I myself use 2D photo bashing in order to achieve photorealism in my matte paintings.
"I try to incorporate digital painting techniques as much as possible in the workflow in order to preserve a subtle painterly quality without compromising on believability.
"On My Kingdom Come, I went for realism with that little touch of surrealism. That was a fine line to walk as I was trying to give the audience something they have never seen before and at the same time present an environment they can believe exists somewhere.
"In the end we introduced camera movement to some of the paintings. VFX artist Lukas Kunzmann projected the 2D layers on simple 3D geometry in order to mimic zooms, camera shakes or dolly moves.
"The challenges were manifold. We were on a tight budget, had only three shooting days on locations that were very far apart, and had live animals on set. In the end, we pushed through and were able to get all the shots we needed using a multitude of cameras such as the Sony Venice and Arri Alexas."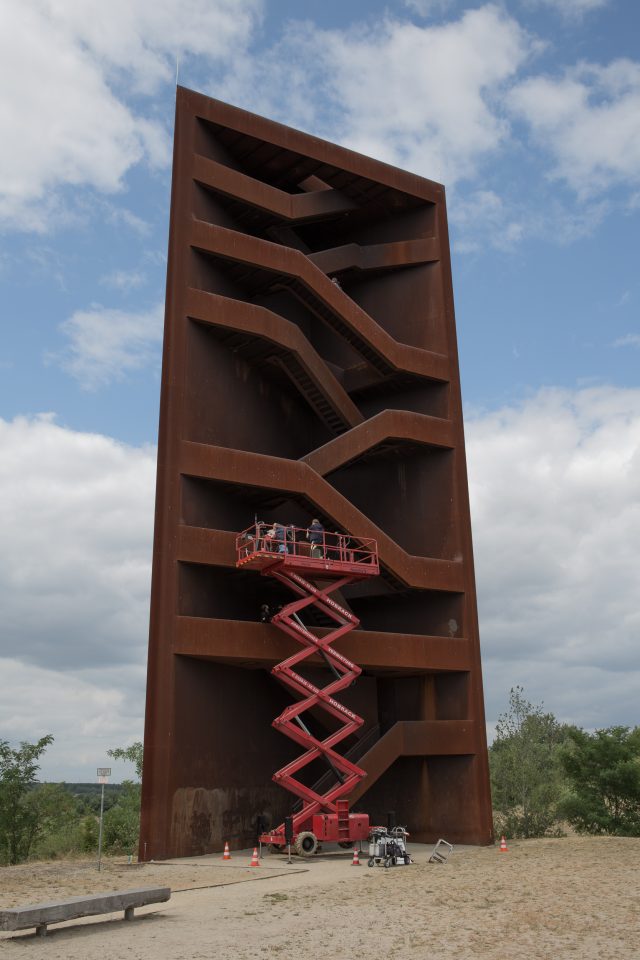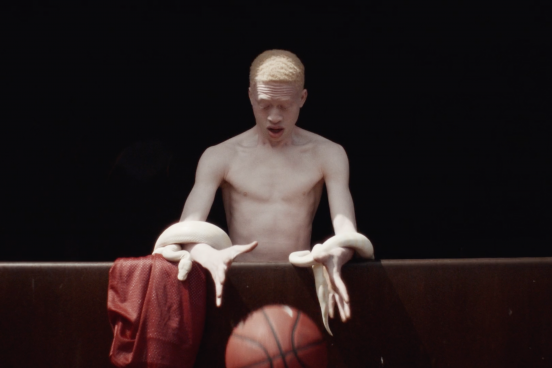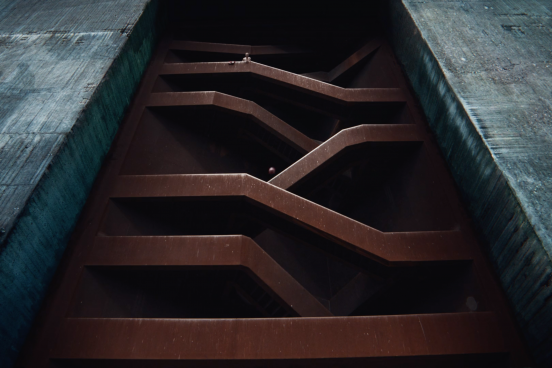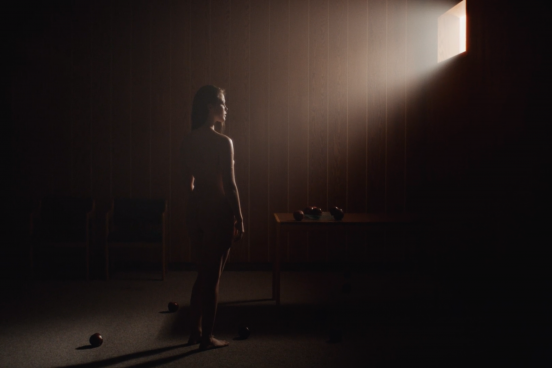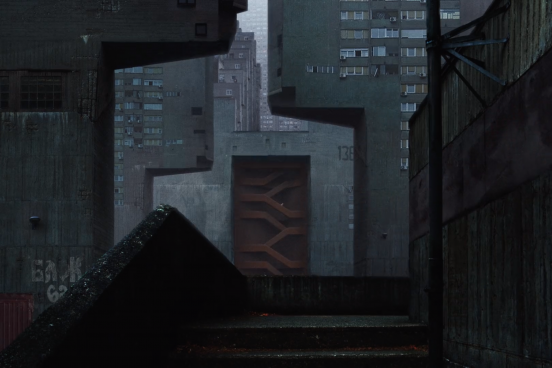 Production: Simon&Paul
Executive Producer: Simon Fessler, Tobias Paul
Writer, Director, Producer: Walter Stoehr
DoP: Khalid Mohtaseb
Editor: Walter Stoehr
Matte Painter: Walter Stoehr
3D Mapping/Compositing: Lukas Kunzmann
Color: Joseph Bicknell @ Company 3
Title Designer: Philipp Kuhn
Sound Design/Music: GINGER x MassiveMusic (Shai Caleb Hirschon & Gordian Gleiss)
Special Thanks: Karl Stoehr, Philipp Kuhn, Boris Dikelo, Theresa Hesterberg, Akeem Van Flodrop, Karl Dia, Akis Orlando