Rodeo FX "Supplies" Justin Timberlake
Rodeo FX delivered over 100 visual effects shots in less than a month of production for Dave Meyer's dystopian vision of Justin Timberlake's "Supplies," the first video off the forthcoming Man Of The Woods album.
Erik Gagnon, Rodeo FX art director: "The technical complexity of this video is highlighted in the compositing that was done for the four main environment matte paintings, including green screen footage and crowd duplication.
"Another imposing challenge was creating the scene with the floating bodies, for which each person was filmed at 200 fps jumping on a trampoline.
"For this scene, Rodeo FX used a Python plugin developed in-house for 'art-directable particle system replacement' to set the bodies in the air."
Watch more behind the scenes below: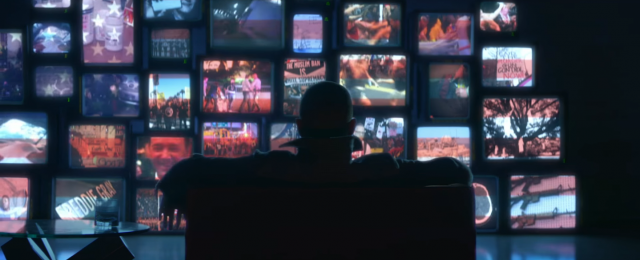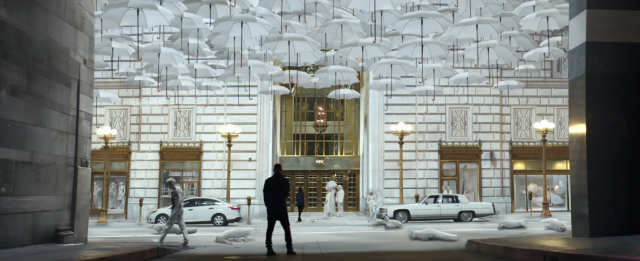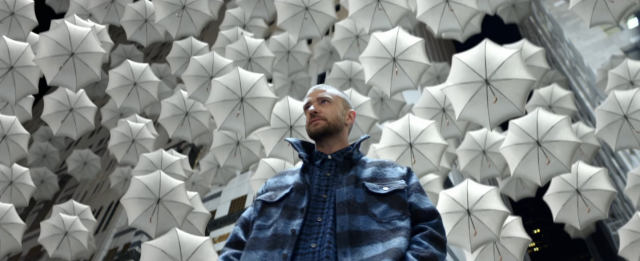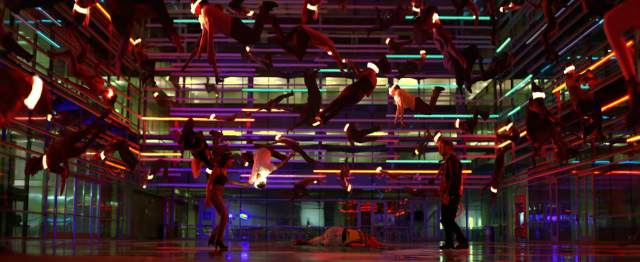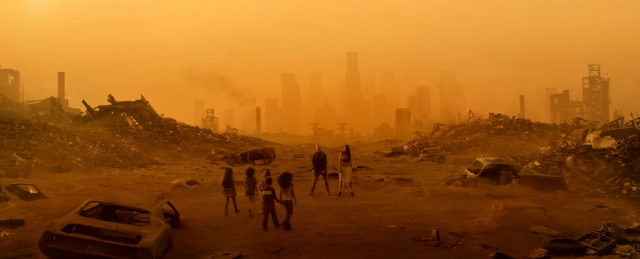 Production: Freenjoy
Director: Dave Meyers
executive producer: Nathan Scherrer
Producers: Nathan Scherrer, Jamie Rabineau
DOP: Scott Cunningham
Production designer: Philip Messina
Editor: Nick Gilberg
VFX: Rodeo FX
Visual effects supervisor: Erik Gagnon, Andre Montambeault
Colorist: Stefan Sonnenfeld @ Company3
Sound editor: Jeff Malen @ Lime
Toolkit: Flame, Nuke, 3Dequalizer