"ROW: Signals for Space" Installation by TUNDRA
Russian collective TUNDRA specializes in interactive audio/visual experiences for festivals and museums and their latest uses their ROW installation technology to celebrate the 60th anniversary of Yuri Gagarin's first human spaceflight.
TUNDRA: "In 2011 the UN declared April 12 as the International Day of Human Space Flight to remember the first human space flight and to promote the exploration and use of outer space for peaceful purposes and to the benefit of humankind.
[ROW: Signals for Space] is a special documentation of the ROW audiovisual installation shot-in-one take using an industrial robot, moved in sync with real-time generative content emphasizing the parallax effect of five individually controlled spinning LED fans.
"We believe multimedia art is a space for global synergy and exploration that can push humankind towards new discoveries and ways we interact with the space around us, within us, and between us."
"A row is a basic way to structure data, from mathematics to twelve notes of the chromatic scale in music.
"The rows of data floating in the air every second being converted into messages and voices. Bits of information become symbols that can be combined in words, words add up to sentences and sentences translate our ideas and thoughts. It's about the perception of information, language, and dialogue.
"We challenged ourselves to experiment with this technology and see if it can somehow be used in an interesting way to create an audiovisual experience. The result is a raw concept of a scalable data-driven installation."
Watch another ROW in action: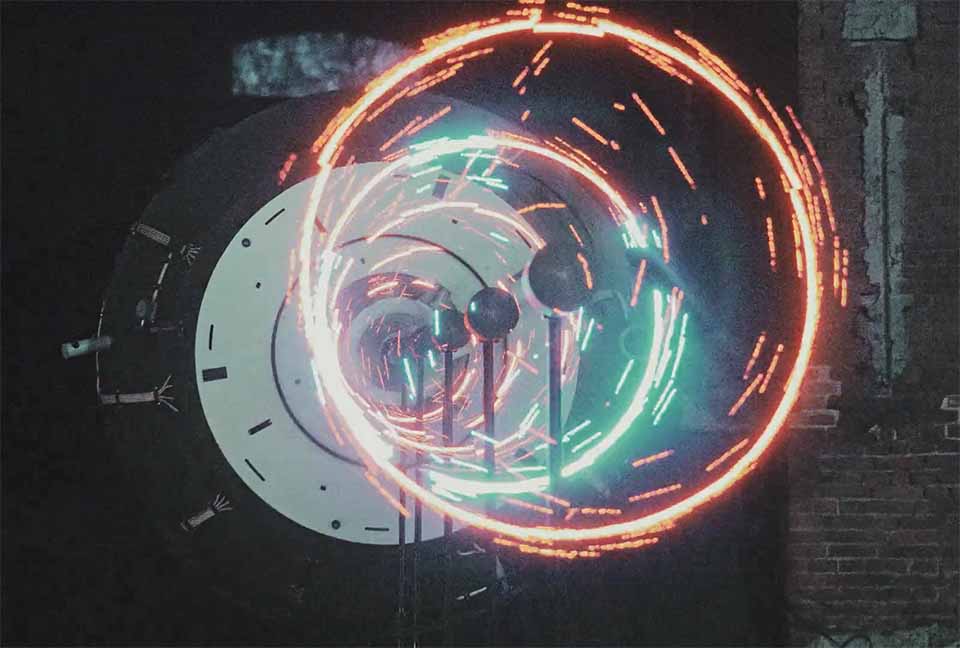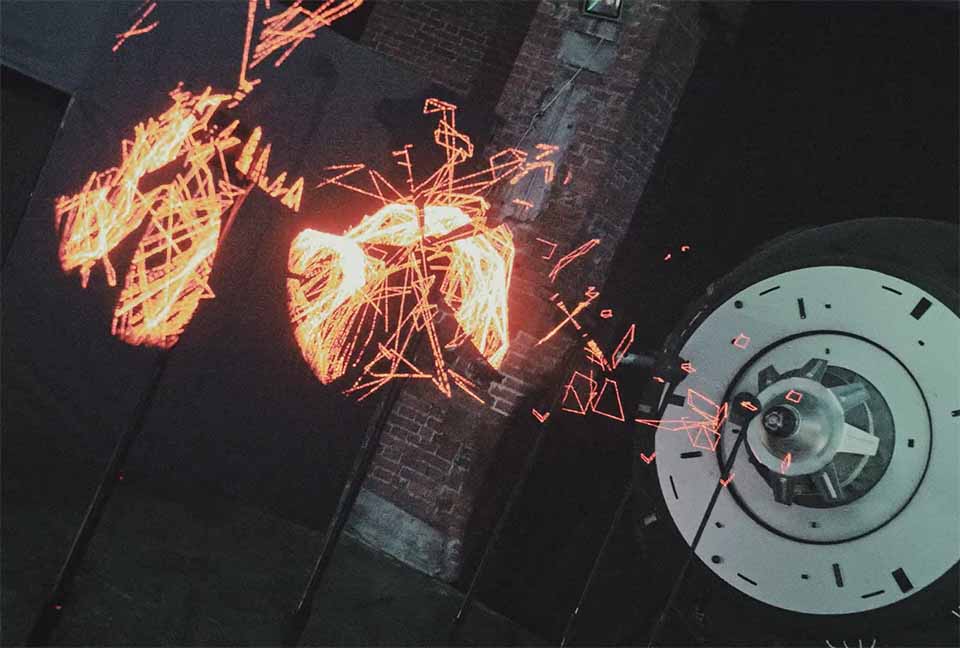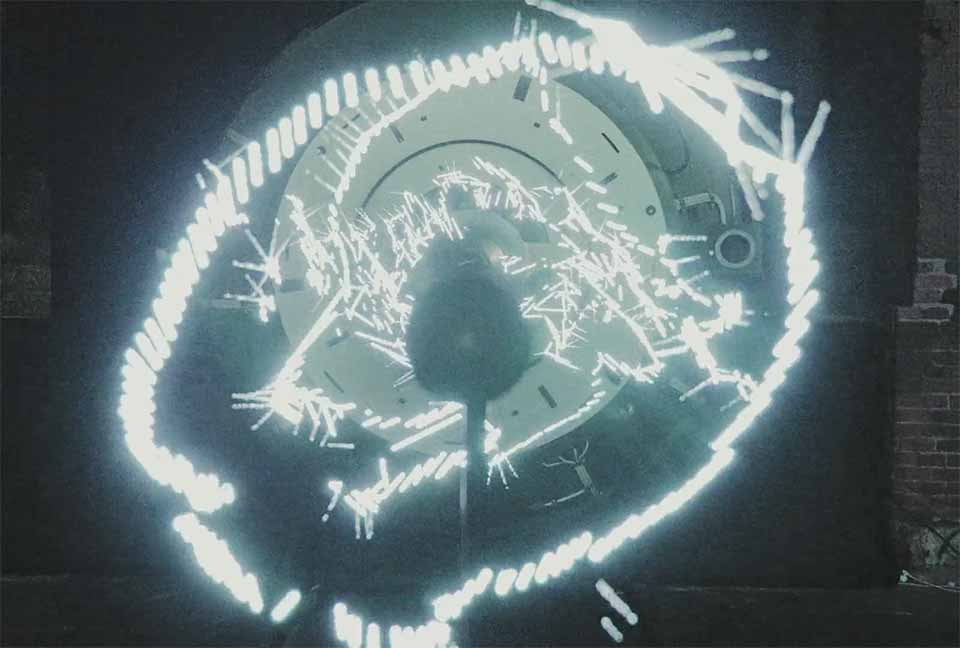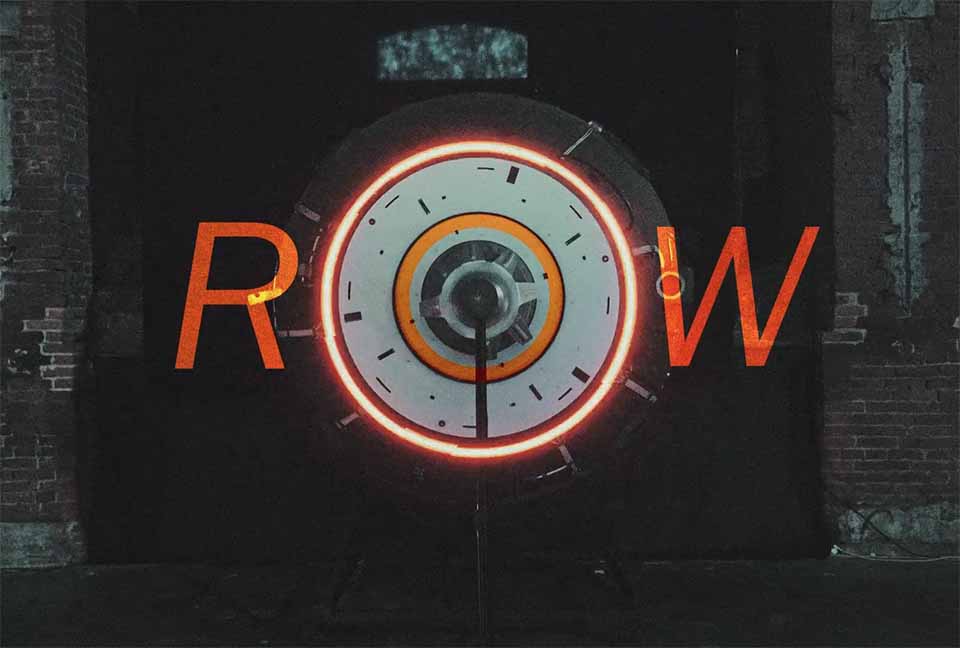 Production: TUNDRA
Technical partner: DSee.Lab
Location: Planetarium 1