Seven Lions Concert Visuals by Ian Frederick
Motion designer and 3D artist Ian Frederick: "I had the pleasure of creating these visuals for Seven Lions' Upcoming tour. I had a very short timeline (2 weeks), so I came up with two different ideas and then created a wide variety of shots that fit within each.
"The first idea was to take the diamond symbol that is prevalent in Seven Lions' album artwork and build a variety of effects using it as a centerpiece.
"The second was to design and model a building based off of the artwork for his Find Another Way EP and then animate the architectural details of the interior and exterior in a kaleidoscopic way.
"I had a ton of fun making these! Seven Lions is one of my all-time favorite producers and has been for over 10 years, so getting to work on something like this professionally was very exciting for me and a huge milestone in my career as a 3D designer."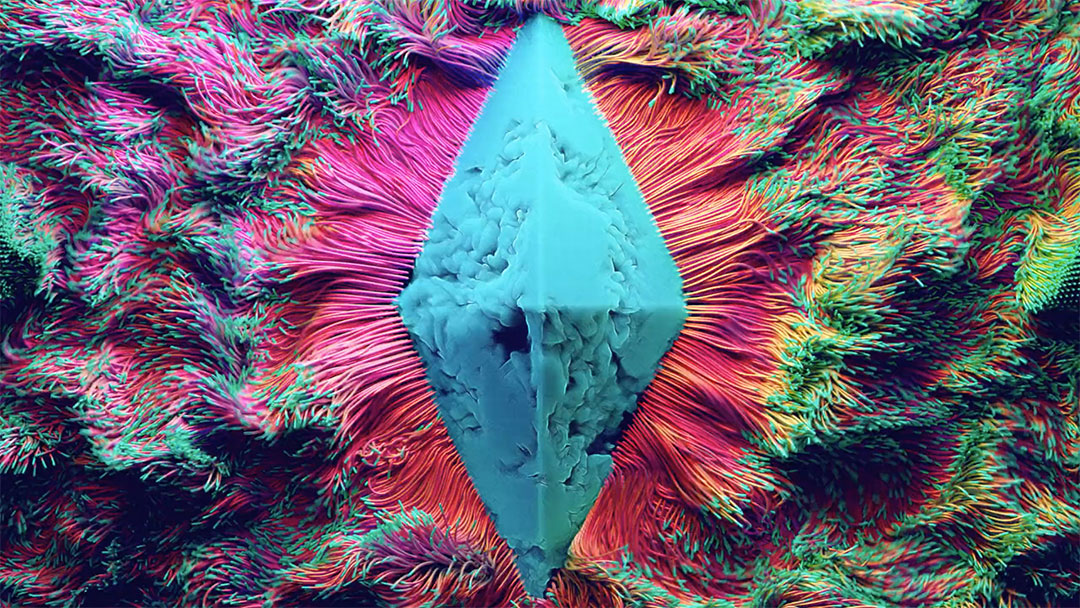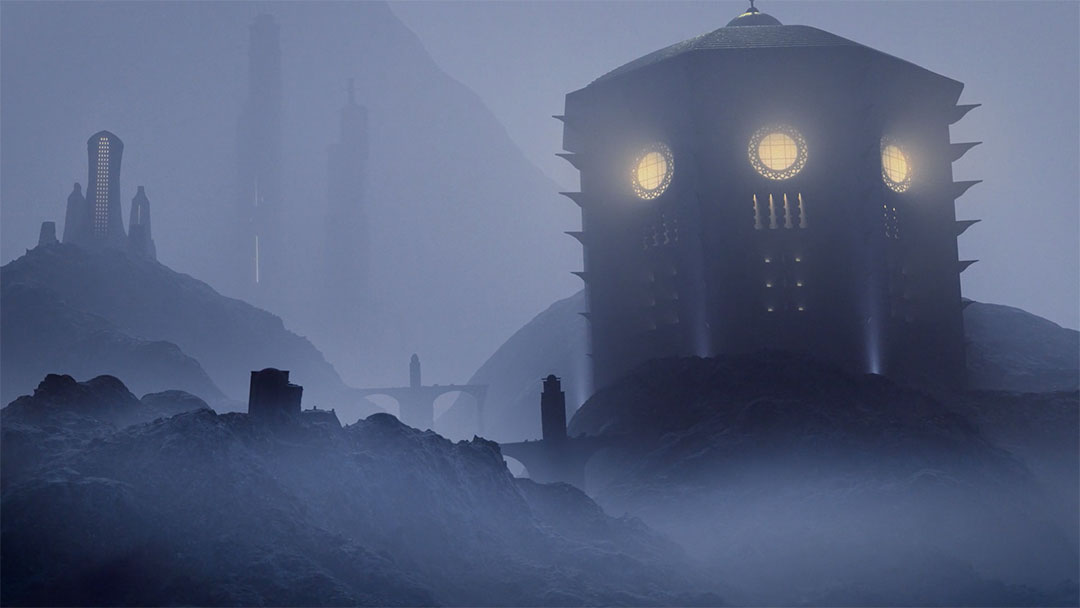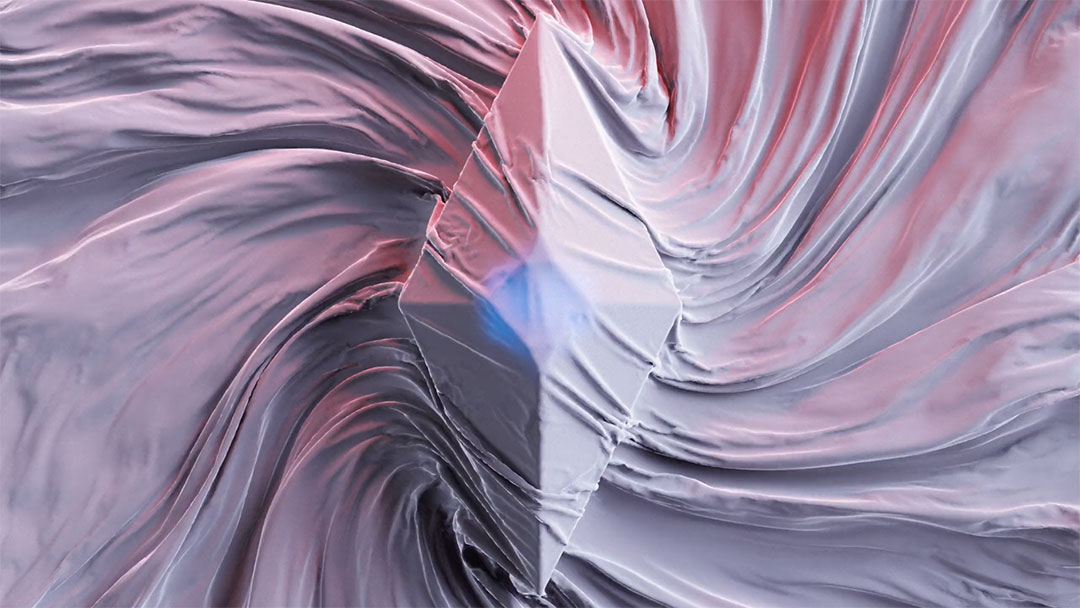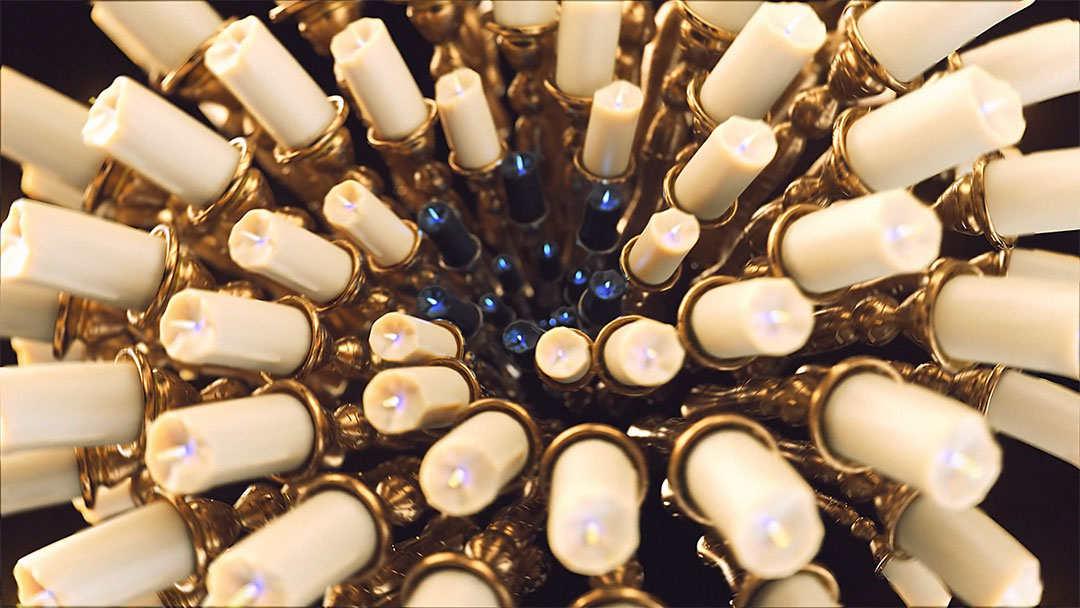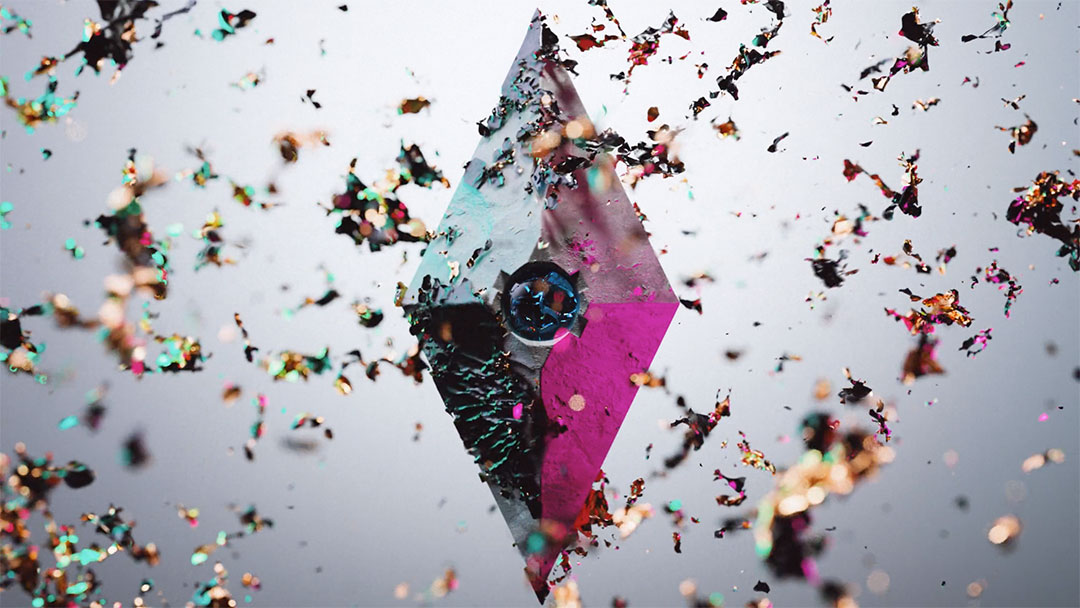 Client: Seven Lions
Director/animator: Ian Frederick
Music: Seven Lions "Only Now" (featuring Tyler Graves)