"TAKEN: Bowie by Duffy" Exhibition Trailer by Chris Bain
A new must-see touring exhibition documenting the collaboration of David Bowie and English photographer Brian Duffy over five albums from 1972 to 1980 becomes all the more intriguing with this promo by Scottish motion director Chris Bain.
Chris Bain: "The trailer celebrates two of the 20th century's most celebrated creative minds. Five iconic photography sessions, across a period, often referred to as Bowie's golden years – Ziggy Stardust, Aladdin Sane, Thin White Duke, Lodger, and Scary Monsters.
"The exhibition presented by Nomad Exhibitions in partnership with the Duffy Archive and curated by Paul Morley, will bring to life Bowie and Duffy's legendary creative process through interviews, music, film, artifacts, photography and also include innovative multimedia displays and immersive projection."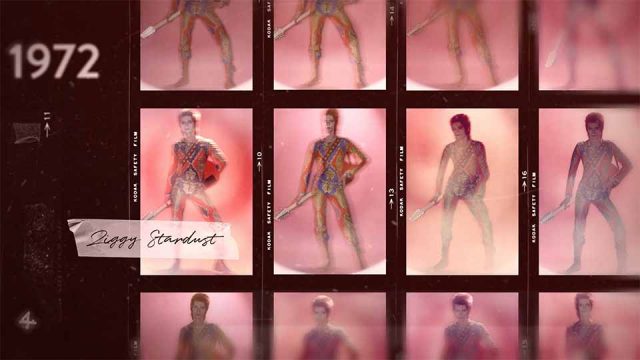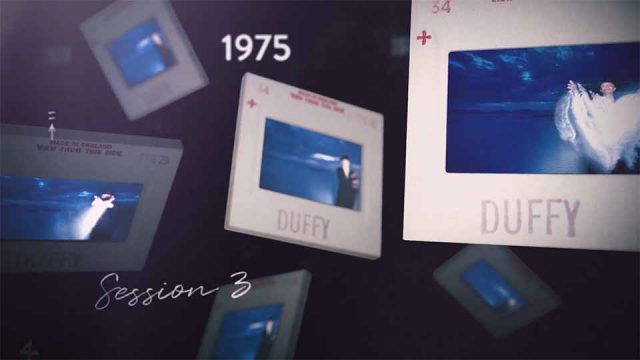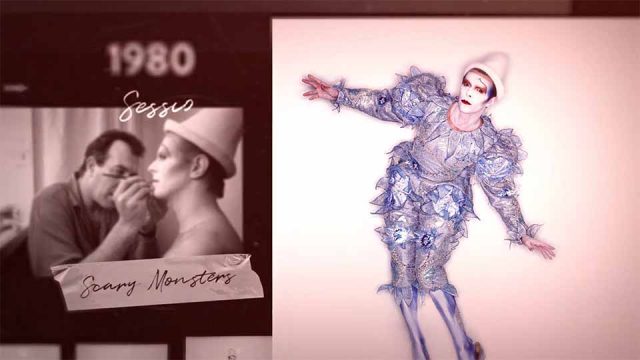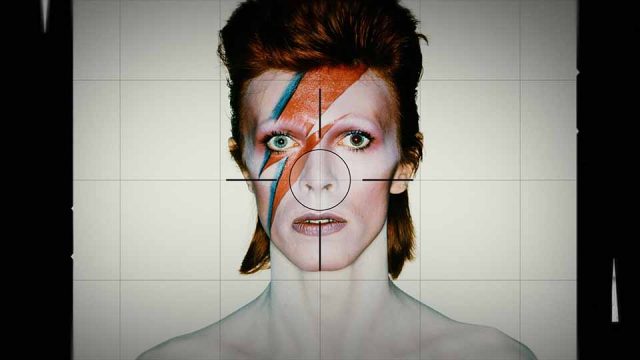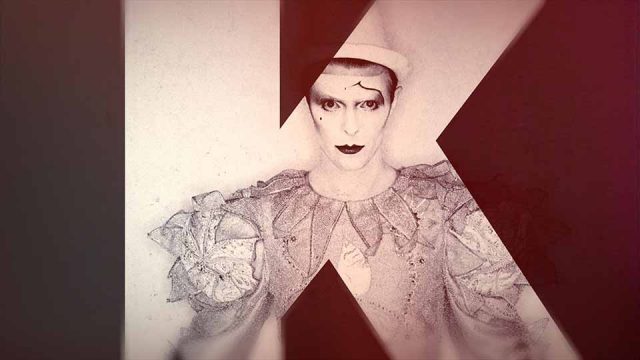 Client: Nomad Exhibitions
Director/animator: Chris Bain
Music/sound design: Box of Toys Audio