Taking Over "The World's Toughest Job" from Chuck Norris
Chuck Norris, the action star who launched 1,000 memes, retires from saving the environment in this cracking adventure directed by Espen Sandberg (Pirates of the Caribbean: Dead Men Tell No Tales) for Norwegian energy giant Aker.
From the release: "At Aker, we know that real heroes don't come from Hollywood, but from our Norwegian shipyards, offshore oil and gas installations, from wind farm operations, and behind computer screens using software and industrial data to drive innovation. Together, we stand ready for 'the world's toughest job.' We'll take it from here, Chuck!"
The film was created by the all-Norwegian team of prodco Motion Blur and agency ANTI in Oslo.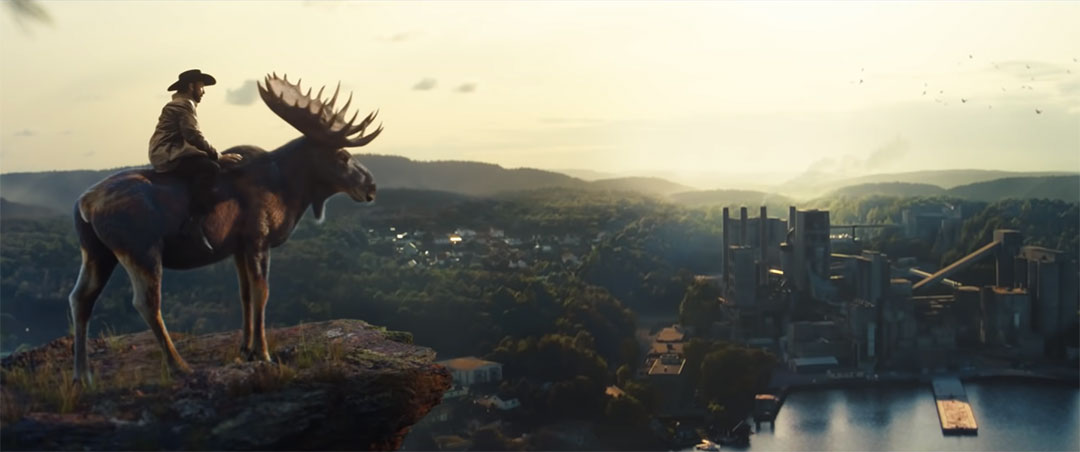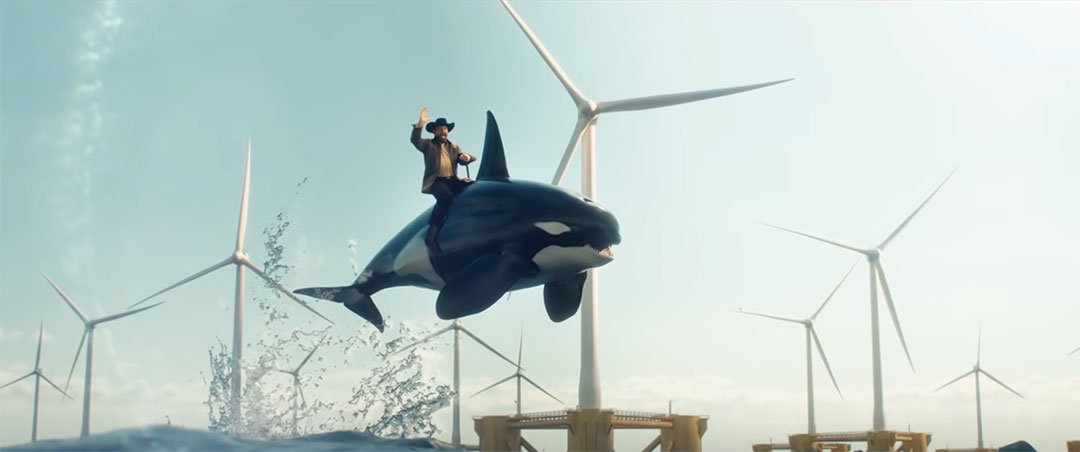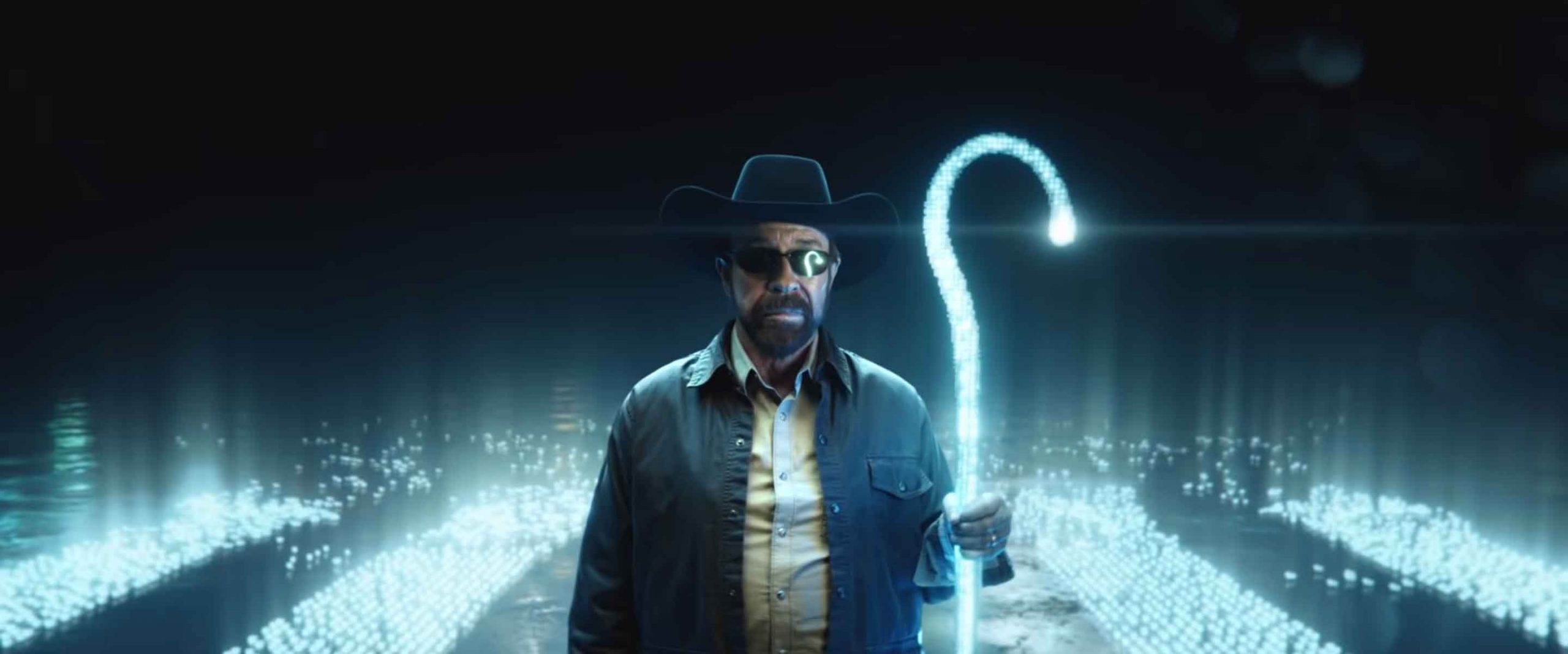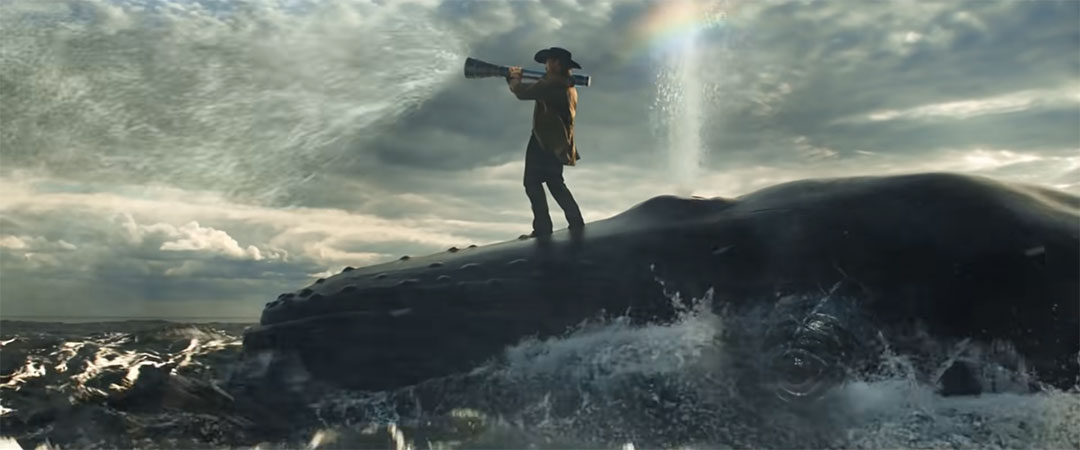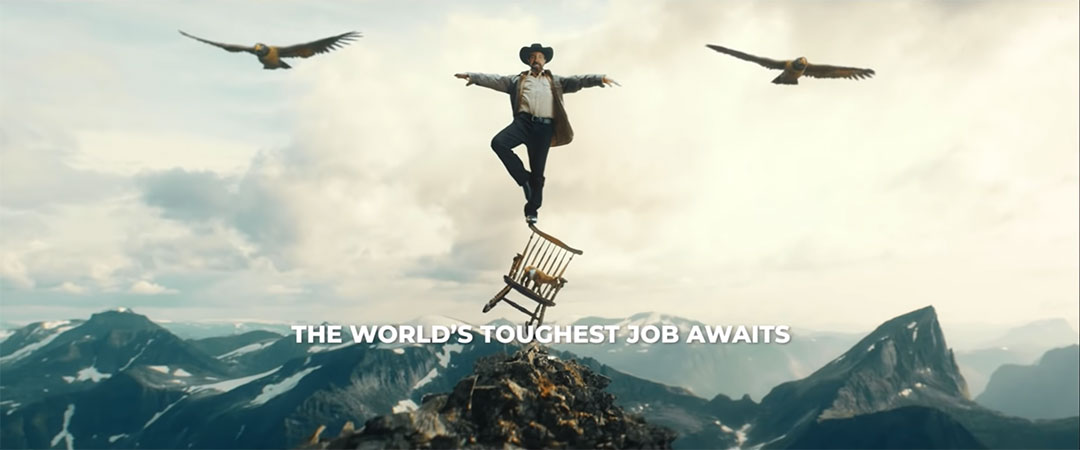 Client: Aker ASA
Agency: ANTI
Production: Motion Blur
Director: Espen Sandberg