Thomas Méreur "APEX" Music Video by FKY
French director/photographer/editor Franck Pinel (aka FKY) assembles a fittingly poetic and introspective Rorschach fest for a lovely and plaintive track off Thomas Méreur's debut album called Dyrhólaey.
Thomas Méreur: "I wanted Dyrhólaey to be very simple, so it's mostly about piano and voice. Blending the voices together to create a whole new melody was very exciting to record and brings a rewarding sense of richness."
APEX
I've been around for a while
To count all the stars in the sky
I was trying to find out
What it's like to be alive
I thought I heard your voice
I know that I have no other choice
But to dive under the sea
Will you be there for me?
Glitters sparkling on the waves
Higher than any other you raise
You're blind but you can sing
That's how you came to me
They say that you drowned
Your body was never found
They must be wrong
I can still hear your song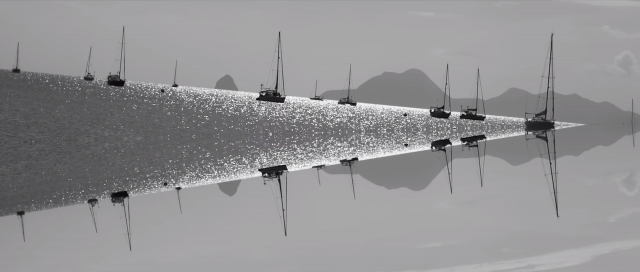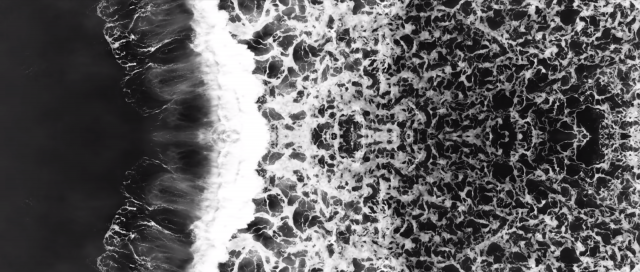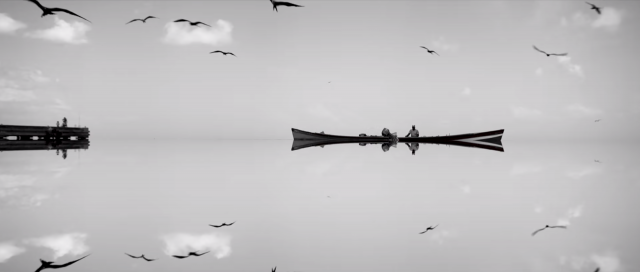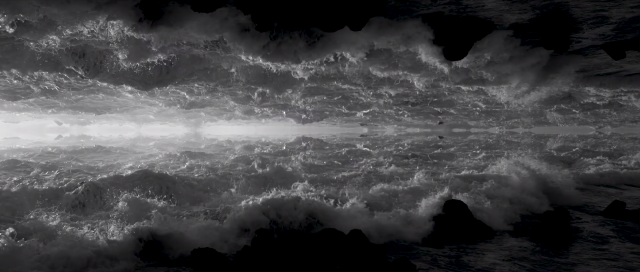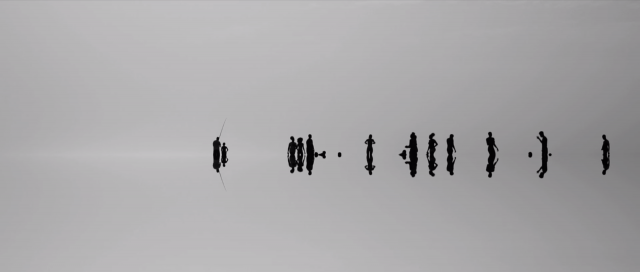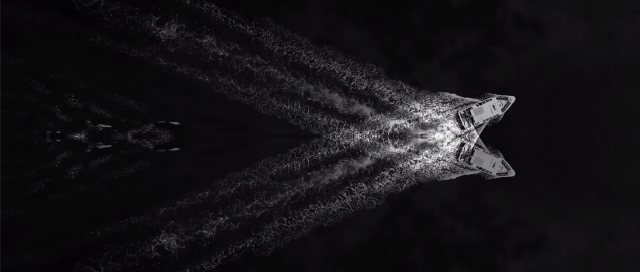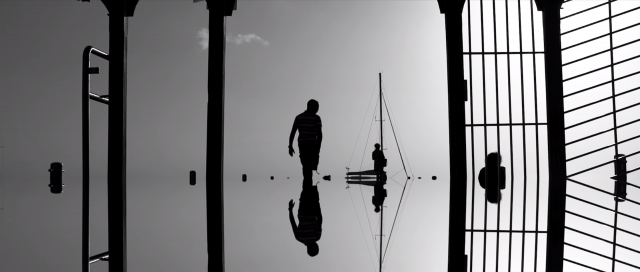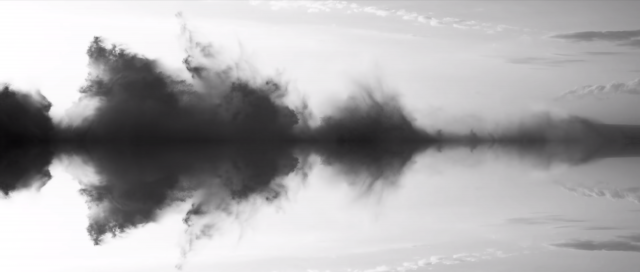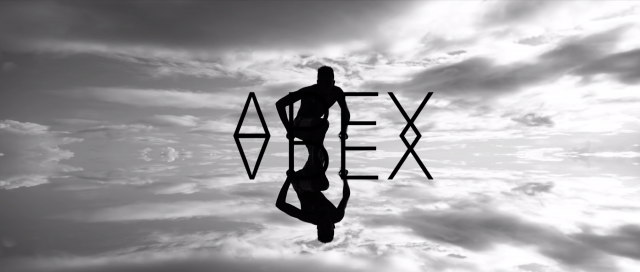 Label: Preserved Sound
Artist: Thomas Méreur
Director: FKY
DOP/edit: FKY