Tulloch One and Tulloch Two Typefaces by Jones Knowles Ritchie
From the Jones Knowles Ritchie studio in London: "Courtney Tulloch does things other gymnasts can't. The proof? He's got two moves named after him (T1 and T2, if you're asking). He pushes his body to the limits. And it's made him a champion.
"To capture the gymnast's unique way of moving, we went all out – crafting a custom typeface from scratch.
"Tulloch One and Tulloch Two are the results of a collaboration between 3D modeling, motion, and traditional type design, with every character directly inspired by the visual language of the rings, as well as Courtney's performances on them.
"Together, Tulloch One and Tulloch Two form the bedrock of the new look and feel for an identity that stands out from the crowd and elevates Courtney's profile far beyond gymnastics."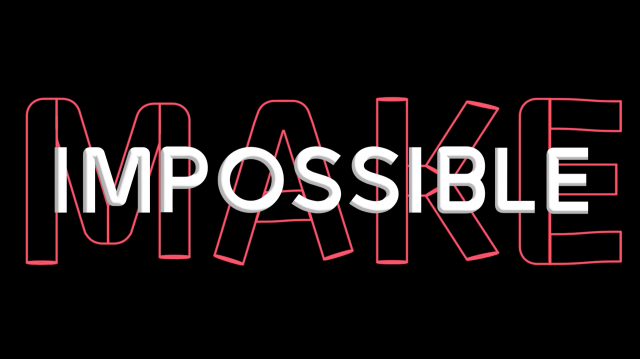 Client: Courtney Tulloch
Agency: jones knowles ritchie
Production: jones knowles ritchie