Yes, "We Need More Flowers"
Director Lisette Donkersloot at prodco Since '88 in Amsterdam crafts a whirlwind celebration of "the wonderful, magical and incredibly diverse effects that flowers have on people" for the Flower Council of Holland.
Kalle Hellzen, ECD at agency 180 Kingsday: "Flowers matter. They let us express and feel all the feels that define us as humans. They let us mourn and celebrate, console and court, say 'sorry' and 'I love you'.
"And in a world optimizing towards the anti-septic vanilla, feelings matter, and we wanted the work to stay true to, and celebrate, just that."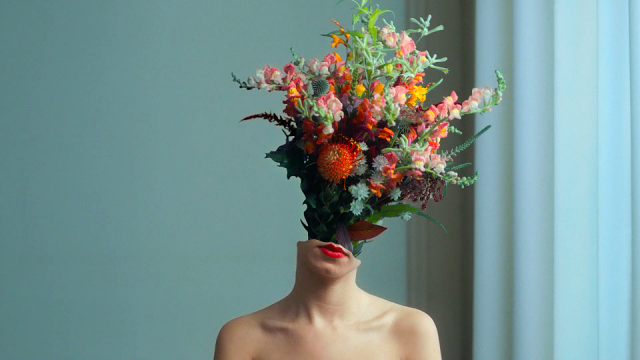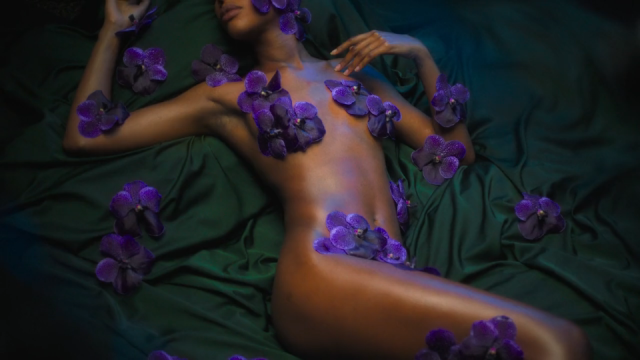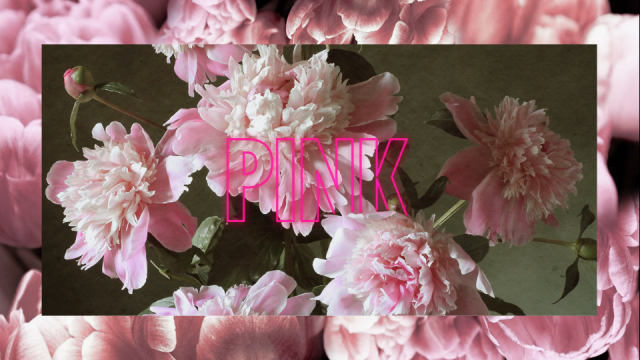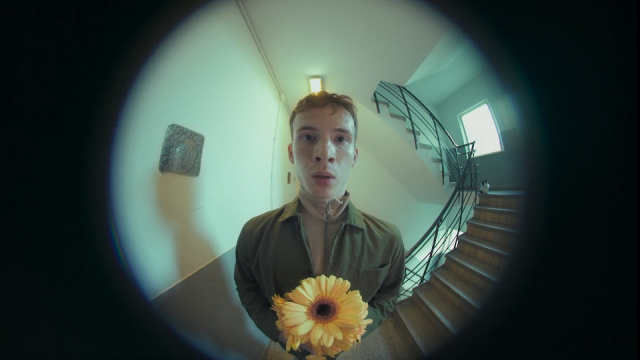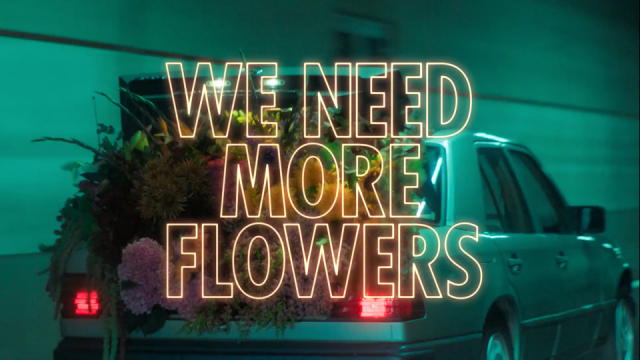 Client: Flower Council of Holland
Agency: 180 Kingsday
Production: Since '88
Director: Lisette Donkersloot
Producers: Marc Bodeman, Daan Dagevos, Ingrid van Ginkel
DoP: Boas Van Milligen Bielke
Editor: Jits Vlaar
Grade: Eric @ De Grot