"1.5 Metres Apart" Short Film by Armchair Productions
Director Stefan Wernik at Armchair Productions in Sydney, Australia: "Our new film has been a labor of love, it's a story of tenderness, COVID, and Coffee.
"It felt imperative we do something to support frontline workers. We hope governments remember the workers who are risking their lives when it comes time to award them a living wage. Everyone should be able to access free, affordable healthcare.
"Technically the biggest challenge on this film was COVID itself, turning Armchair into a remotely operated studio so quickly and keeping the staff safe. We were lucky to be busy during this time, and the whole team stepped up to create the animation as quickly as possible, working whenever there were gaps in the schedule.
"Story-wise we also wanted to create something that wasn't too ambitious and those limitations made us creative with how we designed the assets and transitions. We had to make sure there wasn't too much tricky movement that would stretch out production and resources. Sometimes limitations can really help creativity."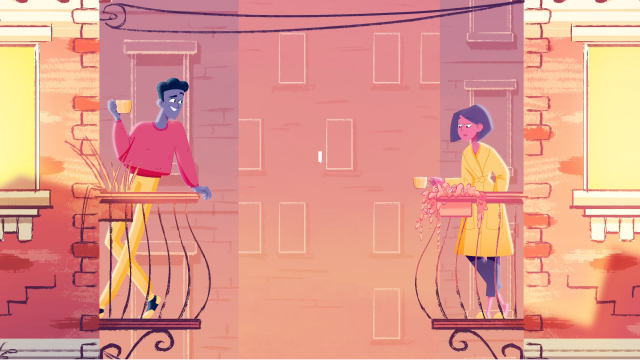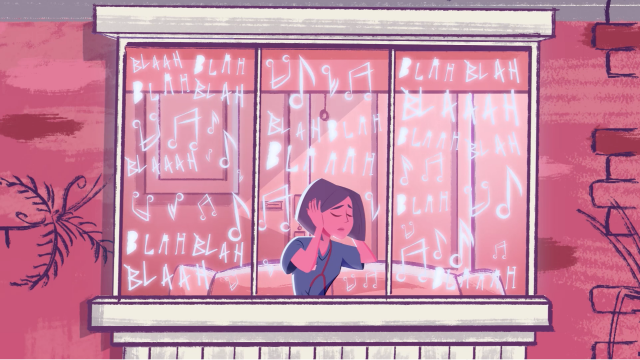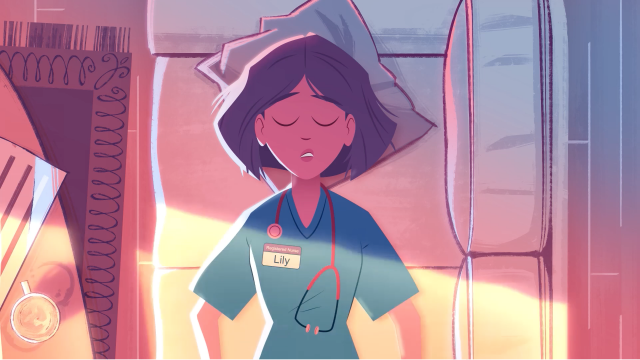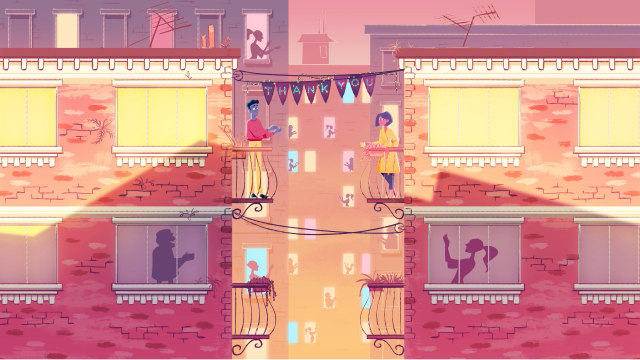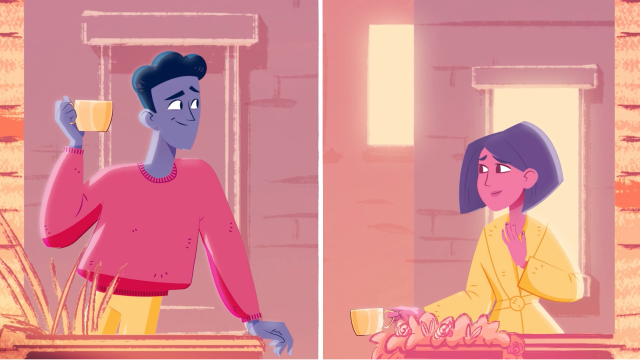 Production: Armchair Productions
Director: Stefan Wernik
2D Animator/compositor/rigger: Arthur Collie
Compositing: Aidan Judd
Designer: Deanna Hewitt
Composer: Stephen Frost @ Stereo Couture
Armchair Productions: https://twitter.com/armchairproduct
Stefan https://twitter.com/StefanWernik