15.22.5.18.6.12.15.23 Short Film by Superdesigners
From superdesigners in Moscow: "This is a PSA for a world where every bite of data is under surveillance. The glass samples are a metaphor, with the laboratory as a material embodiment of the soullessness of neural networks.
"We all have a clear concept of personal hygiene but rarely consider the sheer number of micro-influences on our bodies and minds.
"In order to quit this game, we should change our optics and see the overflow for what it is: infectious data that permeates and contaminates our very beings with samey images and regurgitated news as it tracks our every move and commodifies our ever-narrowing attention spans.
"Our video may not change the world with its accelerating information consumption, but it may at least serve as a kind of warning for all of us."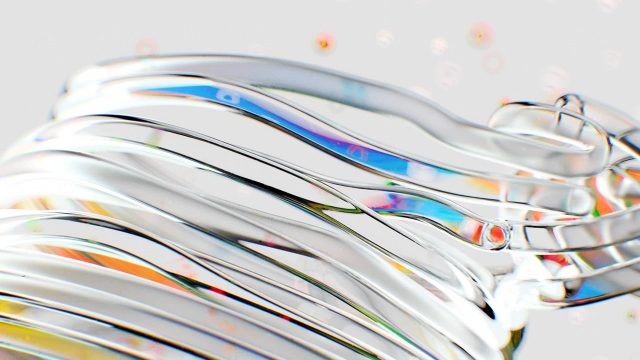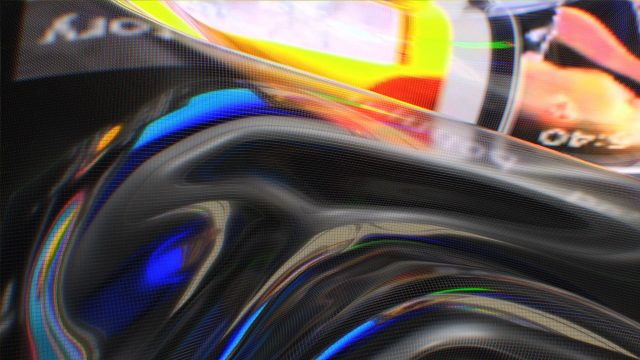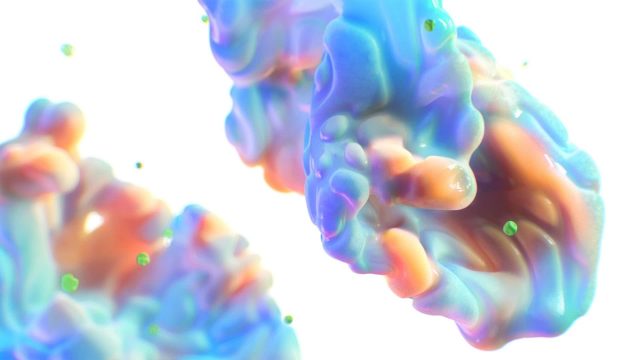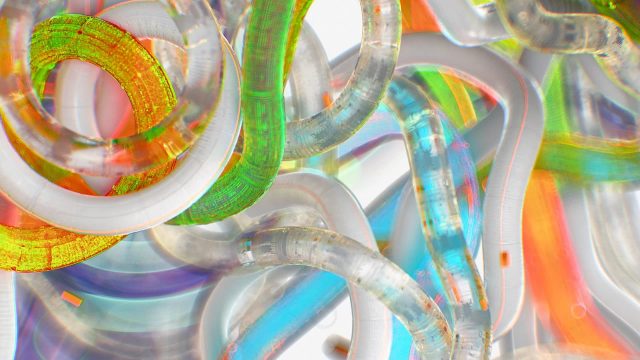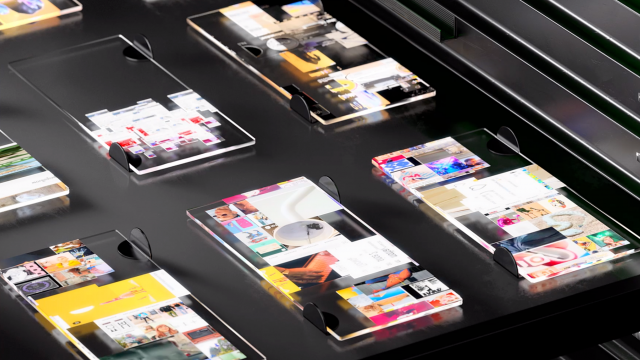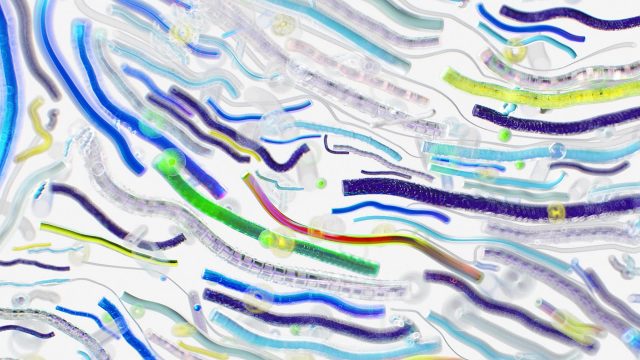 Production: superdesigners
Director: superdesigners
Sound: Cadeu