Join Andy Martin for "A Careful Christmas" Sing-a-Long
UK director/animator Andy Martin: "I wrote a Christmas song to reflect the times we are living in and animated a character singing it to bring a bit of joy to the proceedings. It's kind of a music video/short film.
"It's a mix of stop-motion (which I shoot in my studio) and 2D animation on top (done in photoshop and Procreate then comped together in After Effects).
"As well as the plasticine character I raided the Christmas decorations before we put them up in the house for the props (and the Rudolf is my dog Peggy's squeaky toy)."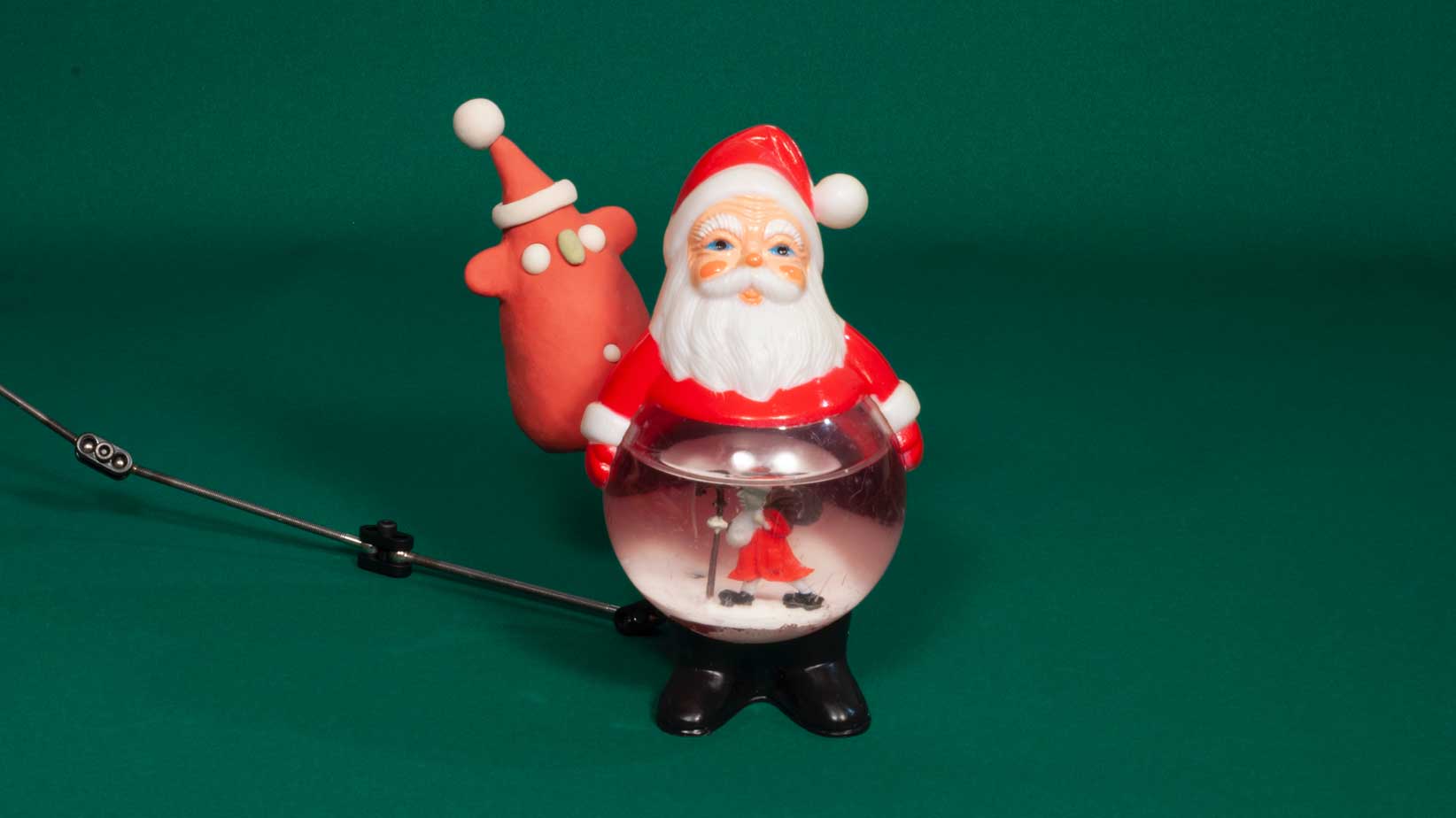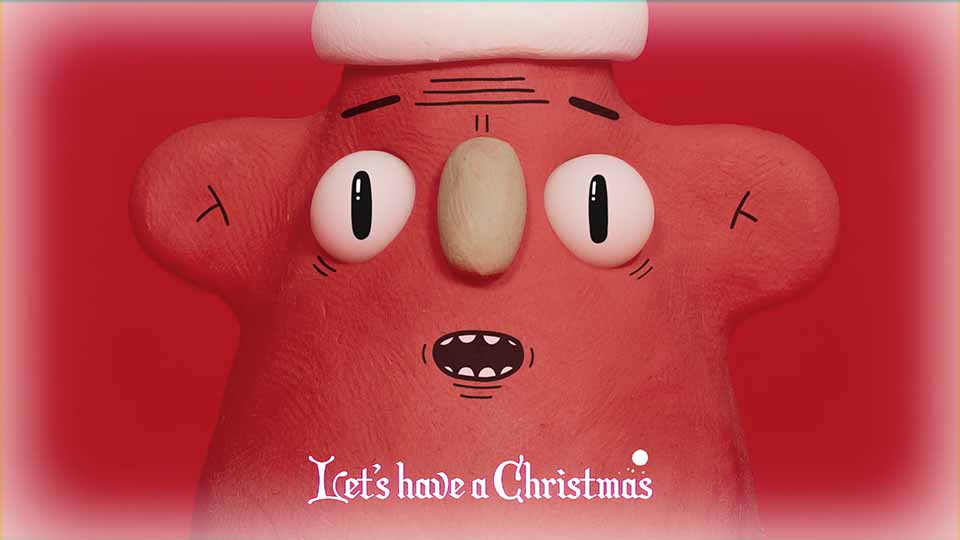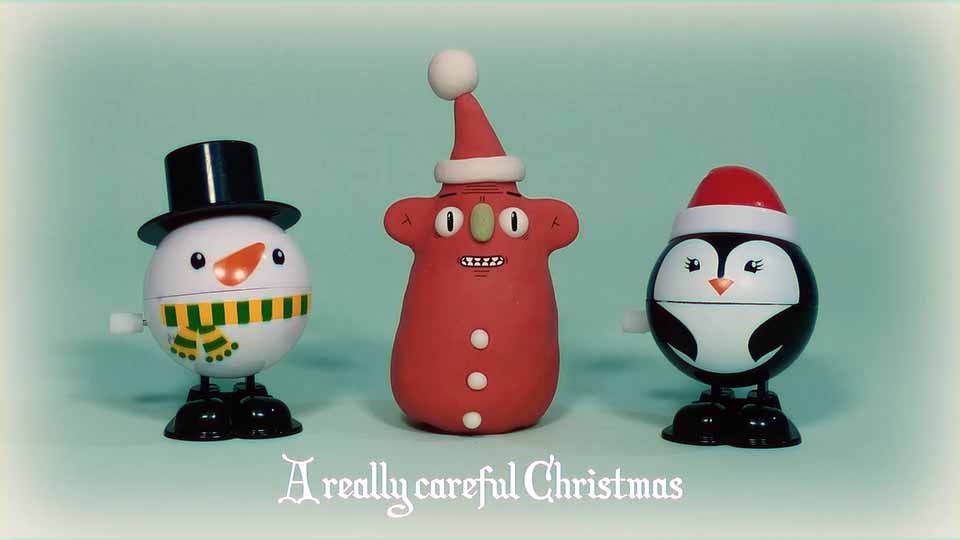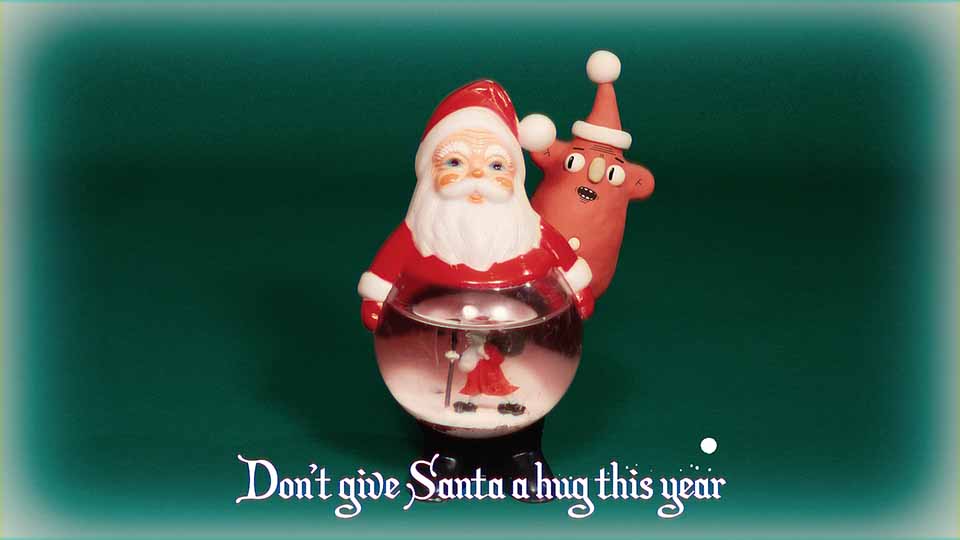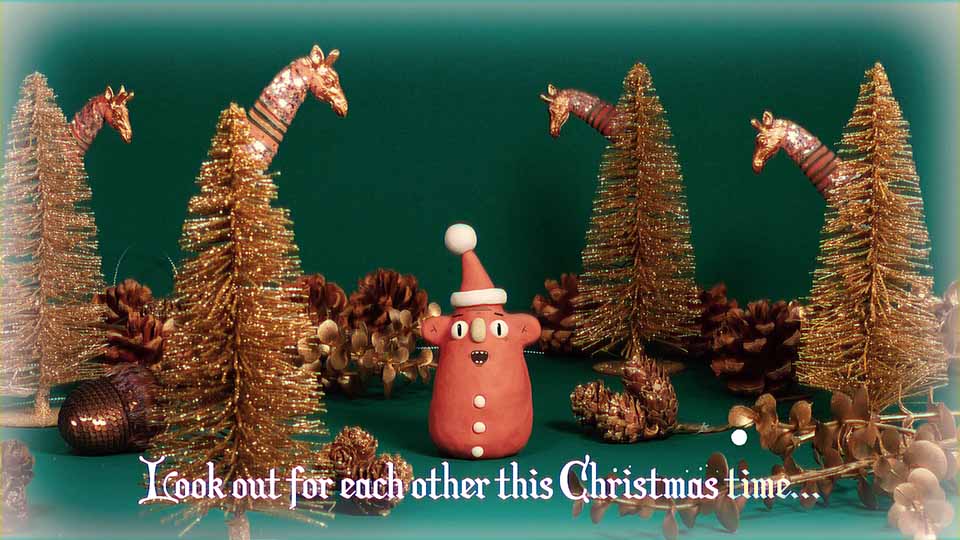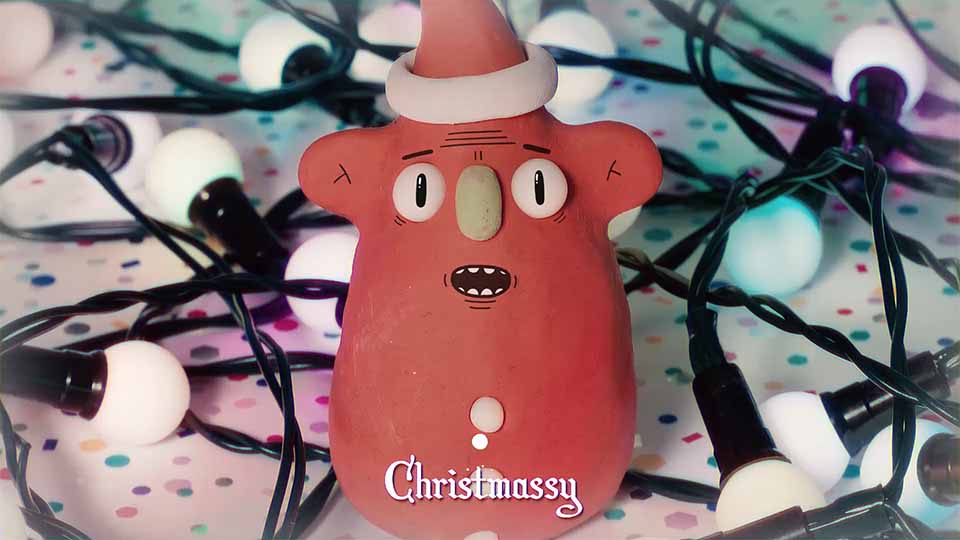 Director/animator: Andy Martin
Music/voice: Andy Martin