"AIPH | Grant Associates" Installation by Lukas Vojir
London CG artist and director Lukas Vojir crafts a beautifully lit and obsessively detailed "meditative, synthetic interpretation of nature" for UK Landscape architects Grant Associates thru Fitzroy Hawk.
Lukas Vojir: "This commission is for a semi-permanent installation at Rewilding Garden and Flower Pavilion as part of the Beijing Horticultural Expo, China.
"The film illustrates five core values:
Water – essential for all life
Breathe – an expression of clean air
Food for all – intensifying food production using new horticultural techniques in harmony with nature's rhythm.
Reconnect – positive correlations between human health, intelligence, and nature.
Green, not Grey – a therapeutic effect that greenery has on mind, body, and soul.
"Being done by a team of just one person and working towards a very tight deadline and high-resolution output with detailed simulation was probably the biggest challenge."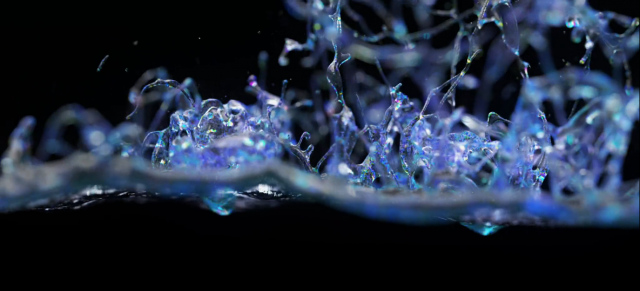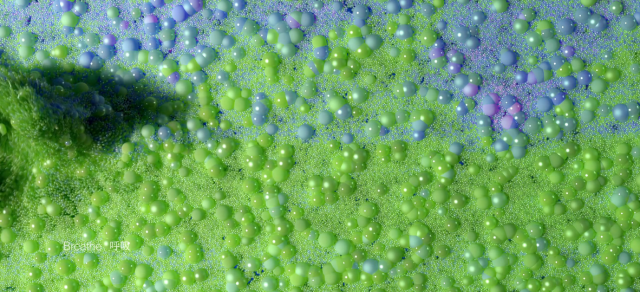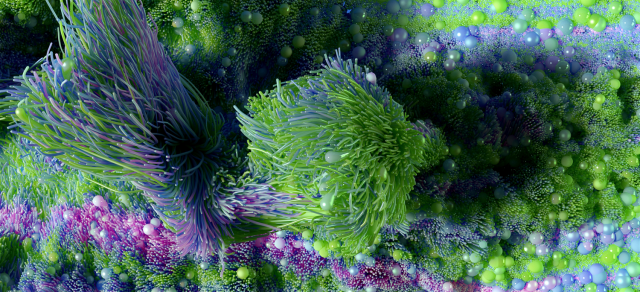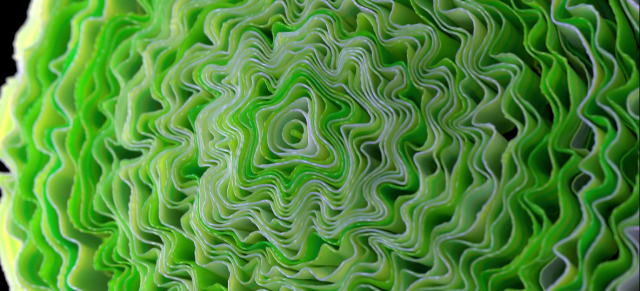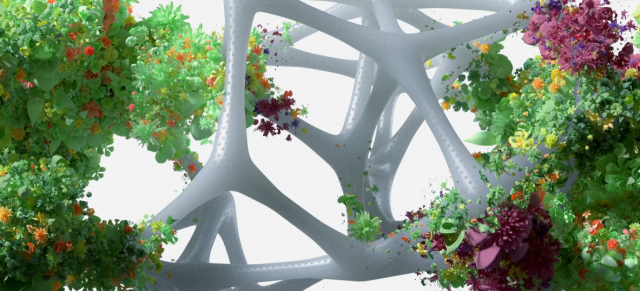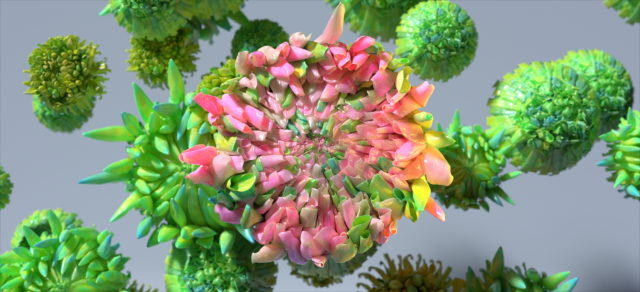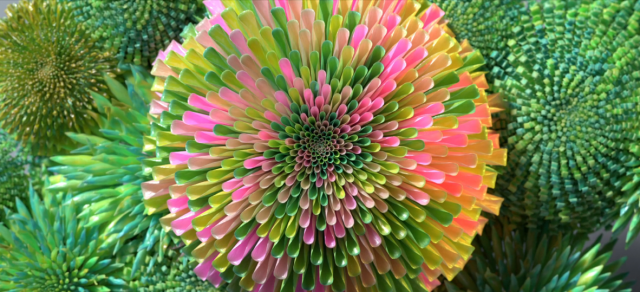 Client: Grant Associates
Agency: Fitzroy Hawk
Director: Lukas Vojir
Audio: Wonderkid Sound





Tweets by lukasvojir