Erin Sarofsky: "Animal Kingdom" Main Titles
Powered by a dark and dirty theme from Atticus Ross, Erin Sarofsky's titles for Animal Kingdom, John Wells' new drama project on TNT, fill the luxurious 60-second run-time with lots of gritty atmosphere and high-speed, skin-throbbing needles.
Sarofsky: "John Wells and Jonathan Lisco asked us to look beyond the surface of the show. It's more than just a complicated family drama. And they described how the humor, the Oedipal complex underlying their relationships, the complexity of each of the individual characters and the tension, love and codependency they all share impacts all aspects of the characters' lives.
"As a result, the piece explores the indelibleness of the family's relationships, using the tattooing process (which Ellen Barkin's character undergoes on the show) as a metaphor. In between those tattooing scenes, we flash imagery that relates to the boys' childhood and their transition to fully realized men.
"The resulting juxtaposition explores themes that you wouldn't expect to see in the same place, blurring the lines between childhood emotions, adult sexuality and endorphin-educing activities."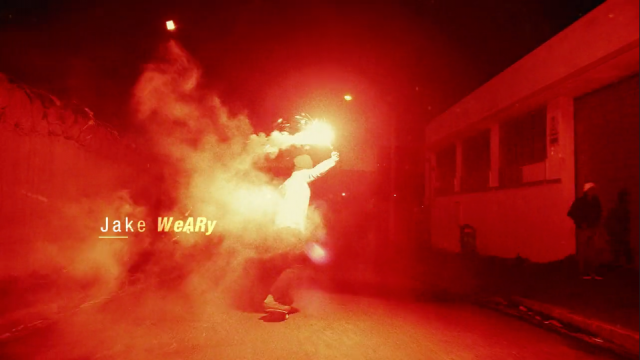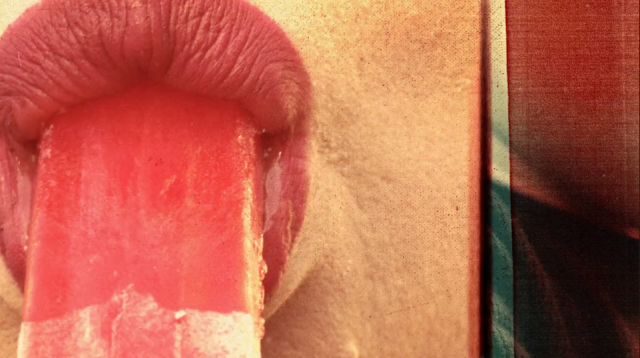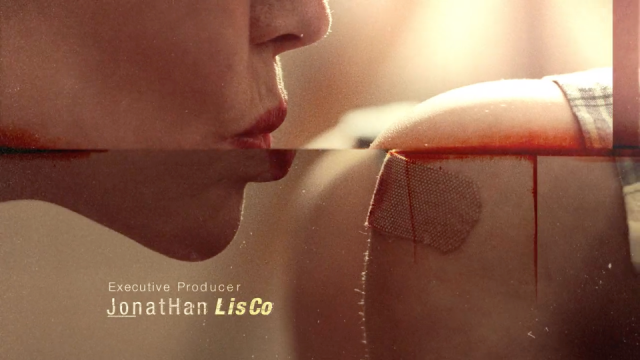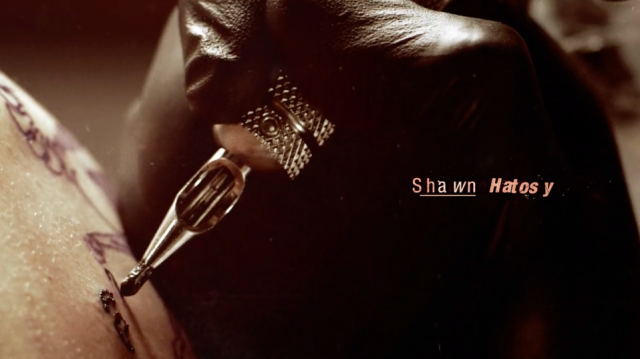 Client: John Wells Productions
Executive Producers: Jonathan Lisco, John Wells
EVP, Head of Television: Jinny Howe
Production Company: Sarofsky
Creative Director/Director: Erin Sarofsky
Co-Director, Lead Artist: Duarte Elvas
Director of Photography: Michael Bove
Additional Directors of Photography: Michael Burke, Brian Schilling
Editor: Josh Bodnar
Artists: Patrick Coleman, Domico Watson, Tnaya Witmer
Transcode: Stephen Ruminski
Flame/Finishing: Cory Davis
Executive Producer: Steven Anderson
Post Producer: James Babiarz
Line Producer: Stefanie Spiegel
Editorial Producer: Annie Maldonado
Music: Atticus Ross
Toolkit:
Final Cut Pro for editing; Adobe After Effects for design, effects and animation; Autodesk Flame for conform, clean-up and finishing
Digital Cinema Systems: Phantom Flex4k with Cooke S4 prime lenses and diopters; ARRI Alexa with Cooke S4 prime lenses; Sony A7r II; Canon C300 Mark II with Zeiss CP2 primes.