Art Loops Series by Clim Studio for Artgrid
Clim Studio in Barcelona: "The amazing stock footage platform Artgrid chose Clim Studio to become one of their first animation providers and came to us with a simple yet challenging brief: Five abstract loops.
"With full creative freedom, it was time to experiment and have fun. We gave our imagination a little ride! As a result, we crafted a series of animations in a little more than a week.
"Firstly paying attention to textures, color, and composition. Secondly, creating visual contrast by mixing organic elements with glossy and glassy spherical objects. Those were our tools to create fun moving pieces of art with a sober set design, soft lighting, and both bold and delicate props."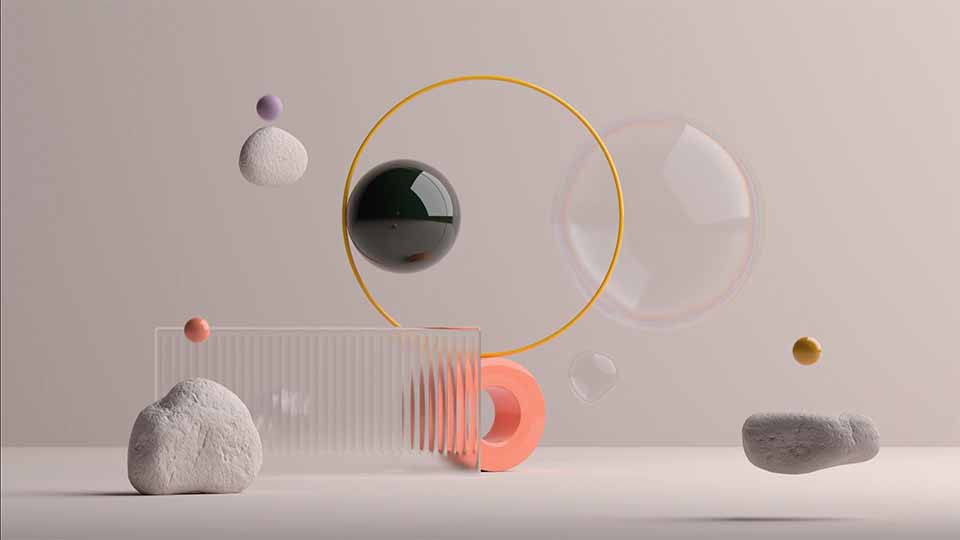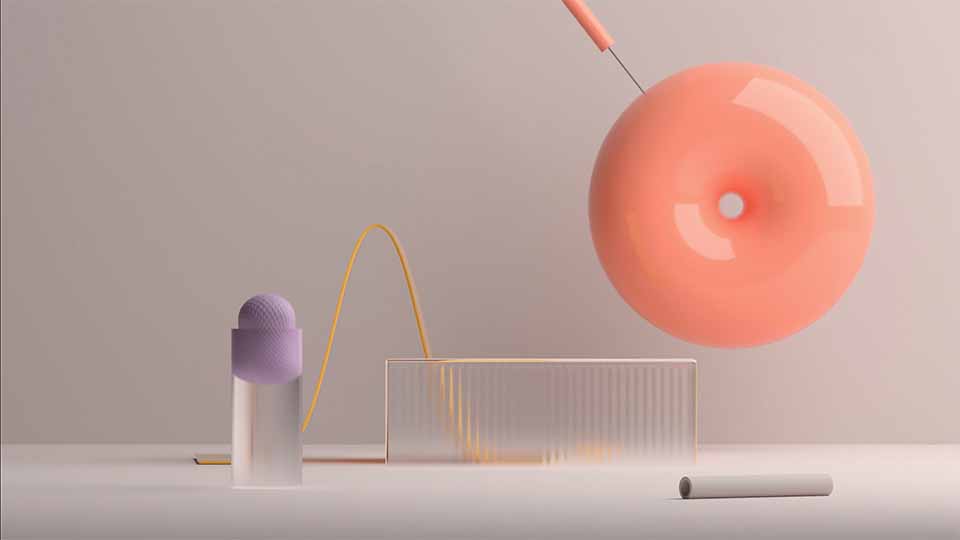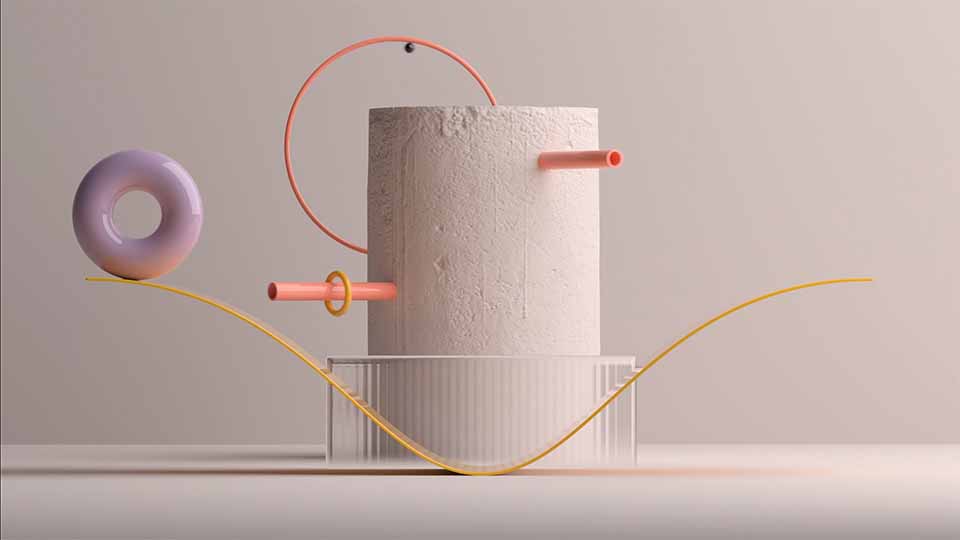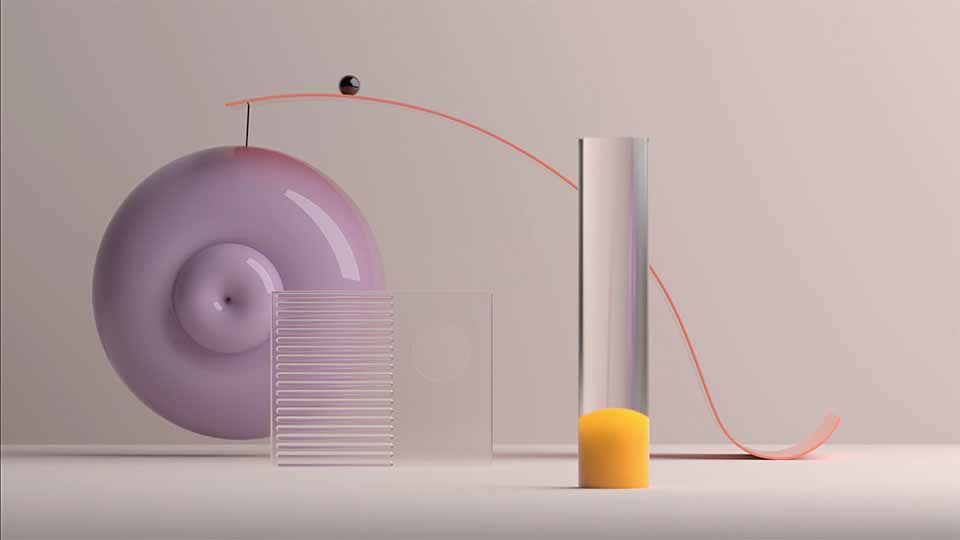 Client: Artgrid
Production: Clim Studio
Director: Clim Studio
Design: Clim, Edgar Ferrer
Animation: Edgar Ferrer
Sound design: QB Sound