Barbour "Please Look After This Bear" by againstallodds and Passion Pictures
From the release:
Leading heritage and lifestyle brand, Barbour is collaborating for the first time with the much-loved children's character Paddington Bear for this year's seasonal campaign.
This friendly, kind-hearted bear from Peru, with his old hat, battered suitcase, duffel coat, and love of marmalade has become a classic character from British children's literature.
Written by Michael Bond and illustrated by Peggy Fortnum, the first book, 'A Bear Called Paddington' was released in 1958 and remains a children's firm favourite. Barbour's seasonal film includes the original Peggy Fortnum illustration style which has never been animated before.
Emotive, fun, and heartwarming, Barbour's festive film follows the mishaps and adventures of Paddington Bear as he comes up with an idea for a thoughtful gift. Full of nostalgia, it celebrates the joy of giving a very special present that means so much.
Triple Academy-Award-winning production company Passion Pictures produced the animation in beautiful hand-painted 2D. Directed by trio againstallodds, the film was created in TV Paint and After Effects, with painstaking effort made to faithfully bring Peggy Fortnum's signature style to life.
Every frame of the animation is hand-drawn and painted with close to 3000 hours of work since May going into the design,
Working closely with the production team at Passion Pictures, Barbour's integrated creative agency, Thinking Juice one of the UK's top ten independents, were inspired by the Paddington quote "Please look after this bear" from the original story to come up with the narrative and the creative elements of this campaign.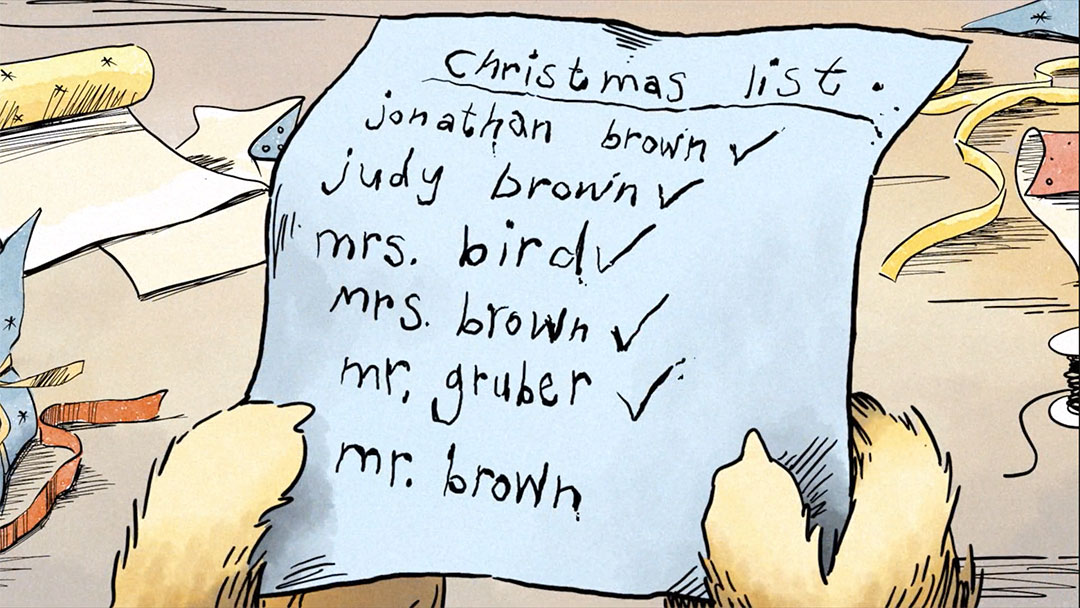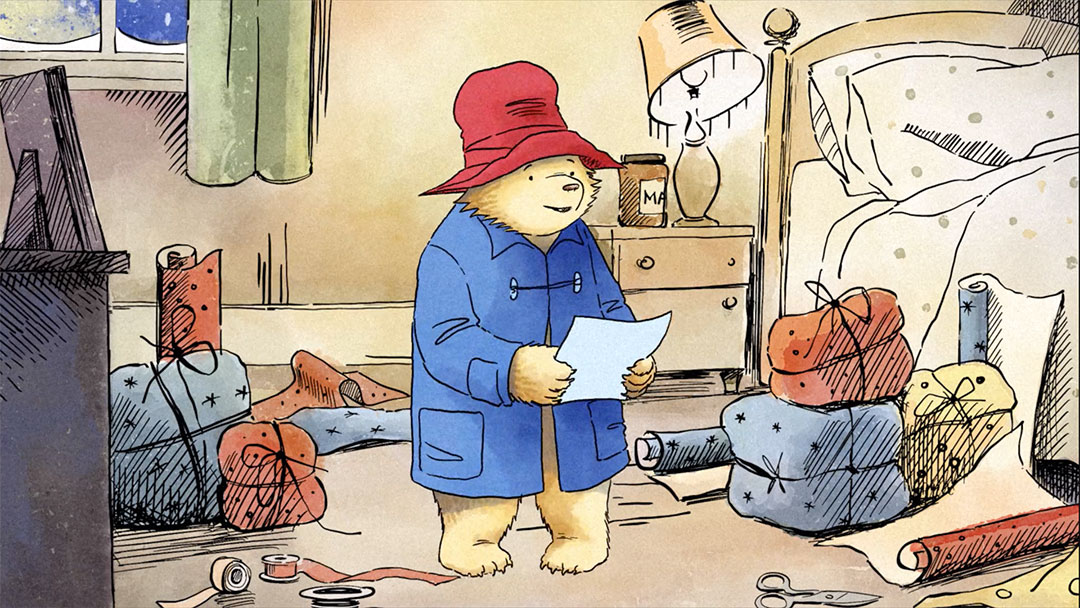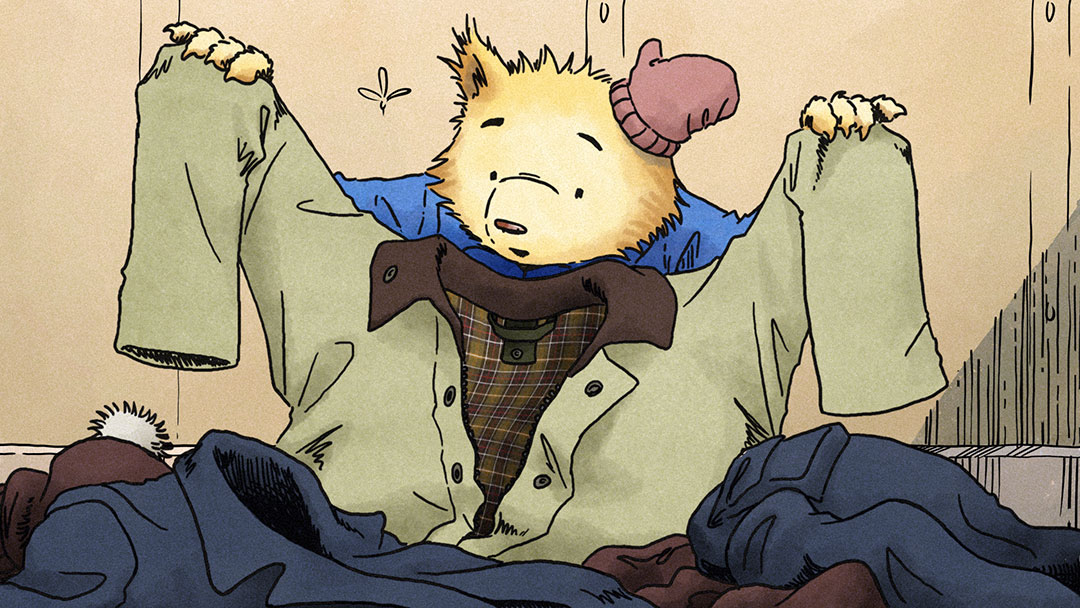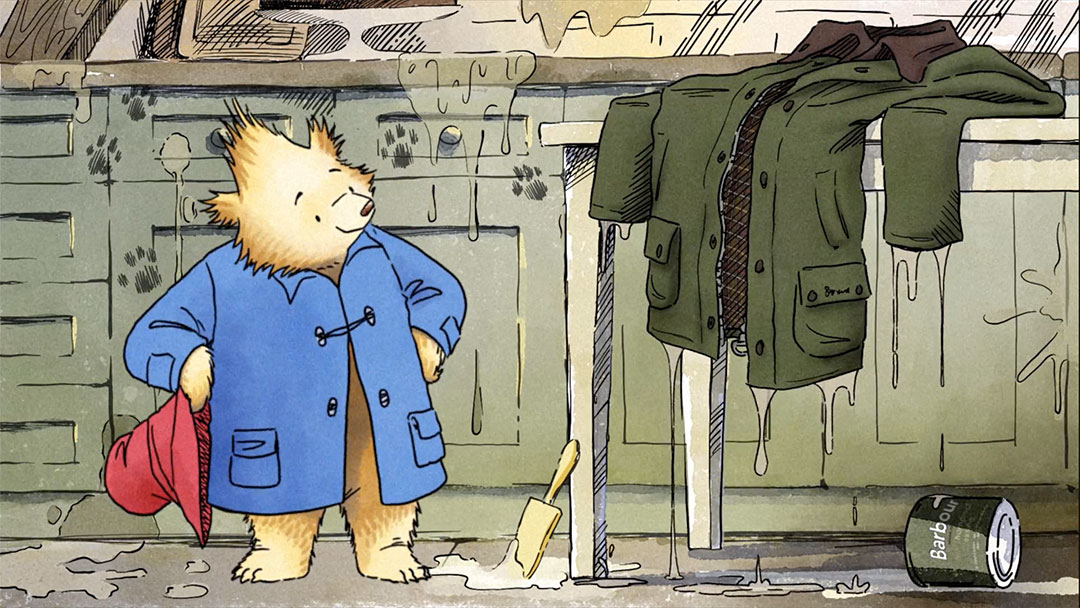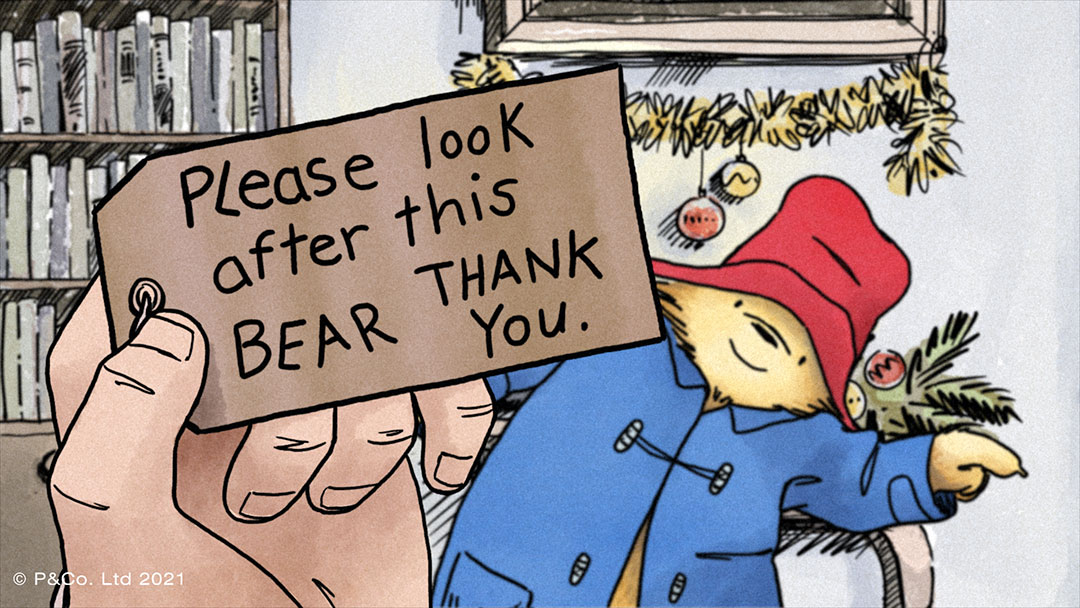 Client: Barbour
Agency: Thinking Juice
Production: Passion Pictures
Director: againstallodds