Ben Smith Directs Sci-fi Short "Product Recall"
Ben Smith, ECD and director at The Mill in New York, chronicles the merging of matter and madness after a physicist working with the Large Hadron Collider makes a shocking discovery.
Ben Smith: "I was inspired to write Product Recall by the connection of two seemingly random events in 2008: The struggle and ultimate demise of a gifted but troubled friend, Damon, and the incredible experiments beginning at the Large Hadron Collider at CERN.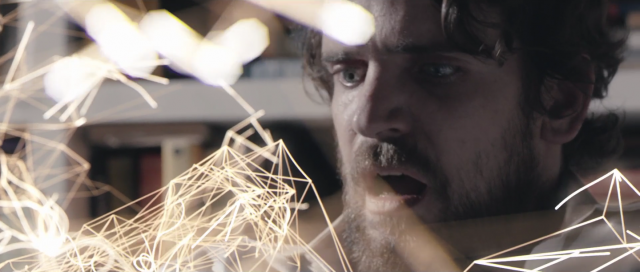 "Damon's life began to unravel with the onset of mental illness. Without medication, he created complex paranoid delusions that completely consumed him. With medication, his mind was reduced to a muted and unacceptable version of itself. Hating both versions of his existence, he tragically committed suicide.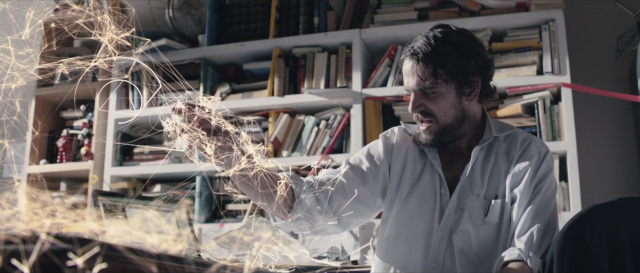 "In the same year, the Large Hadron Collider was activated for the first time – the largest, most complex experiment ever created and designed to answer the most fundamental questions about our universe.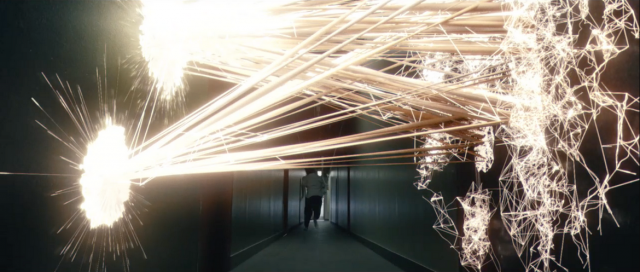 "I became fascinated with the experiments being conducted there, and what they might discover. More than anything, my own research revealed to me how little we really know about the mysterious inner workings of the universe."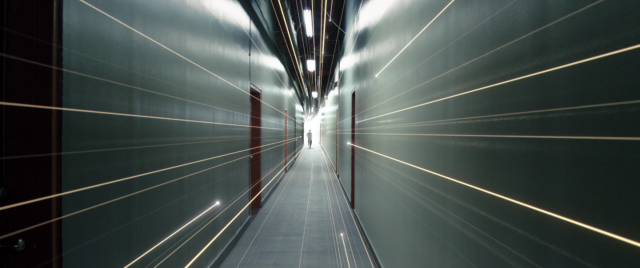 For Mill+
Director: Ben Smith
Executive Producers: Zu Al-Kadiri, Ian Bearce
Producer: Carl Walters
For The Mill
Shoot VFX Supervisor: Ajit Menon
Additional Photography: Adam Carboni
2D Artists: Antoine Doaudi, Nick Tanner, Yoo-sun Ba, Molly Intersimone, Jeff Butler, Daniel Giraldo
3D Artists: Dave Barosin, Sandor Toledo, Ruben Vanderbroek, Olibier Varteressian, Timothy Kim, Katie Schiffer, Yong Chang Kim, Robert Petrie
Title Design: Chet Hirsch
Designers: Anthony Dodero, Kris Mercado, Sally Reynolds
Editor: Ryan McKenna
Colorist: Mikey Rossiter
Roto by: Trace
Audio House: Heard City Studios
Sound Designer & Re-cording Mixer: Jeremy Siegel
Additional Sound Design: Nick Scarcella
Original Score: Ben Ringham, Max Ringham