Blu "Because The Sky Is Blu(e)" Music Video by Ruffmercy and Jujaun Bryant
Director animator Russ Murphy (aka Ruffmercy): "This was quite a last-minute thing for me. Blu had shot a video and he was looking for a treatment to add some interest.
"I had a couple of days spare so I approached it in a freestyle manner where I just began experimenting with what was there and drew what I was feeling at the time. There's also some Super 8 film texture in there as well as the cel work.
"Blu and the label Nature Sounds were pretty open to let me just run with it. The only real stipulation was that I stuck to shades of blue for my palette which ties in with the theme of the song and also the album.
"I had fun, and being a fan of Blu's music it was a good one to flex a little drawing muscle on."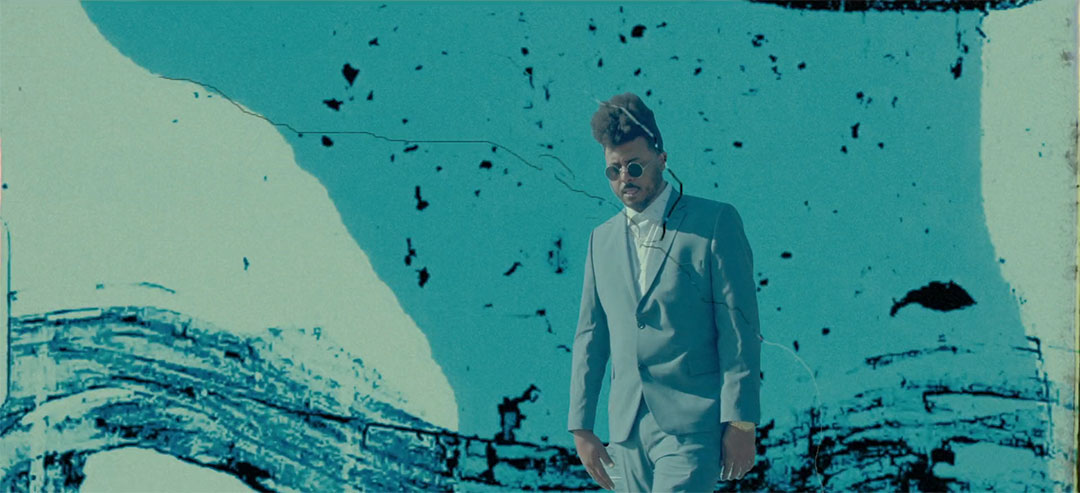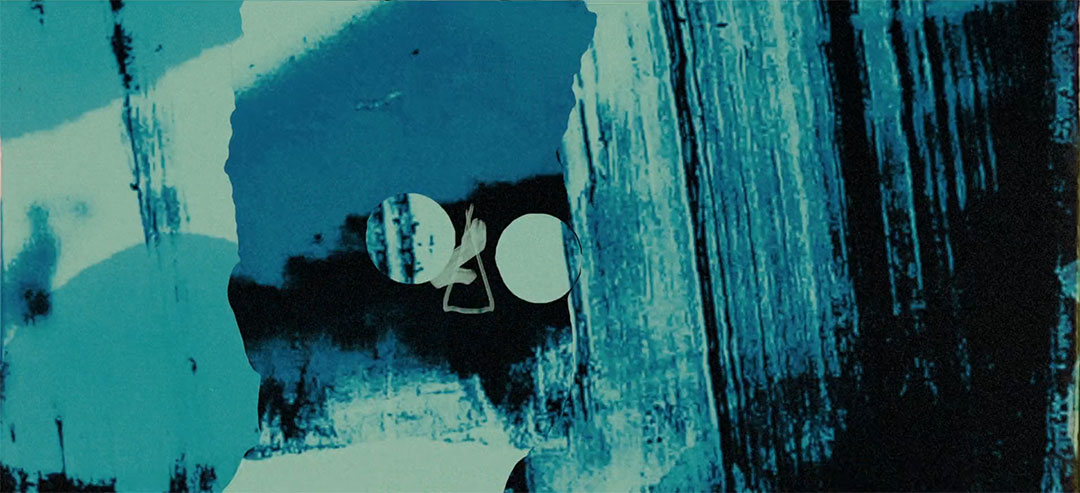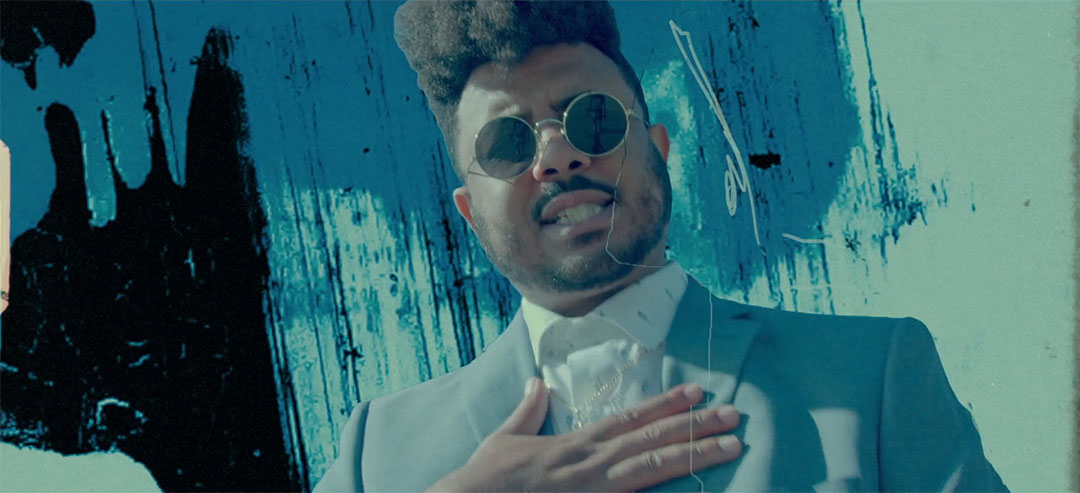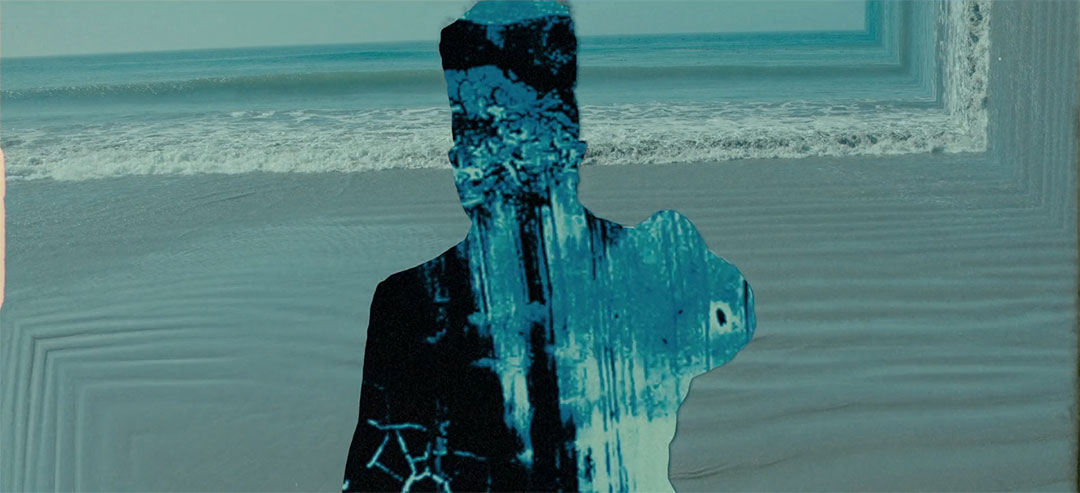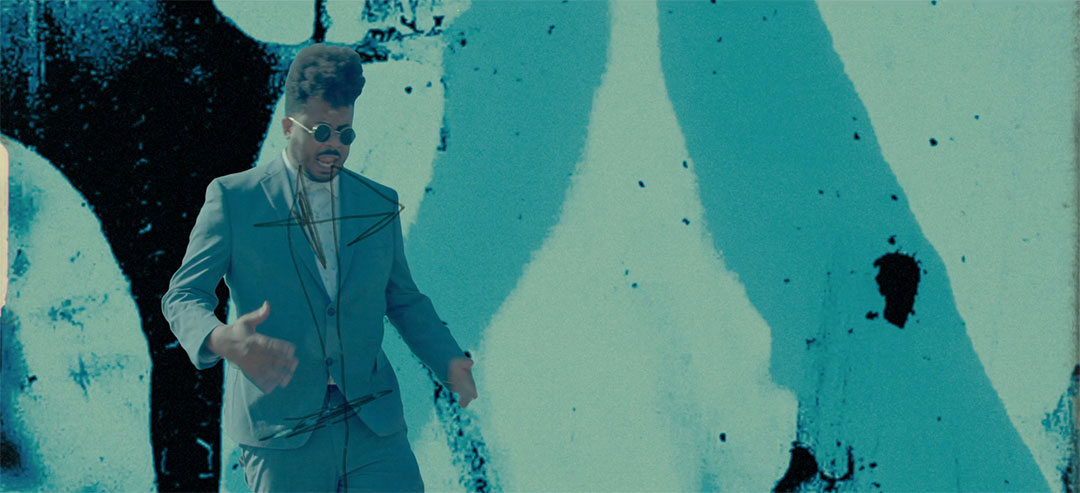 Label: Nature Sounds
Artist: Blu
Production: Cali World Entertainment
Director: Jujaun Bryant
Animator: Ruffmercy
Produced by J57
Scratches: Damu The Fudgemunk