CF Montreal Rebrand Manifesto Film by Rodeo
Motion designer/director Sebastien Camden at Rodeo in Montréal: "For the unveiling of the Montréal MLS soccer team rebrand from 'Impact' to 'CF Montréal', we were tasked to animate the brand new visual identity for the manifesto film directed by Bobby Léon.
"This reel is a highlight compilation of the various 2D/3D animated assets and editing that followed the creative direction of Paul & Justin (Paul Labonté & Justin Kingsley), the in-house creative directors at CF Montréal.
"The main challenge for this project was to blend archival footage with modern VFX. With that in mind, we started experimenting with 3D renders and film textures to achieve a cohesive look throughout the film.
"The heavy use of black and white, shades of cool grey, and an impactful blue helped us create a strong and modern aesthetic that was also paying homage to the past.
"We also wanted to be as impactful and entertaining as possible. Sports team brands are very emotional affairs for fans. So we wanted to create something that had a lot of attention and spirit poured into it.
"All in the hopes that they can feel the amount of respect that we had for the team and what it means for so many people to modernize it."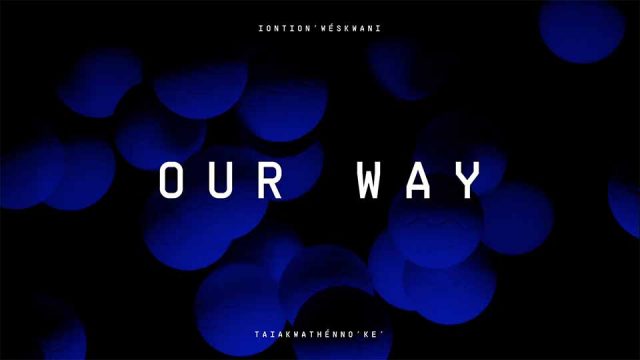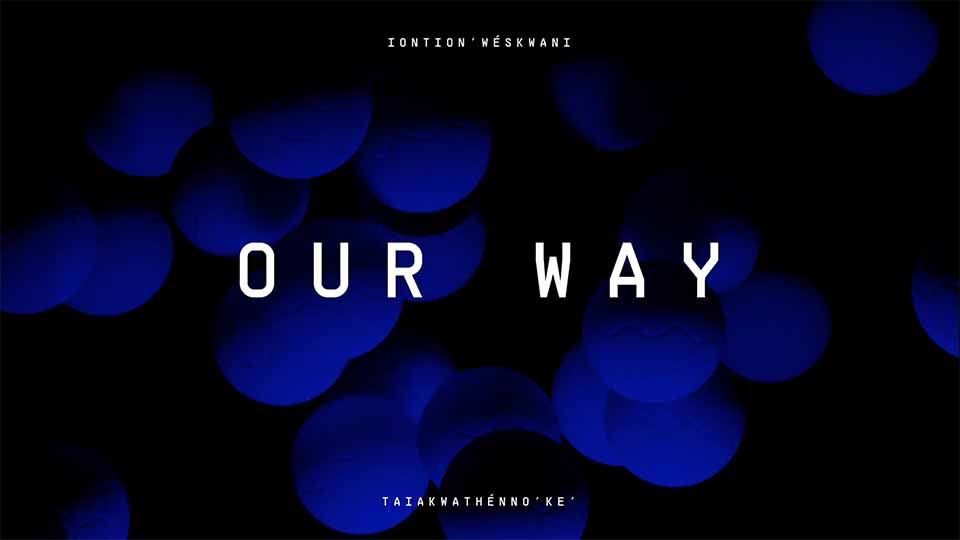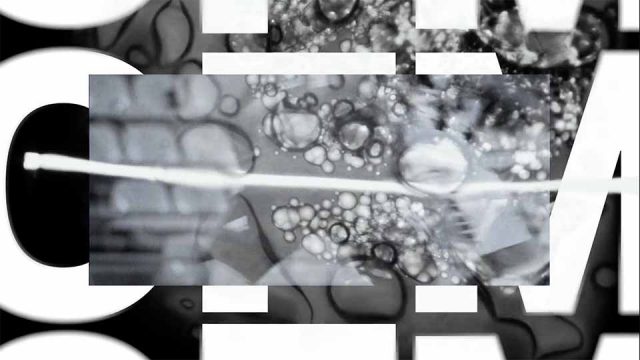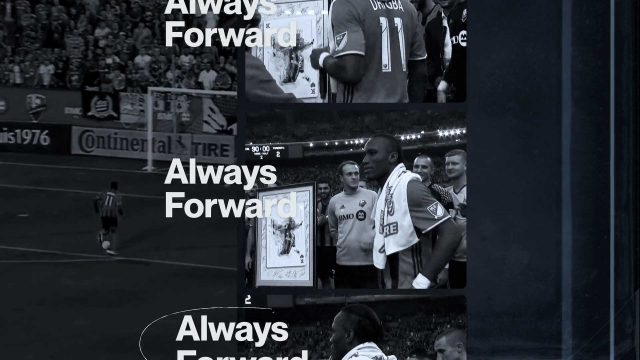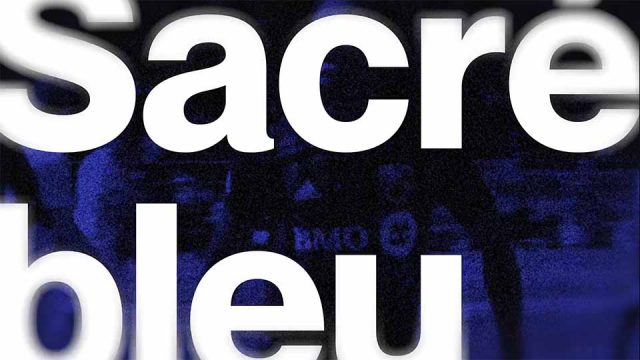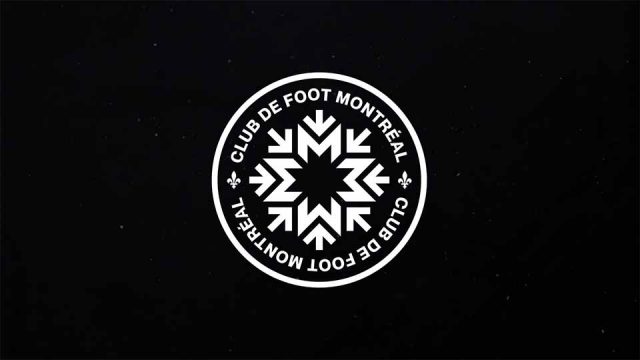 Client: Club de Foot Montréal
Creative Director: Paul & Justin
Production: Rodeo
Live-action director/DOP: Bobby Leon
Showreel director: Sebastien Camden
Copywriter: Justin Kingsley
Art Director: Paul Labonté
Editor: Sebastien Camden, Bobby Leon
Animator Sebastien Camden, Vincent Raineri
Executive Producer: Myriam Girouard
Producer: Élisa Berthiaume
Typefaces: Mat Desjardins (Pangram Pangram)
Archival footage: CF Montréal, The City of Montréal
Audio: "Percussive Therapy" by Joseph