"Collector" Short Film by Cal Lomax
3D artist and motion designer Cal Lomax in Scotland: "After submitting a proposal, this project was selected as the winner in the motion category for OFFF Academy's seven-month Creative Mentorship, pairing young talent with industry-leading mentors.
"Collector was created with guidance from Chris Bahry co-founder of Tendril Studio in Toronto and the support of the Tendril team.
"The film is inspired by cabinets of curiosities and explores how we have come to understand the act of collecting; seeking to challenge how we perceive the commonplace of the world around us and explores the hidden connections between all things. Forms and states transform over time, but what impact does our digital evolution have on such forms and collections.
"There were a number of creative and technical challenges in realizing the project across the entire pipeline; from developing art direction and animatics to lighting, rendering and scene management (using Cinema4D and Redshift) – the project was a huge personal undertaking, but with the support of Tendril, I was able to greatly develop my abilities and creative skills.
"I was also invited to discuss the project on Adobe Live's Livestream. The final project was presented and premiered at the creative festival, OFFF Barcelona 2021."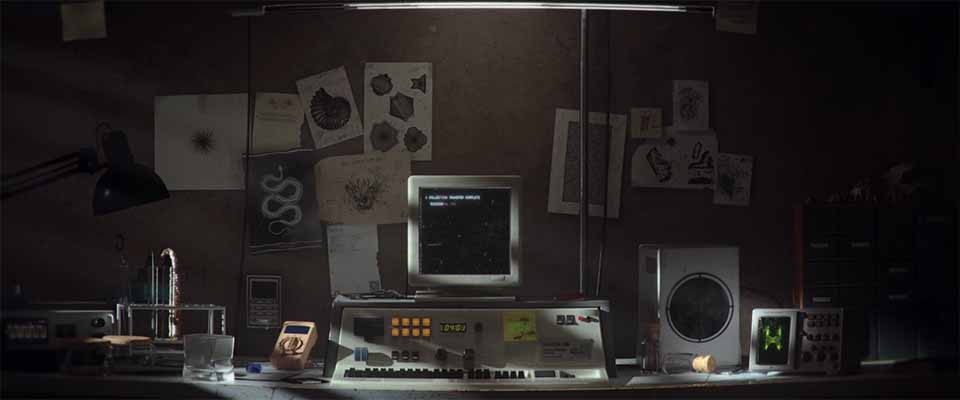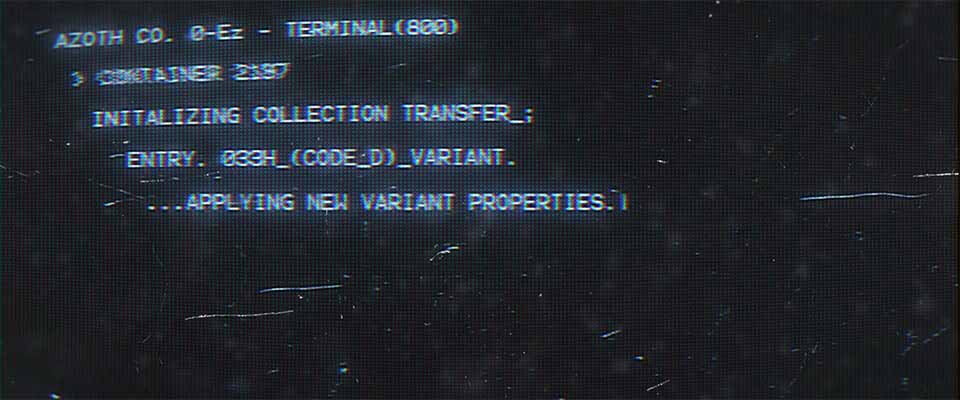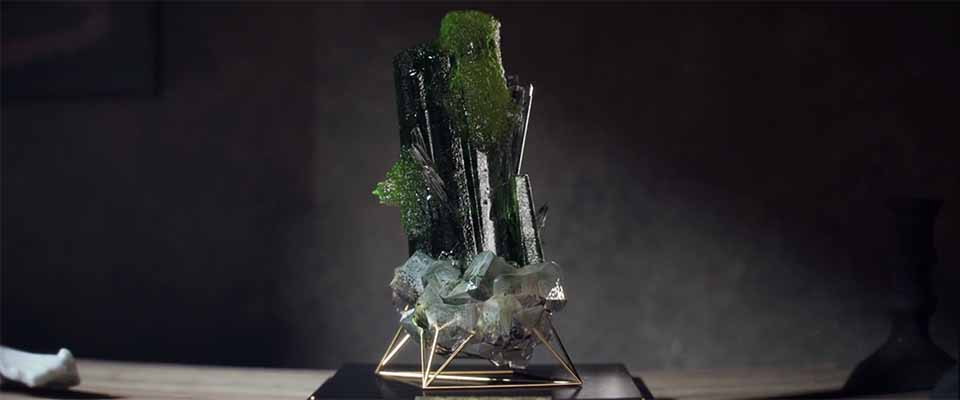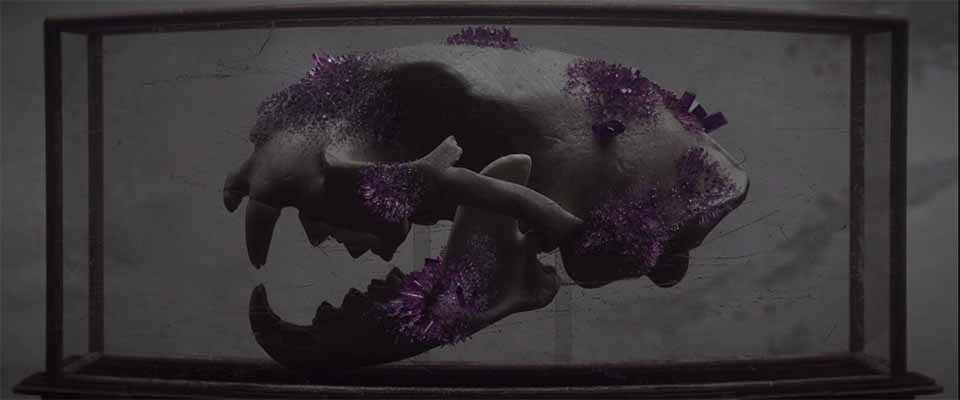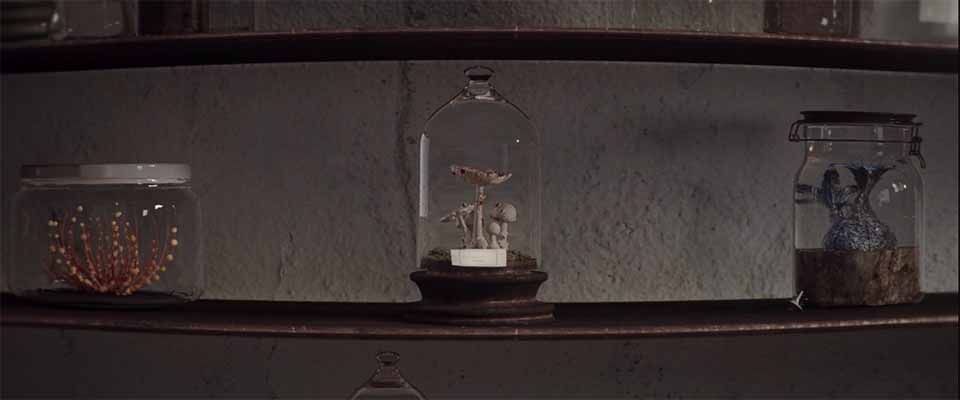 Organizer: OFFF Academy x Adobe
Director/animator: Cal Lomax
Supervising mentor: Chris Bahry
Producer: Jelena Sibalija
Sound Design: Angus Hamilton
Special Thanks: Tendril, Nathalie Koutia