Versus Conducts a "Symphony of Science" for Emergent
Rob Meyers, EP at Versus in New York: "We teamed up with The New York Times T-Brand Studios to tell the timely story of Emergent BioSolutions and its pathogen-busting hyperimmune globulin therapeutic vaccines through a music-led animated short.
"Drawing orchestral inspiration from Peter and the Wolf Op. 67, the tale is presented as a symphony incorporating characters identified by specific musical instruments and immersive dancing, darting visuals.
"The audience is left with a clear and memorable understanding of the way Emergent BioSolutions hyperimmune therapy can work to treat infections as complex as COVID-19.
"For the music, Versus partnered with Singing Serpent to compose an original musical symphony that paralleled the process of Vaccine research and development as it moves through complex staging, into mass production, and through delivery to the public."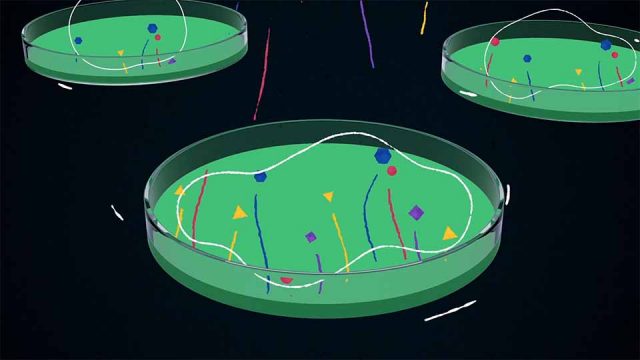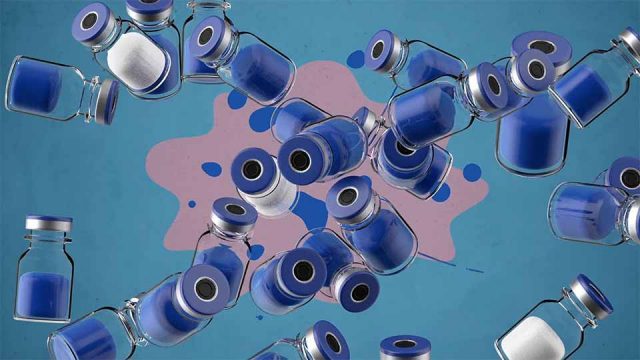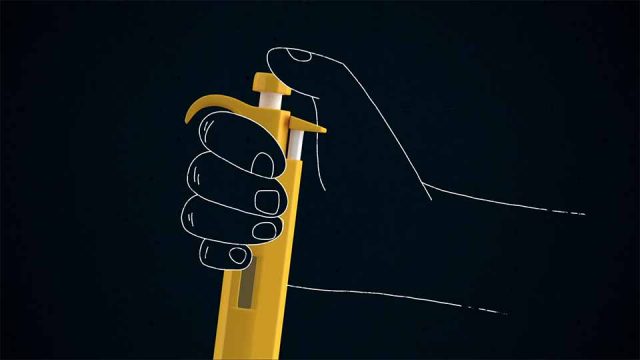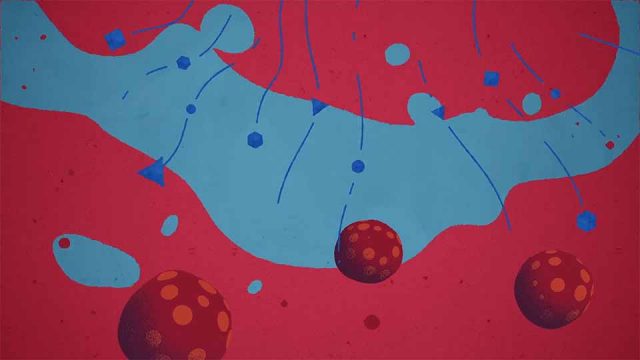 Client: Emergent BioSolutions
Agency: The New York Times T-Brand Studios
Production: Versus
Executive Producer: Rob Meyers
Executive Creative Director: Jusin Barnes
Designer/Animator: Ronn Lueng
Editor: Brian Sanford
Copywriter: Bex Schwartz
Music: Singing Serpent