Creating the Prologue for Fyodor Bondarchuk's "Invasion"
Director Fyodor Bondarchuk's recently released Scifi film "Invasion" begins with this intricate and multi-layered prologue created by Moscow CG specialists Dobro to visualize the memories of an alien AI.
Creative director Alexey Dimkov at Dobro: "The prologue scene tells us about the main moments of the director's 2017 movie 'Attraction'.
"The idea of the prologue is that one of the main characters (Sol, the alien ship AI) travels into its memory and analyzes what happened in the previous film.
"In order to make the idea of traveling through Sol's mind readable for the viewer, we decided to visually emphasize the nature of his artificial intelligence and chose to render the space of Sol's memories as a cloud of digital points.
"There were three stages of photogrammetry required to create these 3D scenes. Actors' bodies and faces were scanned separately and then combined digitally.
"This approach required a massive amount of effort and thought, and we are happy to present you with a making-of where we share the technical challenges we faced and the ways we solved them."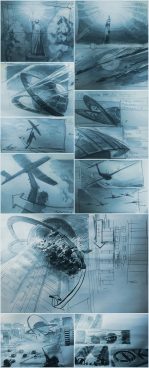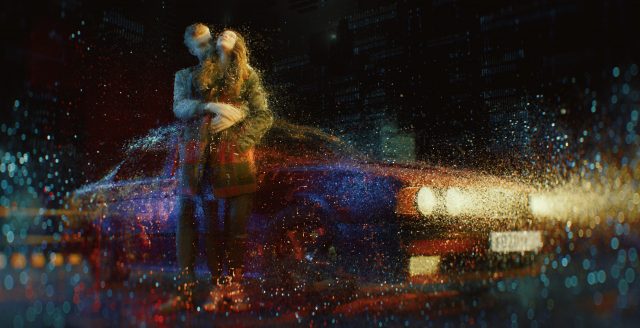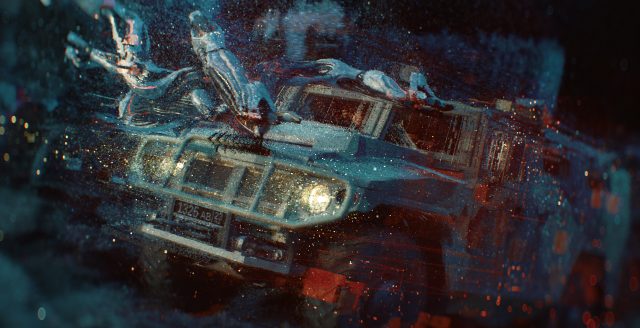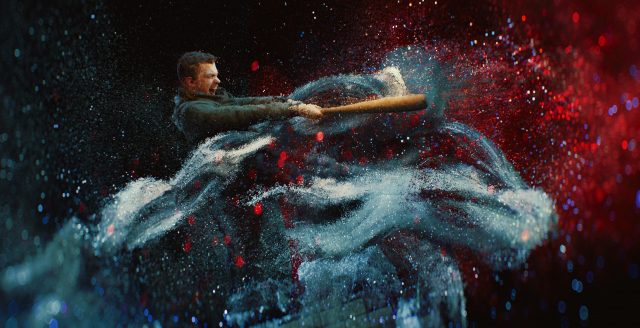 Client: Vodorod Pictures
Production: Dobro
Creative director: Alexey Dimkov
Executive producer: Timofey Penkov
CTO: Dmitry Dolgikh
Producer/coordinator: Alina Kilevaya
Dobro Team: Kirill Vygranenko, Yuliana Griganskaya, Alexander Guryev, Vladimir Kirillov, Tatyana Krasotenko, Victor Marchenko, Anton Mishenin, Stepan Neupokoev, Anna Pozdeeva, Marina Pustovaya, Dmitriy Rodin, Arseniy Sozinov, Arthur Terletskiy, Alexander Tokar, Artem Khabakhpashev, Anaida Khovrenkova, Anna Boyarkina, Dmitriy Vandyshev
IT support: Vadim Dobrazhan
Hardware Support: Smartex
Special thanks: Indar Dzhendubaev, Igor Kozitsyn, Sergey Movchan, Artur Gadzhiev