Das Handwerk "Is this Still Craft?" by Emmanuel Adjei
Dutch-Ghanian director and visual artist Emmanuel Adjei carves out a starkly beautiful spot for the German craft association Das Handwerk – part of a new campaign thru the agency Heimat with extensive VFX and post handled by Storz & Escherich in Berlin.
The spot features architect and carpenter Gunnar Bloss' thoughful VO about his experiments with robotics and 3D printing.
No doubt, some of you will be tempted to compare and contrast with Patrick Clair's Emmy-winning titles for HBO's Westworld.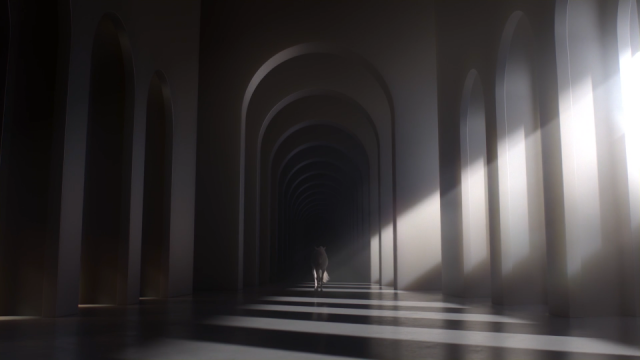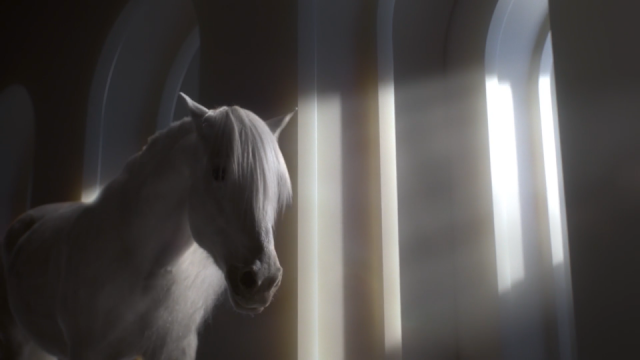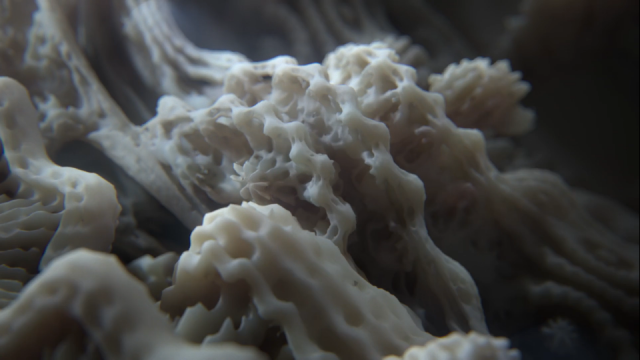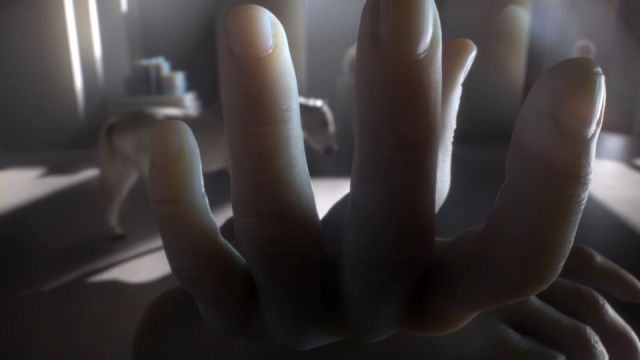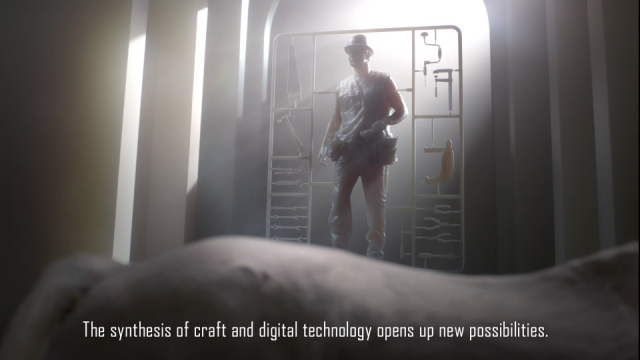 Client: Das Handwerk
Agency: Heimat
Production: Halal
Director: Emmanuel Adjei
VFX/post: Storz & Escherich