Dashlane "Random On Purpose" by Oliver Davies
Oliver Davies, The Mill director who made a splash earlier this summer with his visually innovative work for Manchester United and Adidas, returns with a striking and surreal VFX adventure for Dashlane's password manager.
Mill Director Oliver Davies: "The biggest challenge with this metaphorical tale of totally unguessable behavior was to source exactly the right stock footage to set up a believable nature doc vibe, and then seamlessly blend it with photoreal CGI and layers of design elements for when things start to get random.
"Completed in just four weeks at the height of lockdown and across at least six time zones, it was a real team effort between agency, client, multiple departments at The Mill and editor Ben Campbell at Cut & Run to find the best way of telling this unpredictable story.
"Luckily for random rabbit (and me) everyone involved was 100% committed to the task and possessed much talent and good humour and so it was a pleasure from start to finish."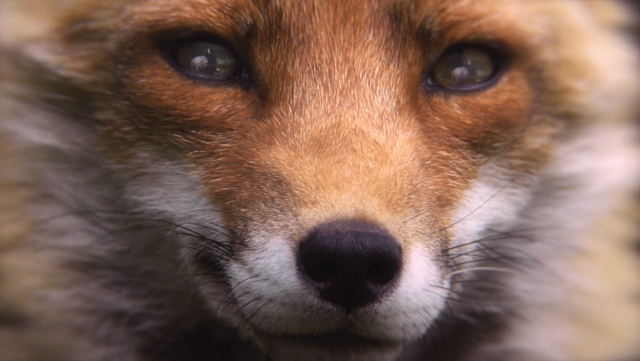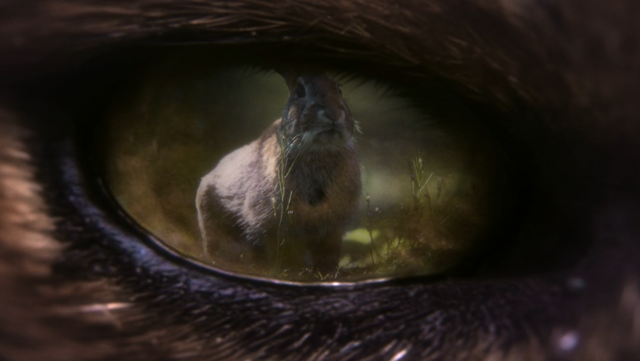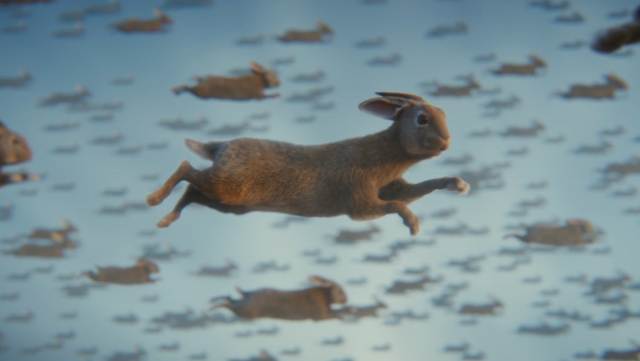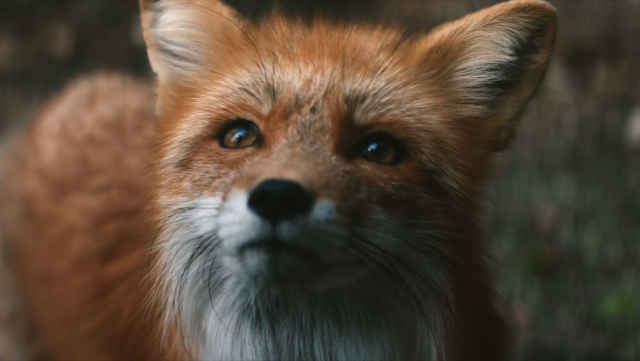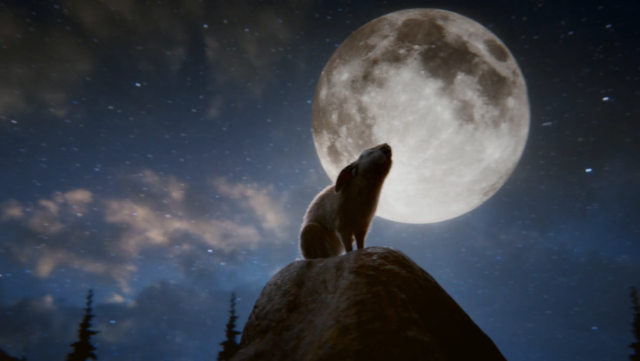 Agency: Lightning Orchard
Producer: Christina Carter, Theresa Reyes
Creatives: Jeff Kling, Jimm Lasser Conor Dooley Paige Whitaker Chris Baker
Production: The Mill
Director: Oliver Davies
Producer: Rebecca Jones, Erica Grubman
Line Producer: Rima Mondal
VFX: The Mill
Producer: Rebecca Jones
2D Lead Artist: Neil Alford
3D Lead Artist: Phillip Maddock, Gaurav Mathur, Anish Mohan
2D Artist: Didem Ergor, Gianluca Di Marco, Tom Luff
3D Artist: Margaux Huneau, Laurie Estampes, Sparsh Kumar, Loganthan P, Ramesh B, Dinesh B, Shahid Hussain, Asis Kumar Mahakhud
Finish Artist: Dave Wishart, Rich Watson
Matte Painting: Rainer Stolle, Olga Sokal
Animation: Laurie Estampes
Design: Matthew Ben-Campbell, Paul Bloomfield, Lee Robinson, Freya Barnsley
Color: The Mill
Colorist: Alex Gregory
Color Assist: Megan Lee
Edit: Cut&Run
Editor: Ben Campbell
Edit Assist: Christopher Hutchings
Producer: Maggie McDermott