Manchester United and Adidas Intro 2020/21 Home Kit
Director Oliver Davies and The Mill crew explore the idea that a soccer shirt is made of far more than fabric in this dynamic CG promo introducing the new Manchester United home jerseys for the 2020/21 season.
Davies worked closely with The Mill VFX creative director Will McNeal to transform in-game footage of Manchester United players into embroidered 3D characters using Houdini.
Oliver Davies: "The film was born from the notion that every story starts with a thread and the 20/21 MUFC home shirt is no different. Every stitch, every color, every badge has been woven from historic moments — from defeats and glory — and every shirt carries the weight of the previous within it.
"The film aims to demonstrate that this is not just a simple jersey, it's a tapestry of memories and emotion passed from one generation to the next."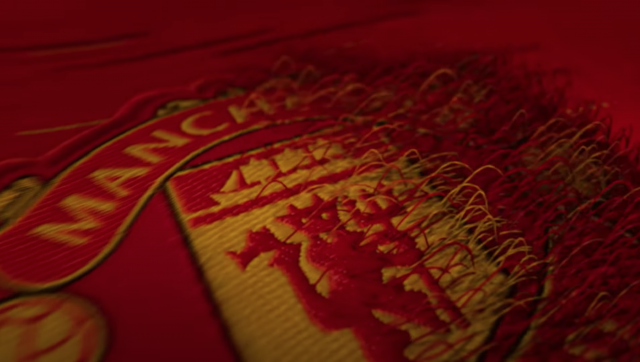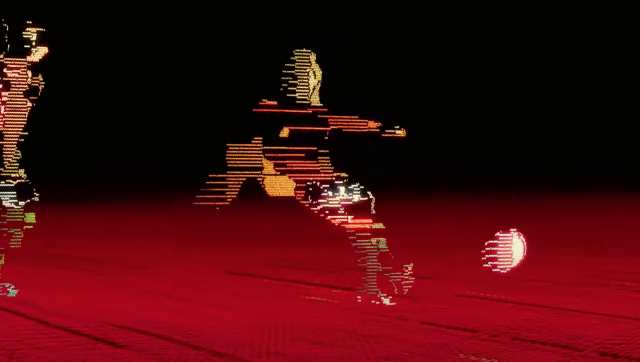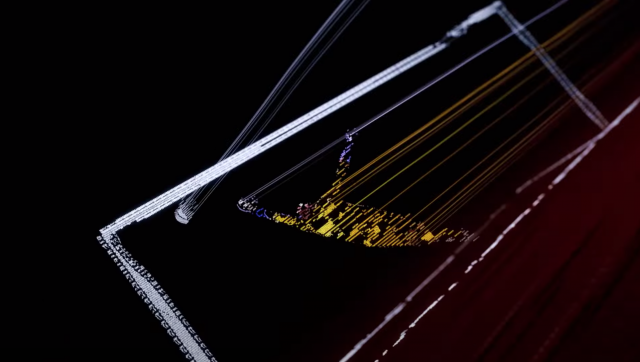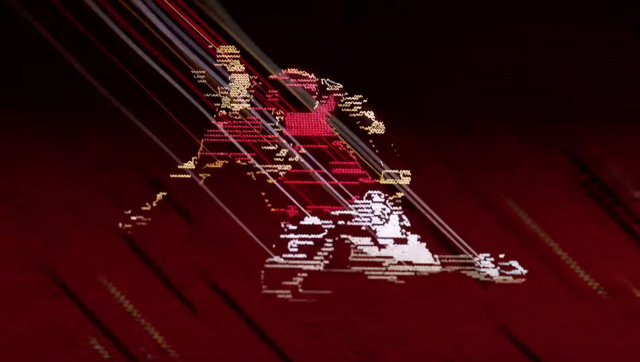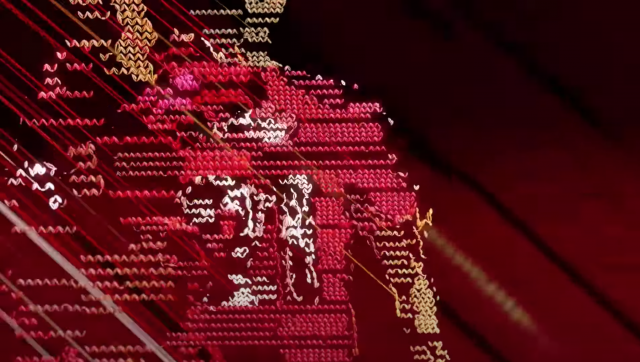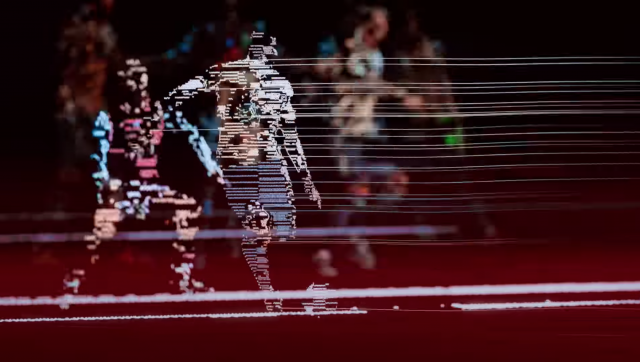 Agency: The Marketing Store
Creative Director: Steve Guilfoyle
Digital Creative Director: Darren Groucutt
Executive Creative Director: Andy Taylor
Producer: Mike Wolverson
Production: The Mill
Director: Oliver Davies
Executive Producer: Ian Walker
Producer: Kate Ryan
VFX: The Mill
Executive Producer: Ian Walker
Producer: Kate Ryan
Creative Director: Will MacNeil
2D Lead Artist: Dan Adams
3D Lead Artist: Dan Yargici
2D Artist: Didem Ergor
BLR: Anuj Bhandari, Aravind Mani, Arun Kumar, Arunraj T Asaithambi, AVV Suresh, Jhoshidh T, Mahesh Ravila, Mohit Garg, Pradeep Kumar Rawat, Prajeesh E, Rahul Bhardwaj, Samarendra Lenka, Srilakshmi Narasimha Kondepi
Finish Artist: Adam Maynard, Jeanette Eiternes
Design Lead Artist: Will MacNeil
Design: Evaldas Cesnavicius
Storyboard Artist: Richard Tilbury
Colour: The Mill
Sound: We Are Audio