Dissolve: This Is a Generic Millennial Ad
Back in 2014 stock house Dissolve released "This Is a Generic Brand Video" to well-deserved acclaim. Their newest poke at advertising tropes takes aim at tone-deaf marketers targeting humans born between 1980 and 2000.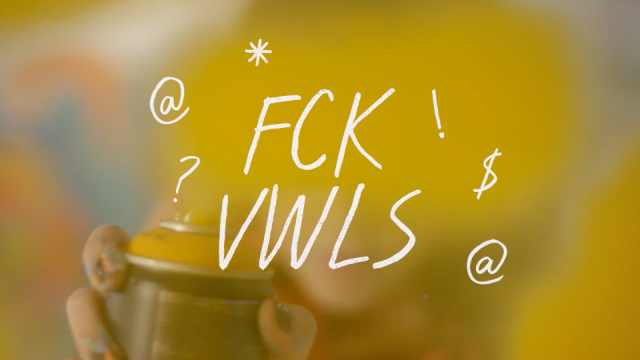 From the release: "This Is a Generic Millennial Ad parodies the multinational brands that pay lip service to the youth market with meaningless hashtags, misplaced emojis, slang that's totes old, and stale pitches to "join the conversation."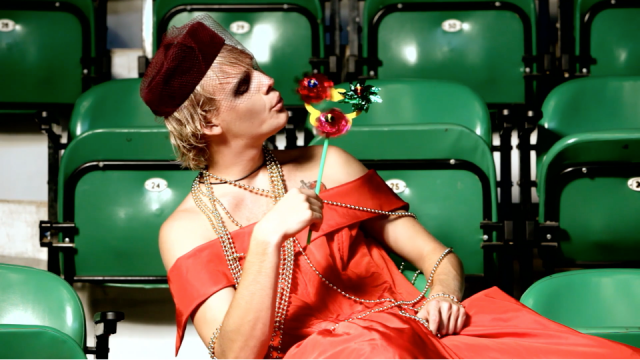 "Co-opting political protest to sell beverages? Cashing in on pride week? Making token gestures to environmentalism? It's all here, over an irresistible montage of smiling millennial faces taking selfies, wearing VR goggles, and looking bored.
"This Is a Generic Millennial Ad was made entirely with Dissolve stock footage."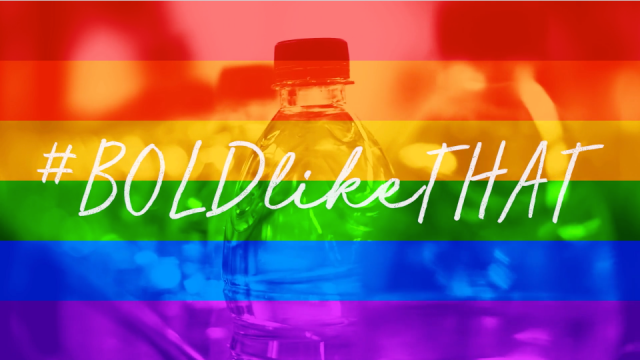 Client: Dissolve
Agency: And/Or
Script: Kendra Eash
Stock footage: Dissolve