"Doom Patrol" Main Titles by Elastic
The latest incarnation of DC's "Doom Patrol," a 15-episode web series based on characters created in 1963 by Arnold Drake, Bob Haney, and Bruno Premiani, opens with this archly harrowing series of tableaux created by the Elastic design team.
The series, which premiered 02/15/19 as a spin-off of DC's "Titans," stars Brendan Fraser, Matt Boner, April Browby, Diane Guerrero, Joivan Wade, Timothy Dalton, and Alan Tudyk as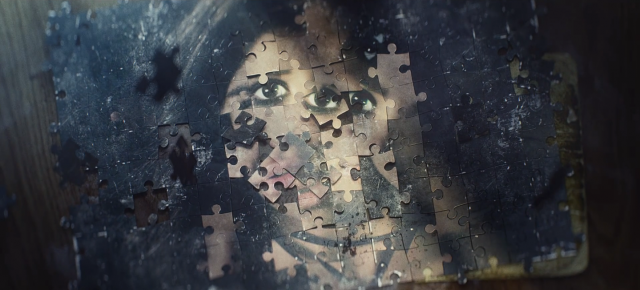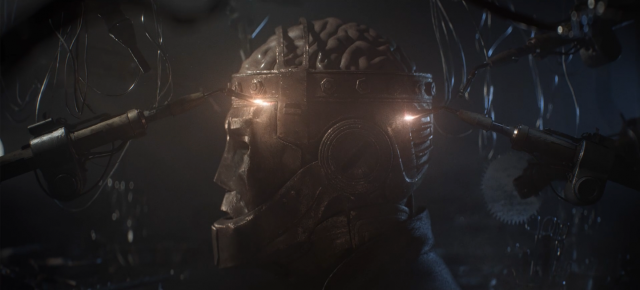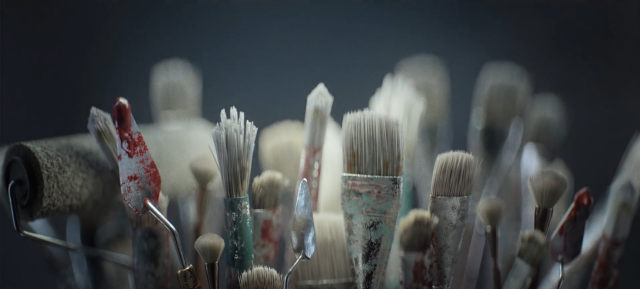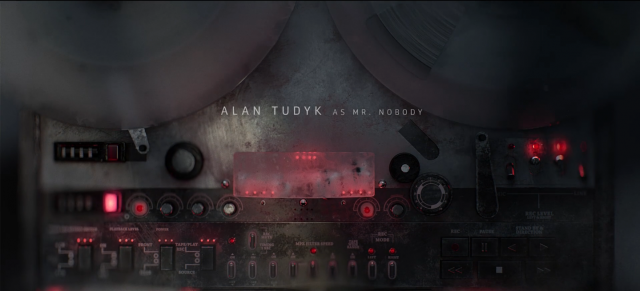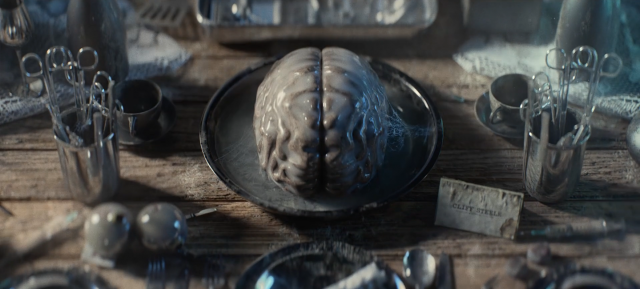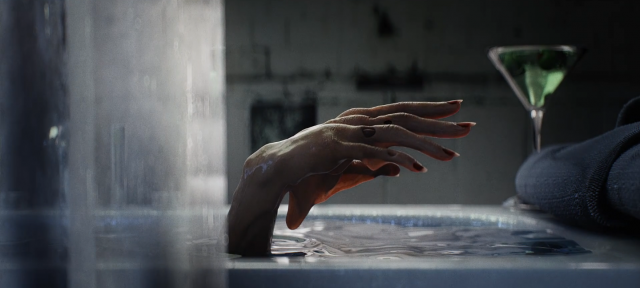 Client: Olive Ave Prod, LLC.
Studio: Warner Bros.
Production: Elastic
Art Director: Jeff Han
Designers: Min Shi
3D Animation/compositing: Yongsub Song, Gryun Kim
Modeling: Mike Dupree
CG Artist: Miguel A Salek
Editor: Rachel Fowler
Producer: Lee Buckley, Annie Chen
Pitch Producer: Meredith Cherniack
Executive Producer: Luke Colson
Head of Production: Kate Berry
Managing Director: Jennifer Sofio Hall