Eli Sverdlov and The-Artery Explore Huawei's AppGallery
Variations on the rounded red square of Huawei's AppGallery logo act as the narrative thread binding together the disparate vignettes of this vigorous spot for the company's official app distribution platform with design and VFX by The-Artery NY.
Vico Sharabani, founder and ECD at The-Artery: "The campaign operated on a very tight deadline, which in itself bore unique artistic parameters. There also wasn't a traditional script, which made the ideation stage very abstract.
"Director Eli Sverdlov, editor Noam Weissman, and executive producer Kobi Hoffman all have distinct artistic processes that are unforgiving to conventional storytelling.
"We had ongoing conversations about how to create a deeper connection between the brand and audiences. The agency was an amazing collaborator who gave us the freedom to really explore the fun, convenience, and security behind downloading apps on the Huawei AppGallery."
Completed in just 16 days, the spot was filmed in Kyiv, Ukraine, with design, edit, and post handled in NY.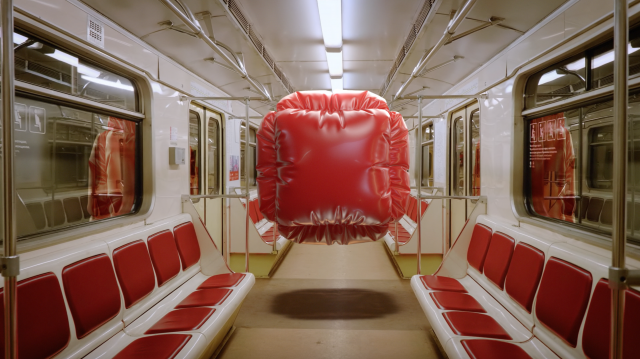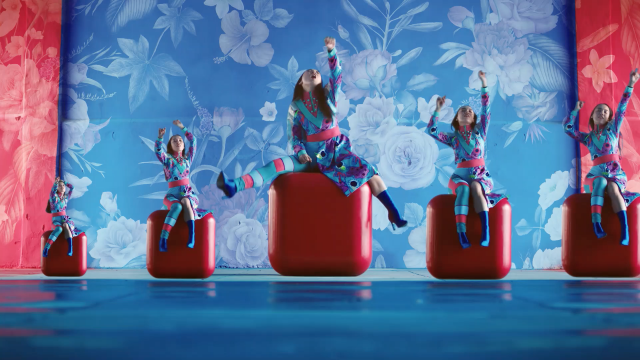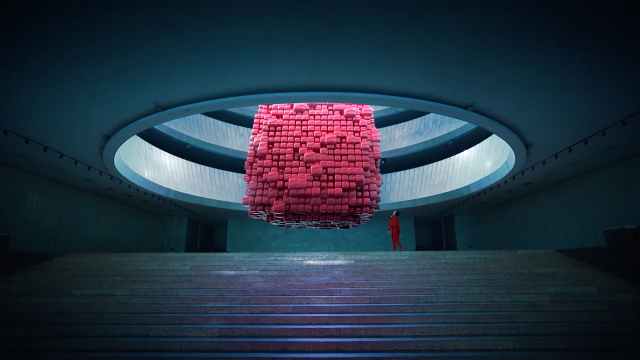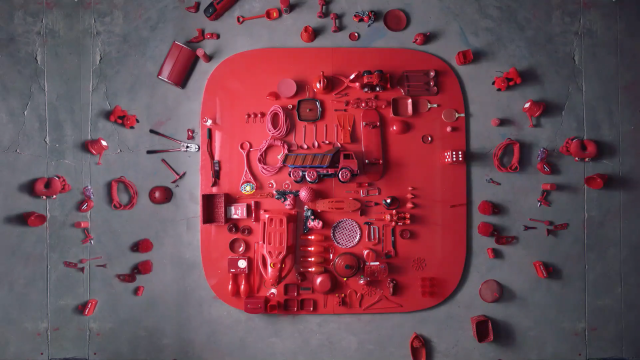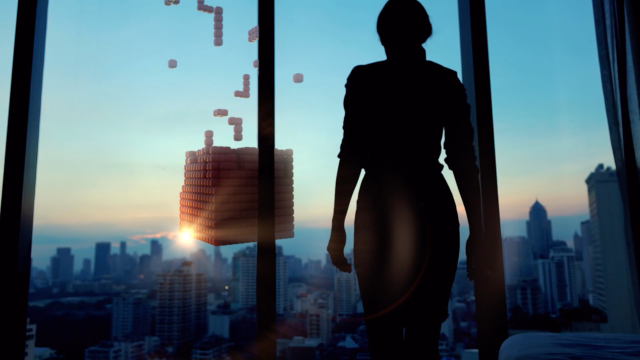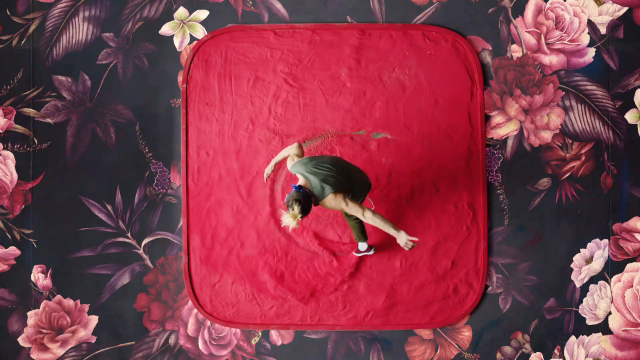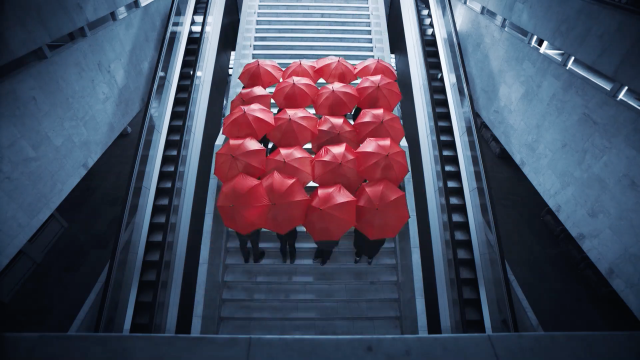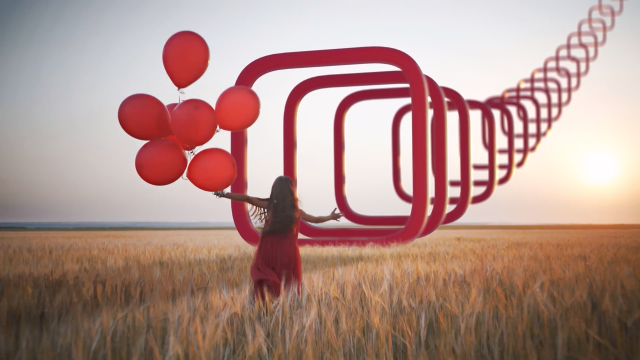 Client: Huawei
Agency: LH/ISRAEL
CEO: On Goldshtein
Chief Creative Officer: Erez Maytal
Head of Design: Usher Ben-Ishay
Art Director: Inbal Netzer
Copywriter: Erez Maytal
Production: Jiminy Creative
Director: Eli Sverdlov
Executive Producer: Kobi Hoffman
Producers: Amir Feingold, Elinor Almagor, Orit Pinco
Director of Photography: Tobias Hochstein
Production Designer: Samuel Ben-Shalom
Service Production: Family Productions, Kiev
Executive Producer: Nikita Bukowski
Service Producer: Marina Petrenko
Design/VFX/Animation: The-Artery
Creative Director: Vico Sharabani
Executive Producer: Deborah Sullivan
Producer: Ruben Gloria
VFX Coordinator: Thurman Martin
2D Lead Artist: Asaf Yeger
2D Artists: Matthew Tremaglio, Westley Sarokin, Aarif Attarwala
3D Artists: Joe Grundfast, Dave Stewart, Grace Cassas, Bogdan Mihajlovic
Designer: Lauren Indovina
Color Grading: The-Artery, NY
Colorist: Steve Picano
Edit: Jiminy Creative
Editor: Noam Weissman
Edit Assist: Shira Dar
Music: "Explore It" by Tomer Biran
Sound Design: Asaf Bitton
English Narration: Liav Sverdlov
Toolkit: Flame, Houdini, 3DS, After-Effects, Photoshop, Resolve