"Existence" Short Film by Siddhartha Valluri
Siddhartha Valluri, who works as a concept artist at Rockstar Games, just released his debut short film Existence, a self-funded project designed to "push my skills beyond concept art and take the first step towards my goal of directing live-action feature-length films."
"The goal of the film was to create a visual narrative encapsulating the journey of creation. The creation of an idea, from its inception to the final manifestation. This was depicted via architectural metaphors, by using the cube as a symbolic representation of an idea and the final monolithic structure as its complete form.
"The biggest technical hurdle was a lack of proper hardware. More than 90% of this short film was done on a MacBook Pro, which greatly increased render times as well as the time taken to model and texture assets.
"The advantage however was that as the project went along I got better at optimizing scenes and maximizing the available hardware.
"Before the start of this project I had never used Marvelous Designer, After Effects, or Premiere Pro. All these key skills I picked up while working on the film, essentially adopting a project-based learning approach to make sure I was not wasting time on learning software but rather directly experimenting on the film as part of the learning process.
"A critical aspect of this film was to assemble a team of like-minded creatives who could collaborate with me and lend their expertise. I was fortunate to have my friends help me out in the roles shown in the credits."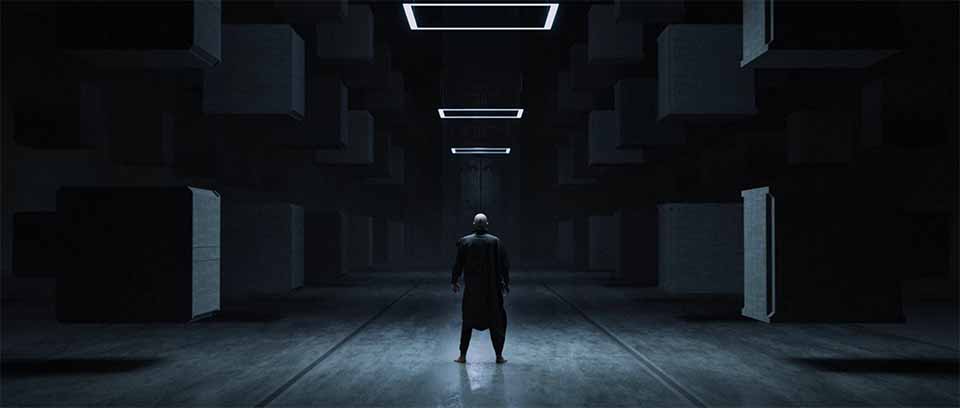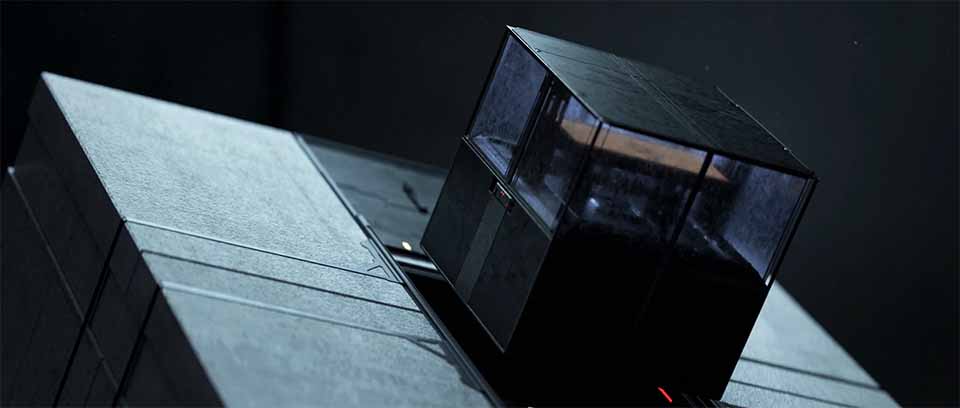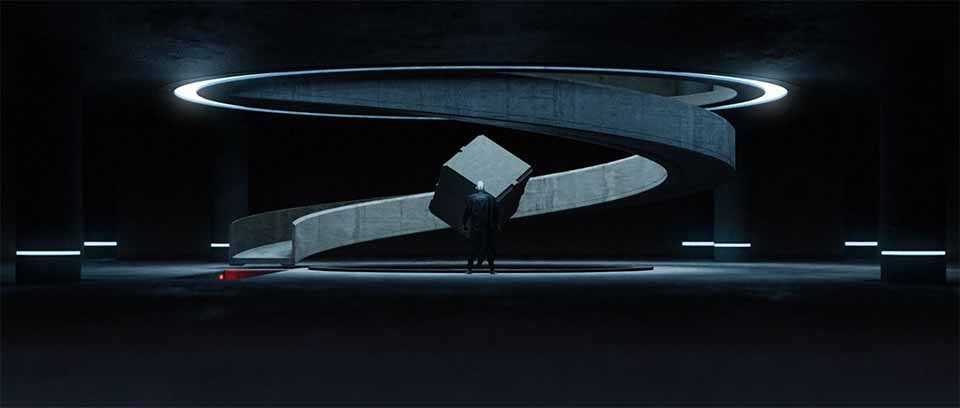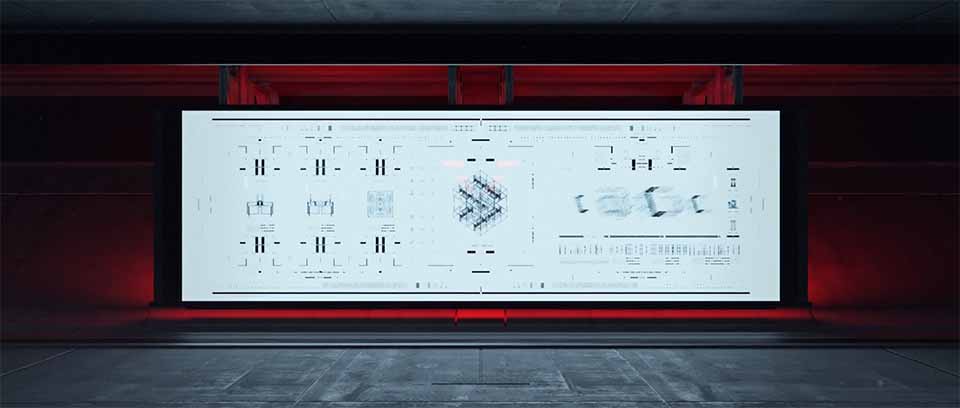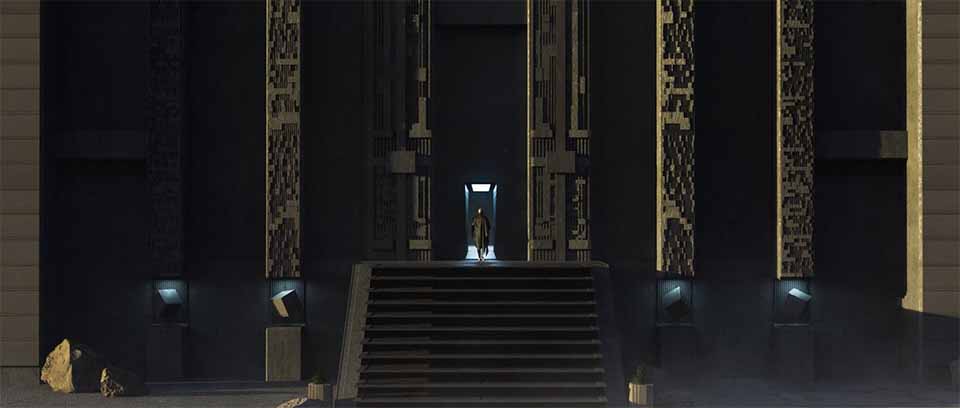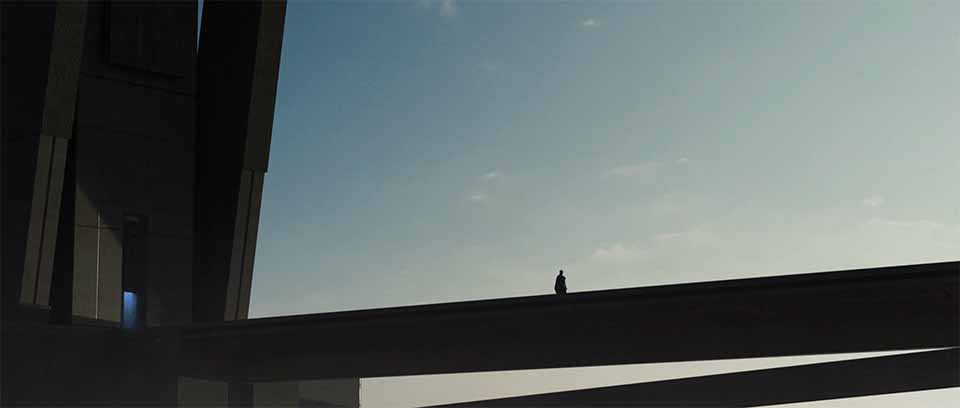 Director/animator: Siddhartha Valluri
Motion Design (interface): Akshay Tiwari
3D Artist (interiors/lookdev): Luis Lisandro Alves
3D Artist (facade design): Cephas Bhaskar
Editor: Siddhartha Valluri
Score/Sound Design: Ken Seng Thoumoung, Ranit Kumar Mandal
Sound Mixing/Mastering: Ranit Kumar Mandal