Flonase "Petrified Petals" Spot by Misko Iho and The Embassy
Rattling Stick director Misko Iho and VFX studio The Embassy (who previously teamed up on a massive spot for Disney) return for some plant-based urban panic in a new spot for Flonase Allergy Relief.
The Embassy: "To showcase how Flonase can protect people from even the most terrifying of symptoms, FCB called on The Embassy to craft some truly monstrous creatures. Engaged early in the process, we provided insight and expertise on all aspects of the production and post-production.
"A truly global project, the campaign saw The Embassy's Vancouver and Los Angeles offices come together with the agency team in New York, a shoot in South Africa, and a director based in Finland."
Watch the making-of video: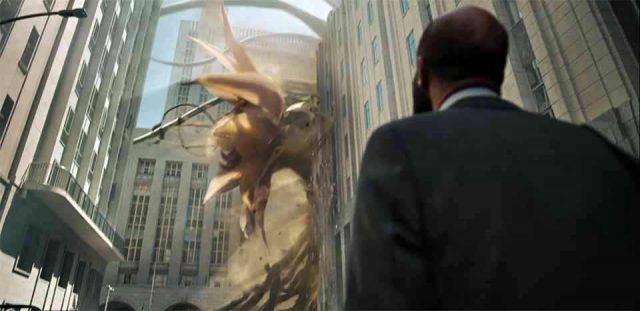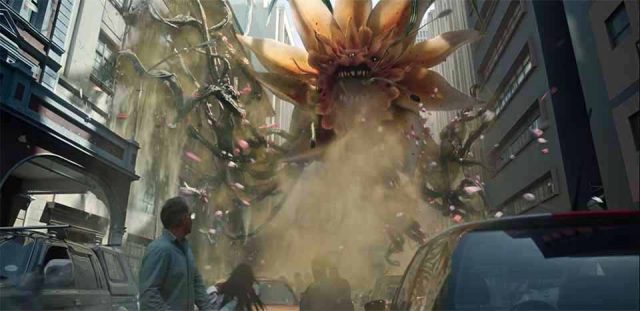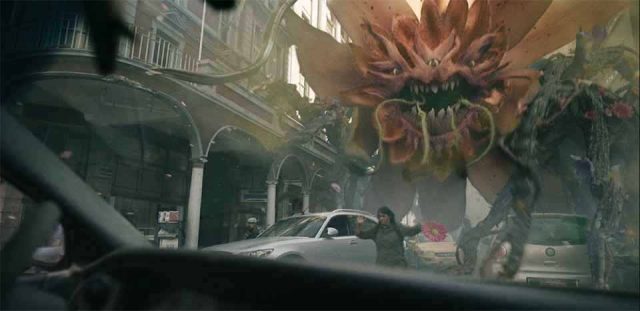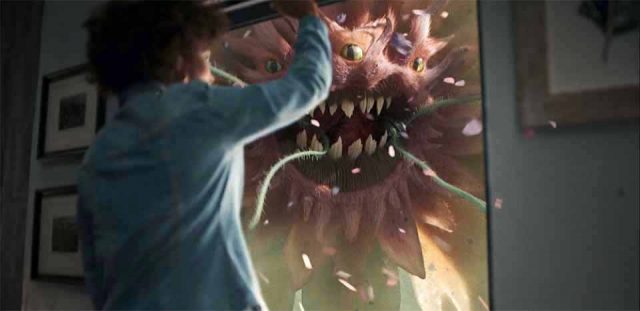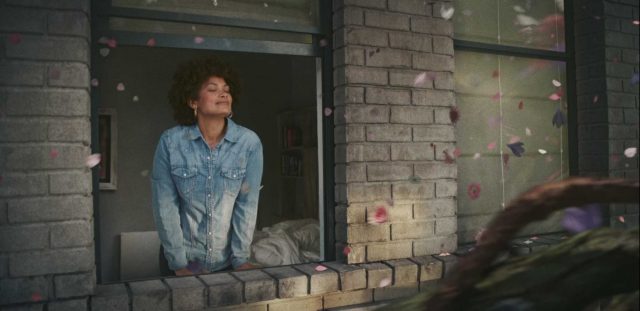 Agency: FCB New York
Chief Creative Officer: Michael Aimette
Creative Director: Tyronne Schaffer
Creative Director: Kevin Goff
Agency: Hogarth Worldwide
Global Account Director: Bianca Schnitzer
Senior Producer: Maria Molina
Production: Rattling Stick
Director: Misko Iho
Executive Producer/Partner: Joe Biggins
Executive Producer: Jeff Shupe
Head of Production: Richard McIntosh
Line Producer: Daniel Dubiecki
Production Services: Farm Film
Production Manager: York Pick
VFX: The Embassy
VFX Supervisor: Michael Blackbourn
Asset Supervisor: Paul Copeland
Compositing Supervisor: Nick Whiteley
Founder/Executive Producer: Winston Helgason
Executive Producer (US): Kenny Solomon
VFX Producer: Danielle Kinsey
Creative Director: David Casey
Associate Producer: Annie-Claude Lapierre
CG Artist: Austin Anderson, Dmitri Bajenov, Gueschem Degni, Mehul Desai, Leslie Fulton, Wes Lee, Terry Liu, Mike Lowes, Kenneth Polonski, Kim Savory
Compositor: Marc-Andre Gray, Riley Gray, David Koss, Sami Oms, Jeremy Seguin
Editorial: Cycle Media
Editor: Rob Doucet
Colorist: Henri Pulla